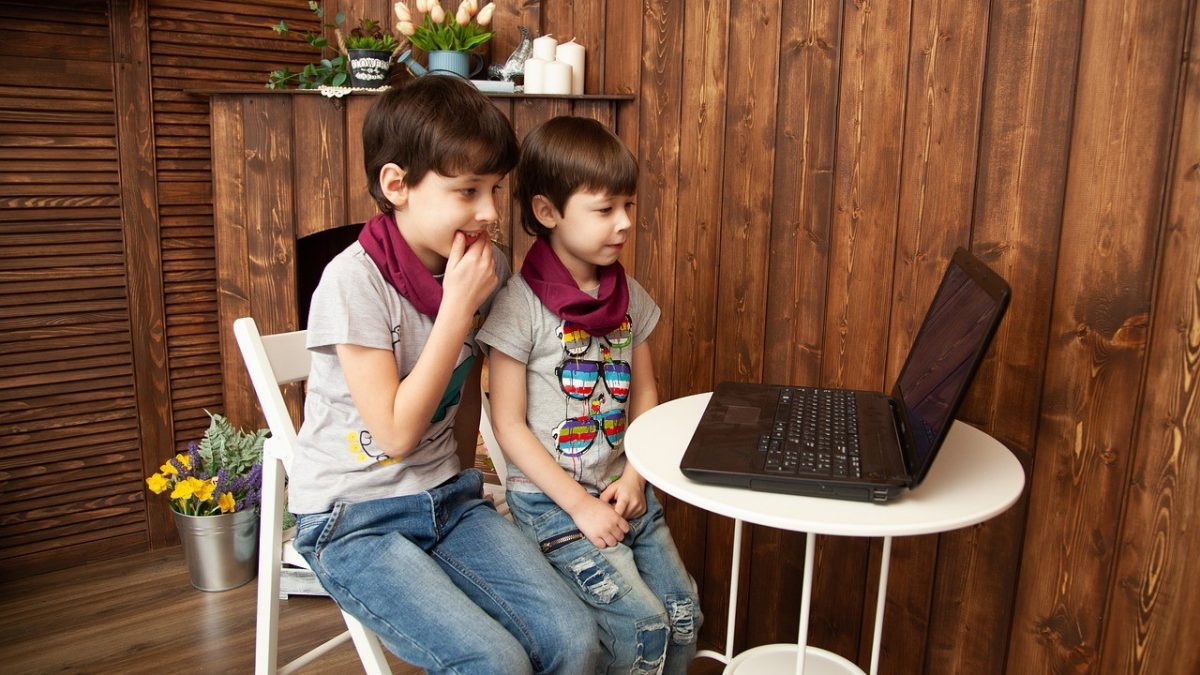 Online Coding for Kids Classes
It's hard to overstate what a technological society we live in. Smartphones and video games are not just toys or innovations; they are an enormous pillar of our culture and our economy.
Nobody can predict the future, but coding will certainly play a large role. Behind the scenes, whether it's video games, apps, computer engineering, and more, coding is the fundamental skill that makes these things possible.
Coding can be intimidating for people unfamiliar with it, and from the outside, it may seem like a complex subject. You may be surprised to know that kids as young as six or seven can have a lot of fun learning to code.
Coding is Video Games
Is there anything kids love more than playing video games? Today's best online coding for kids classes show them how to program their own video games using coding languages the professionals use every day. Here are some Best Coding Games for Kids that Teach Programming.
In the way kids' medicine is flavoured to make something healthy seem fun, your child will enjoy making their own video game so much that they won't even realize they're learning STEM skills! Coding teaches kids mathematical concepts, like integers, 3D vectors, and even trigonometry.
Look for a program that has been in operation for a decade or two, as they have a lot of experience teaching young children. You don't want a business that popped up overnight during the pandemic. While many of the leading programs used to facilitate in-person sessions, find one that uses state-of-the-art digital technology to make at-home online sessions effective.
Kids Can Learn Professional Languages
You might be surprised to know that video games played by millions of people were created using programming languages that children can understand and manipulate. The best coding classes have a very low student-to-teacher ratio, even as low as 4 to 1.
The attention they can give each student allows them to teach languages that aren't just drag-and-drop. Here's a sample of the programming languages kids can learn:
When kids get a jump on learning these languages, they'll be ahead of the curve and more than ready for the challenges in their further schooling or career. These languages are the foundations for many games that have gone on to become smash hits around the world.
For example, Angrybirds was built using JavaScript, and C++ is the basis for Counter-Strike, Doom III Engine, and World of Warcraft. World of Warcraft alone has made well over $10 billion dollars, making it one of the highest-grossing video games ever.
Classes are Fun
Learning important skills doesn't have to be dry or tedious. The best sessions are fun!
Look for a program taught by Computer Engineering students, as they're old enough to acquire expert knowledge and young enough to remember what it's like growing up and playing video games.
Parents no longer need to choose between letting their kids have fun and preparing them for the future. Sign them up for online coding for kids classes, so they smile today and are ready for tomorrow's workforce.
Related posts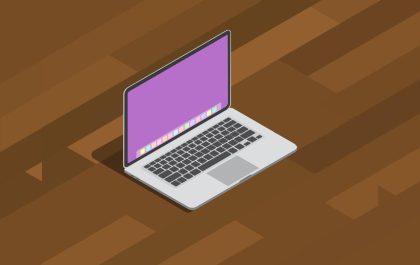 Tips for Choosing the Perfect Desktop Docked Search Utility App
Tips for Choosing the Perfect Desktop Docked Search Utility App In the business world, efficiency is the key to success….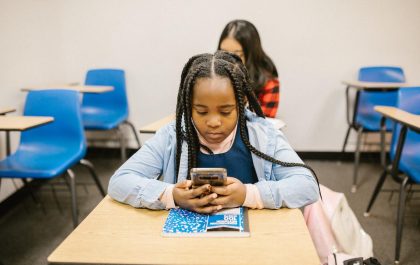 How Technology is Transforming Assignment Writing in Education
In today's educational landscape, technology is not only revolutionizing assignment writing but also giving rise to innovative solutions like the…