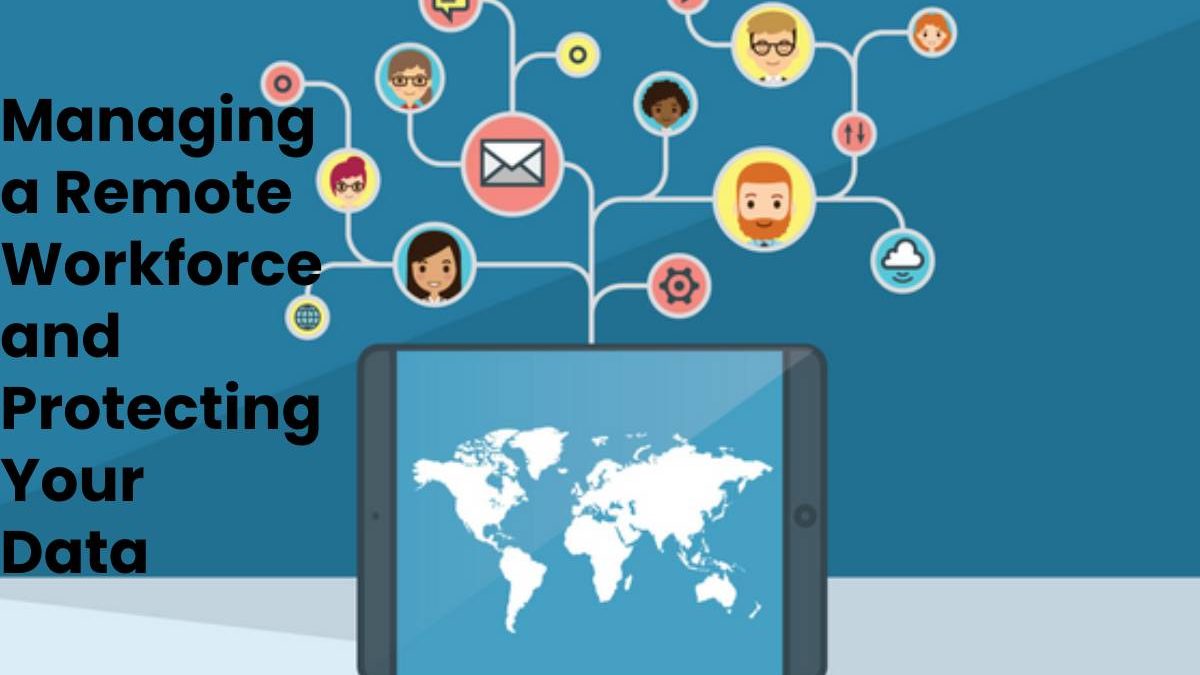 Managing a Remote Workforce
By now, we all recognize the need for strong security in a remote work environment. Company data is at greater risk in settings without centralized management of networks and systems. Though it may be more difficult in a remote setting, it is not impossible to secure devices and protect the sensitive data they contain.
Every remote workforce needs a security solution that is affordable, easy to use, and effective. DriveStrike is a versatile mobile device management solution for any business with remote devices.
Simple
DriveStrike provides a user-friendly web console, so you can protect compromised devices in real-time anywhere you have internet access. For businesses relying on remote work, it is important to execute commands and secure devices quickly. Because the DriveStrike console is simple to learn and navigate, users do not need advanced technical knowledge to be successful.
Managing and organizing devices is easy in the DriveStrike console. Sort devices into Groups, and assign different roles to delegate responsibility and control access. Administrators have full account capabilities, while Device Managers can be assigned to all devices or specific Groups. In the Dashboard, devices can be sorted by name, operating system, user, group, or status, and the search bar helps you find a specific device even faster. With easy navigation and searching capabilities, DriveStrike allows for quick action, which is extremely important when a device is compromised.
Robust
DriveStrike's main features provide strong protection for lost or stolen devices. Remote Wipe, Lock, and Locate are important functions to have in any cybersecurity program, especially when employees are working from home. If a device is compromised, the security team must be able to locate it immediately, and then lock it down or wipe it if necessary.
DriveStrike device management doesn't stop there. For Android devices, DriveStrike provides advanced configuration options to support EMM. These options include app whitelisting, setting lock screen policies, kiosk mode, and many more features for improved security and productivity.
DriveStrike also supports BitLocker integration for Windows machines. Encryption is one of the best ways to protect data on remote devices. Through DriveStrike, Windows admins can enable drive encryption, escrow keys, and rotate keys and lock to prevent unauthorized access to hard drives.
Consumer-friendly
The DriveStrike console is simple and intuitive, and there are numerous resources for DriveStrike users on the website, including FAQs and video demonstrations. DriveStrike also offers professional support 24/7. With a remote workforce, there are often irregular working hours, so it is important to get professional assistance at any time of day. The DriveStrike support team is always ready to help out and answer questions.
Whether you have a large enterprise, a small business, or you are simply looking to protect your home office, DriveStrike is a cost-effective choice. It begins at an affordable rate ($1.50 per device per month), and the more devices subscribed, the lower the price per device. With this inclusive pricing model, DriveStrike has made device and data security accessible to all kinds of businesses trying to navigate remote work.
Working from home introduces a lot of hassles and considerations for device and data security. DriveStrike is a versatile security solution for any business with a remote workforce.
Related posts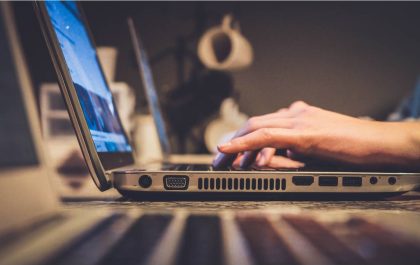 Online Payment Fraud: Navigating the Hazards in the Digital Transaction Era
Online Payment Fraud Navigating the Hazards in the Digital Transaction Era Online Payment Fraud Navigating the Hazards in the Digital…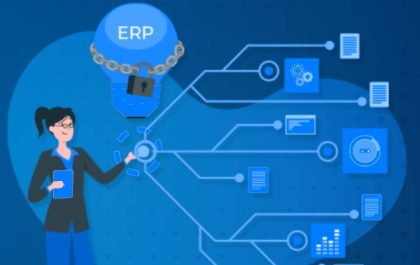 The Singaporean Business Guide to ERP: Tailoring Your System to Local Complexities
Introduction Enterprise Resource Planning (ERP) systems are a key component of any business, and are extremely beneficial for streamlining processes…