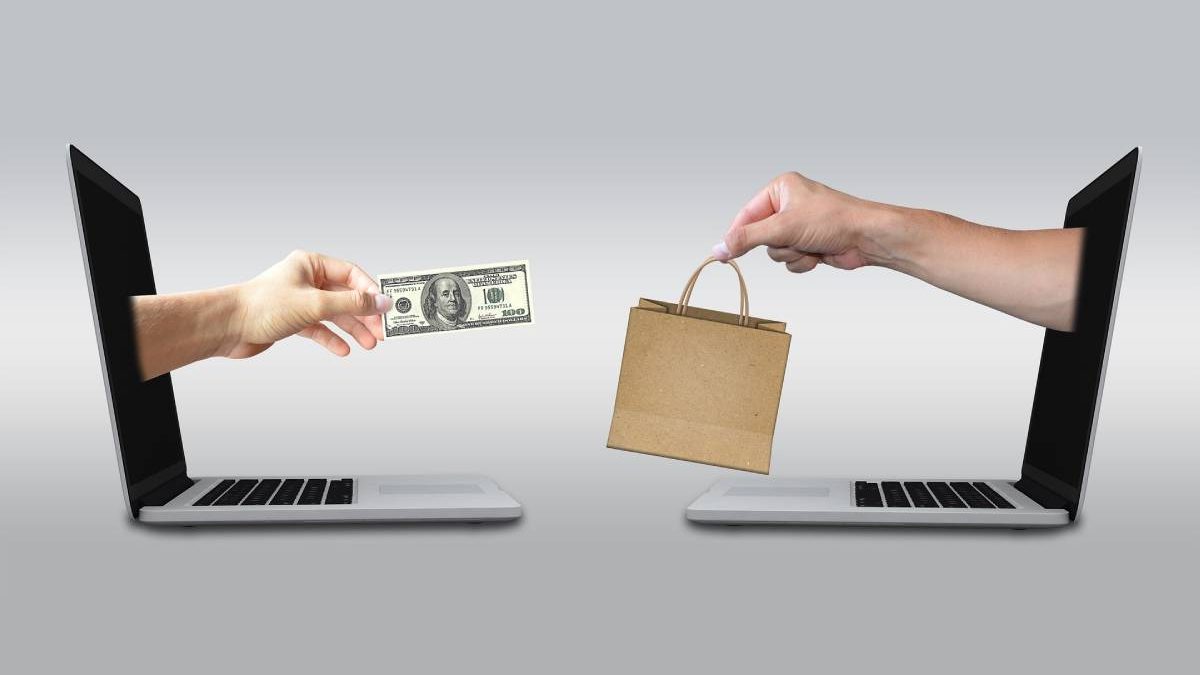 eCommerce businesses
Data collection networks are used by eCommerce businesses around the world in order to gain a market advantage over competitors, discover new niches, and become a more profitable business
In this article you will learn:
Which eCom data sets to collect and how to leverage them in your business
How to use Bright Data (a company known for providing the most advanced rotating residential proxy service, offering the fastest and largest real-peer IP network in the world) Data Collector for your eCom needs
Which data collection parameters can be customized to your needs
Which eCom data sets to collect and how to leverage them in your business
First off, it is important for you to understand that Data Collector has a customized solution for all of your eCommerce needs. Whether you are looking for seller or product reviews so that you can map out your competition or looking at stock levels so that you can take market share from under-stocked merchants, Data Collector has a customized solution for your business. Business owners can collect information from two main sources (typically on marketplaces though not exclusively so):
Collect product information from marketplace search result pages.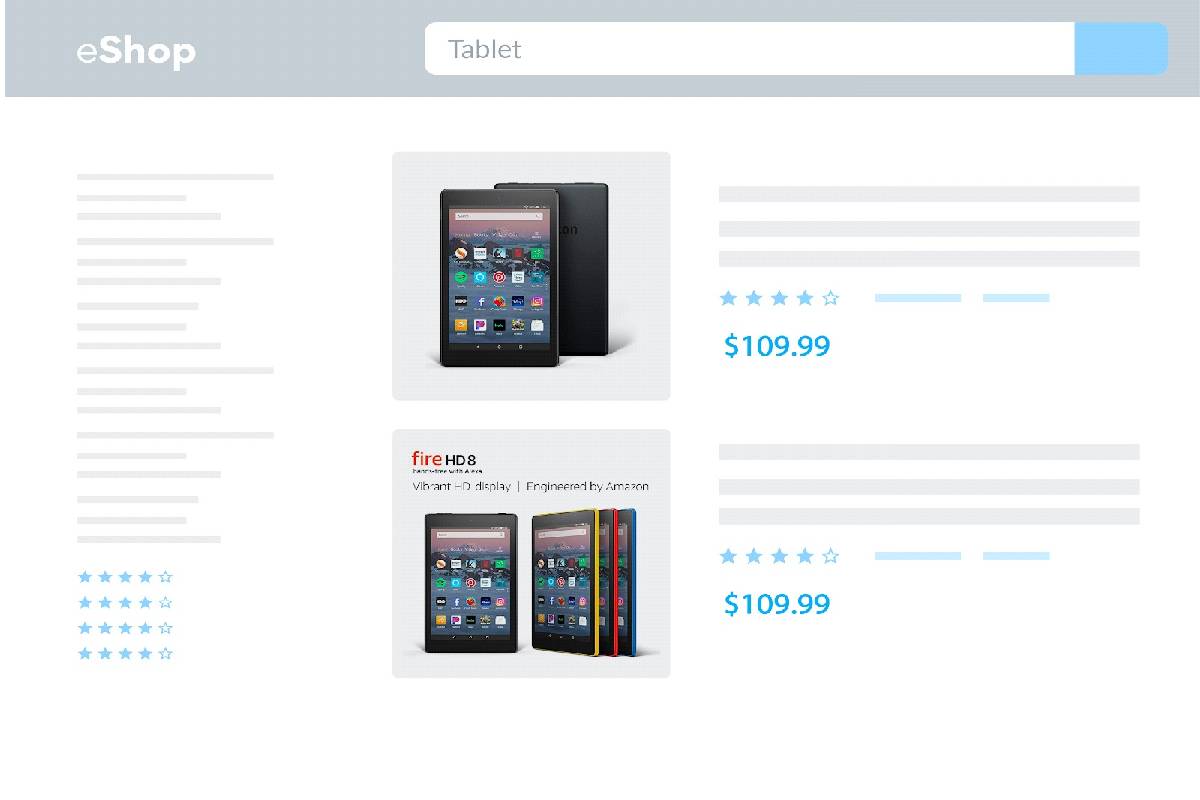 Collect product information directly from marketplace product pages.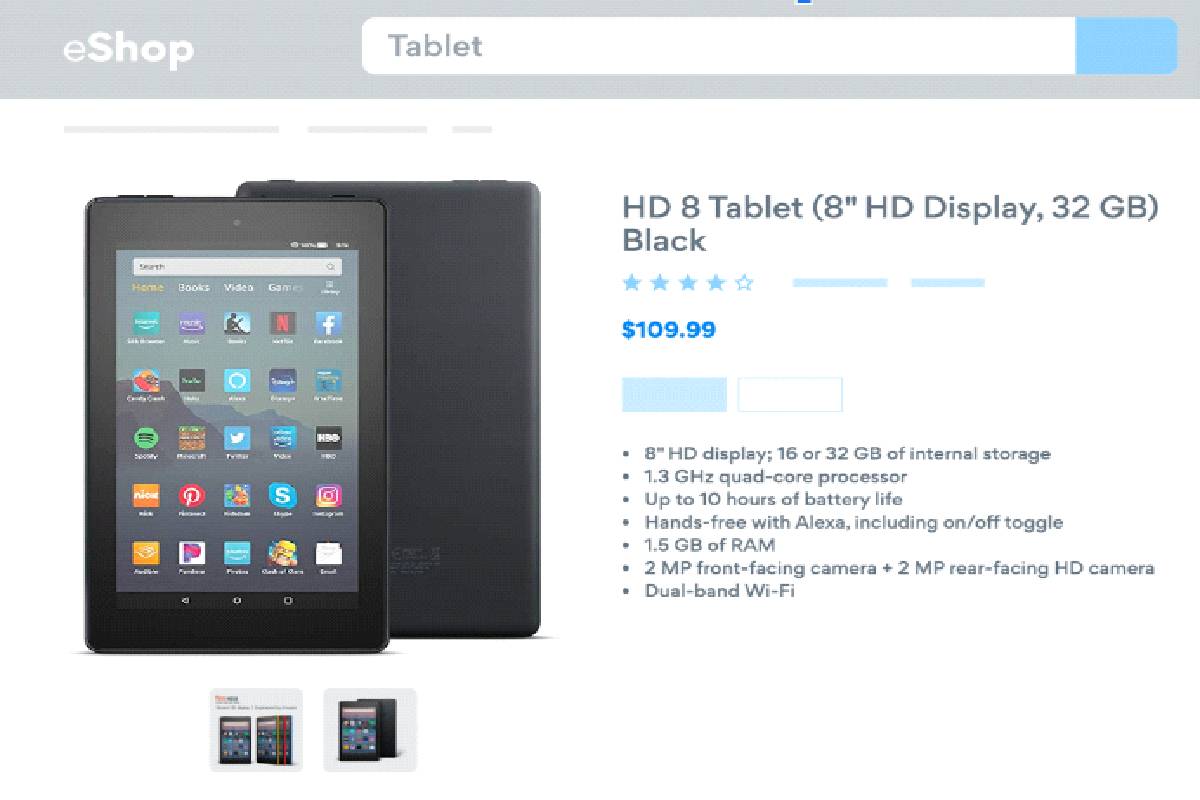 Here is a breakdown of which exact data points you can collect and how this can help you in your business:
Pricing intelligence
Pricing intelligence means collecting industry-specific, or product-specific data regarding how things are currently being priced, how things were priced in the past, and what pricing fluctuations are happening now. Having a steady flow of pricing data delivered directly to you on a regular basis allows you to make better-informed decisions. That is not to say that you always need to undercut your competition on pricing, you may even choose to charge more based on quality or supply times.
Market inventory insights
Managing your own inventory is super important as a business owner both in terms of your reputation and keeping customers satisfied and coming back for more. But in eCommerce sometimes it is more important to keep on top of competitor/industry inventory levels. When closely following which items are flying off the digital shelves and which competitors are letting customers down with 'out of stock' messages, you can find new opportunities to grow your business.
Sales forecasting
Knowing how consumers behaved historically and how products performed as a function of specific seasons, holidays, or events is extremely important. This data will not guarantee what will happen in the future but may be a strong indication of what the top-selling items may be this coming year, season, or holiday. As they say 'past performance is no guarantee of future results' but more often than not, history tends to repeat itself.
Product discovery and reviews
Companies need to constantly discover new products to increase their offering and variety. From big to small, you need to understand where true consumer demand currently lies instead of trying to force what you intuitively believe consumers want. Data regarding sales volume, consumer location and the like will help you stay a step ahead of the game.
As far as reviews are concerned, it is paramount for you to get positive reviews in order to generate future business. The likelihood of this increases when you learn from customer feedback in your niche. So for example, if you collect negative reviews from your competition and you realize most of the feedback relates to late shipping time, by simply improving this one factor, you can increase your positive reviews as well as future sales volume.
Get customized eCom data sets now
How to use Data Collector for your eCom needs
Data Collector is an easier and more cost-effective way to get competitive pricing, product, and inventory data sets automatically delivered to you.
Data Collector is currently serving eCommerce business owners, front end/backend e-retailers and marketplaces, electronic retail inventory management services, product comparison websites, and more.
This solution requires zero coding, will save you loads in terms of DevOps resources, and guarantees you will never get blocked from collecting eCommerce data ever again.
Here is how it works:
Choose your target data sets (pricing, inventory, flash sales, product description, and reviews)
Choose format (CSV, Json, HTML, IMG) and destination (email, S3, web hook, API)
Choose a schedule (daily, hourly, every 37 minutes?)
Now just wait for a steady stream of eCom data sets to be delivered to you and your colleagues in a matter of minutes.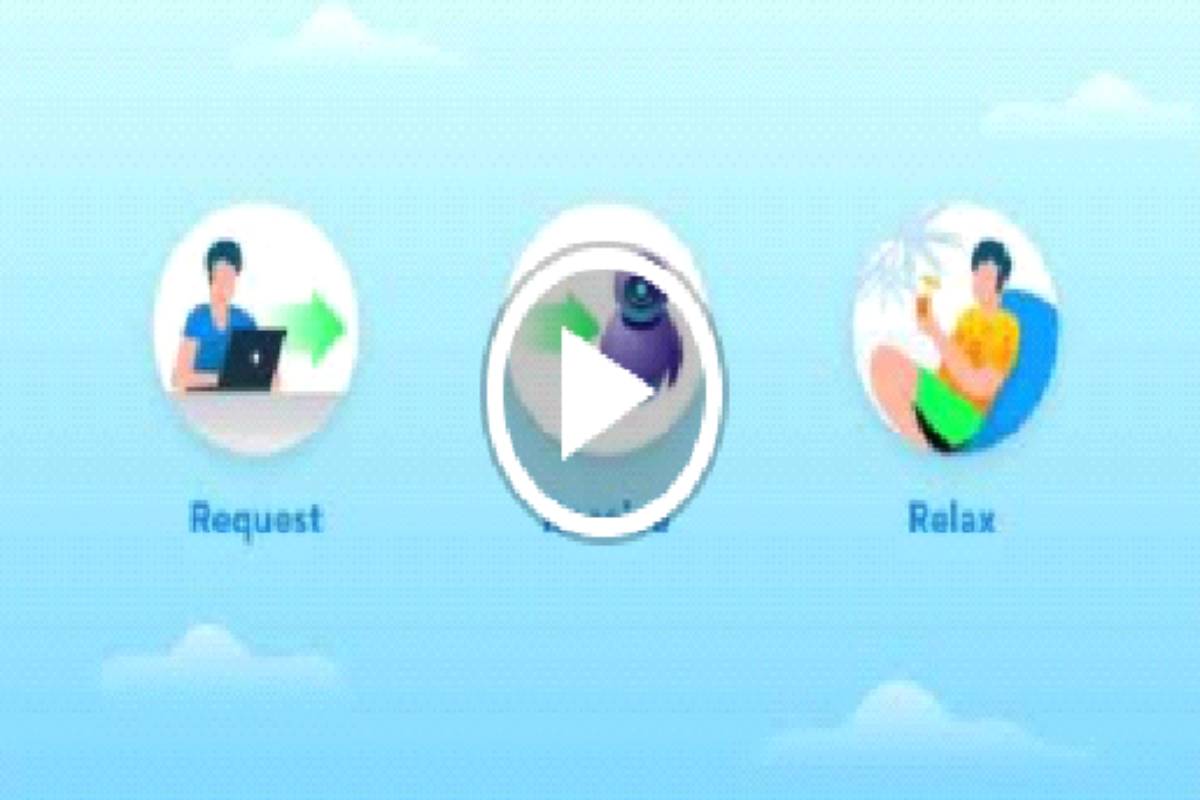 Which data collection parameters can be customized to your needs
Data Collector is built to support businesses of any size, from small, and medium-sized businesses to enterprise customers, and is scalable as your business grows
Here are the collection and delivery parameters you can control and customize to your needs: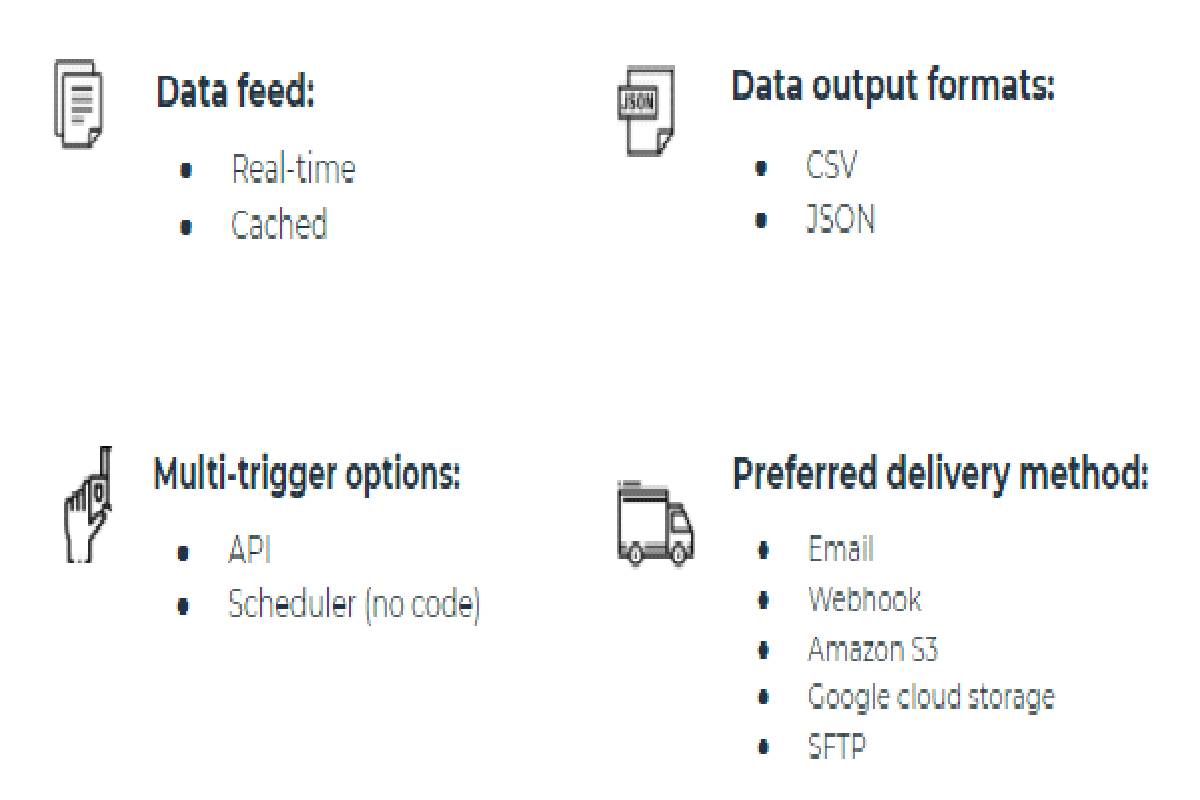 Summing it up
As the old adage goes 'knowledge is power', the same sentiment rings true in business 'data is power'. When you have accurate data sets regarding consumer trends and sentiments, inventory, and competitors, you can make decisions based on profit and reality, not whims and intuition.
Related posts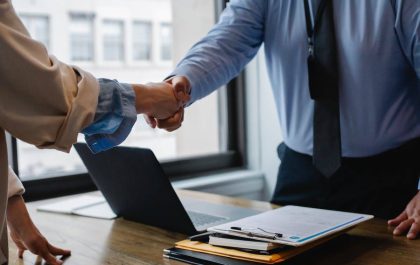 Things to Keep in Mind While Choosing a Corporate Travel Agent
Businesses that require regular employee travel must be careful to select the best corporate travel agent. By effectively managing all…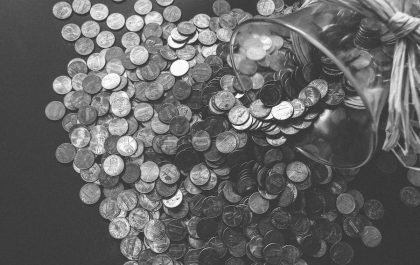 Why Saving Money May Not Always Be the Best Choice
You place your bets at Google Pay bookmakers, but there's that lingering feeling that you could allocate this money for…