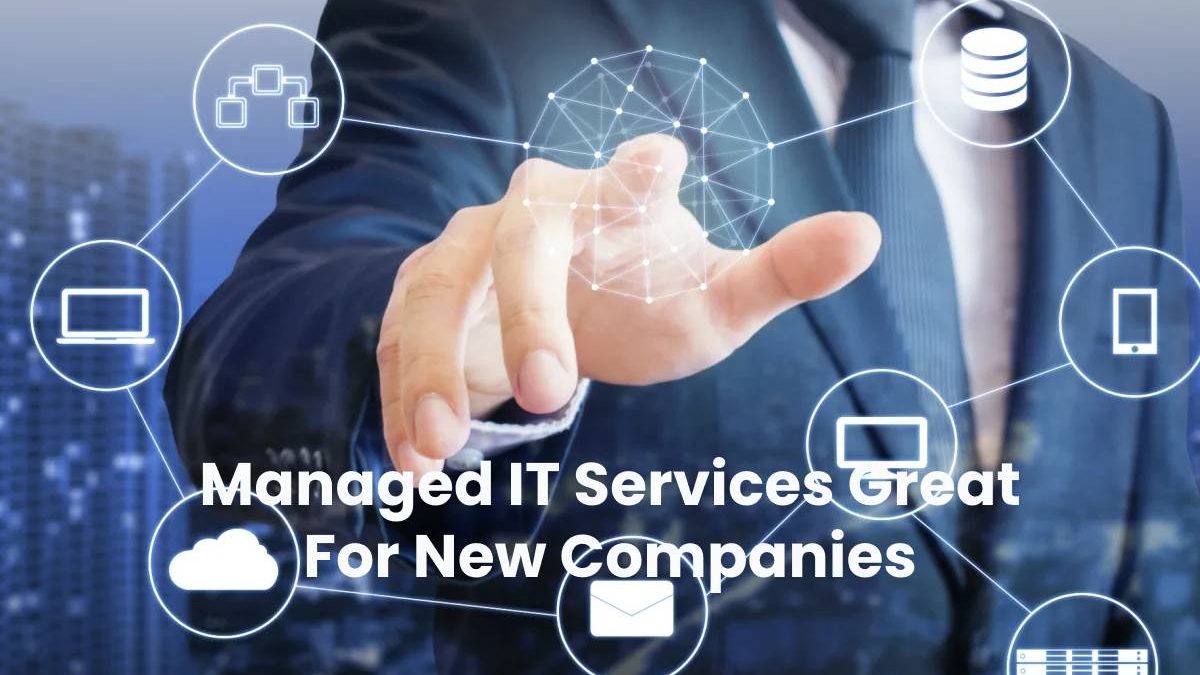 Managed IT services great for new companies
Whether you are in the early stages of your business startup, or you have just fully entered the industry as a new company, it is crucial that you have a comprehensive understanding of the different managed IT services that are available to you. A vast majority of companies are structured using IT as a huge component in the business, whether it be communication, data storage, conducting work etc. Before moving forward, it is important to understand what managed IT services are and how you can benefit from them. Using Managed IT services will let you decrease IT department costs and transfer your budget to the other fields of your business. This also lets you outsource the IT department which will save you money and help to monitor and manage servers, networks and software.
Therefore, by outsourcing your IT needs to a company that manages them, you can significantly improve the effectiveness and efficiency of your IT. Below are the different types of managed IT services available for new companies.
Telephony options for new companies
Telephony is vital in your business, for it is one of the fundamental forms of communication that your company uses to connect with colleagues, customers, investors and clients. The main types of telephony you can use for your company are:
Standard landline
The traditional landline is a phone system that is well-known and straightforward. Once you have chosen your landline provider, you connect your phones using a cable. This allows you to have an operating phone system wherein you can make and receive calls.
VoIP system
With VoIP (Voice over Internet Protocol) phone systems, you are offered a much more expansive experience than standard landlines. These managed systems operate over an internet connection as opposed to a landline. VoIP phone systems are managed through your business broadband, which is connected to your phones to provide the service. These systems are managed, meaning that they have a third-party company managing the effective operation, reliable connectivity, and security of the system. Any problems and the managing service will sort it out immediately, thus, your business phone system is of the highest operational quality.
Data and connectivity options for new companies
Data and connectivity are also important in a business, and there is a range of different options that you can incorporate into your company structure:
Broadband
Broadband is the standard form of internet connectivity. You establish a broadband provider who supplies connectivity through a router, which is located in your business range.
Leased lines
This is where you have a leased (rented) line of connectivity that is provided to your company by a service provider. Unlike broadband, leased lines are only for the use of your company and no other recipients.
Managed internet
This is the more superior form of data and connectivity. This involves a third-party provider who not only supplies connectivity but manages every aspect of it. Like leased lines, the connectivity is exclusive to your company meaning no interference, and the provider continuously monitors the internet to keep it stable, on track, and promptly fix any issues that arrive. This keeps your company's connectivity running at an optimal standard.
Microsoft solutions for new companies
Microsoft offers a wide range of solutions for your company that are all managed IT services. The umbrella solution that covers all of these essential features is the Microsoft 365 solution. This includes:
Work formats
This involves things such as Microsoft Word, Excel, Powerpoint and Outlook. These are the main formats you will use to conduct your work, whether it be writing emails, drawing up plans, creating tables or preparing a company presentation for innovative ideas. These systems offer a wide range of features and can be tailored to your needs.
Communication
This includes platforms such as Skype and Teams Calling, from Microsoft Teams, which allow for a more efficient form of communication. These systems allow for mass connectivity between a large number of people (250 callers on Teams Calling at once), more reliable connections, and a higher quality of crisp sound.
Monitored services
Each one of these services is monitored by an expert team at Microsoft, who ensures that each aspect of Microsoft 365 is operating properly. Any issues or failures that may arise are promptly identified and fixed without needing your input. This promotes a more efficient company dynamic.
Cyber security solutions for new companies
Cyber security is one of the most pivotal elements within any business, as it determines how effectively your business can fend off any hackers and keep your data protected. By choosing to have your cyber security managed by an outsourced provider, you can ensure a large number of benefits.
Robust security
Managed IT providers can offer the most efficient forms of cyber security that are not widely offered by standard IT systems. This includes impenetrable firewalls, malware scanning systems, and multiple layers of encryptions for data. This ensures that all sensitive data, such as credit card information, is strongly protected.
Constant monitoring
You will also receive constant 24/7 monitoring from managed IT providers, so that any breaches or areas of concern are attended to with the utmost speed and thoroughness. This guarantees any breaches are handled immediately to mitigate the impact and avoid interruption to your business.
Most up to date intelligence
Whereas standard IT systems will not have the most advanced cyber security, managed IT service providers can ensure that you are equipped with the most up to date security software available on the market. This elevates the level of your protection and ensures that any hacker software is not more advanced than the IT systems protecting your company's data.
Related posts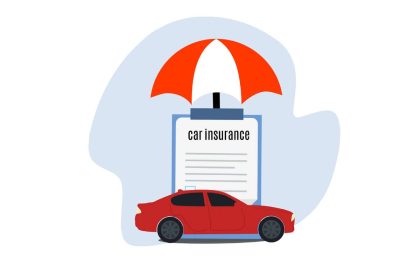 Is Zero Depreciation Car Insurance Worth the Investment?
When it comes to safeguarding your vehicle, insurance stands as a pivotal consideration. Among the multitude of insurance options available,…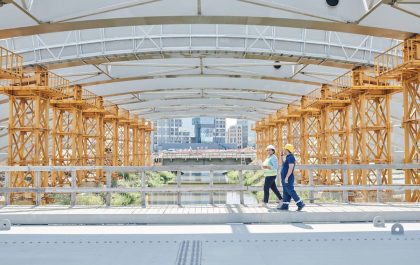 Streamlining Construction Projects with Managed IT: A Game-Changer for Efficiency
In the fast-paced world of construction, efficiency isn't just a buzzword—it's the cornerstone of success. Imagine a world where project…