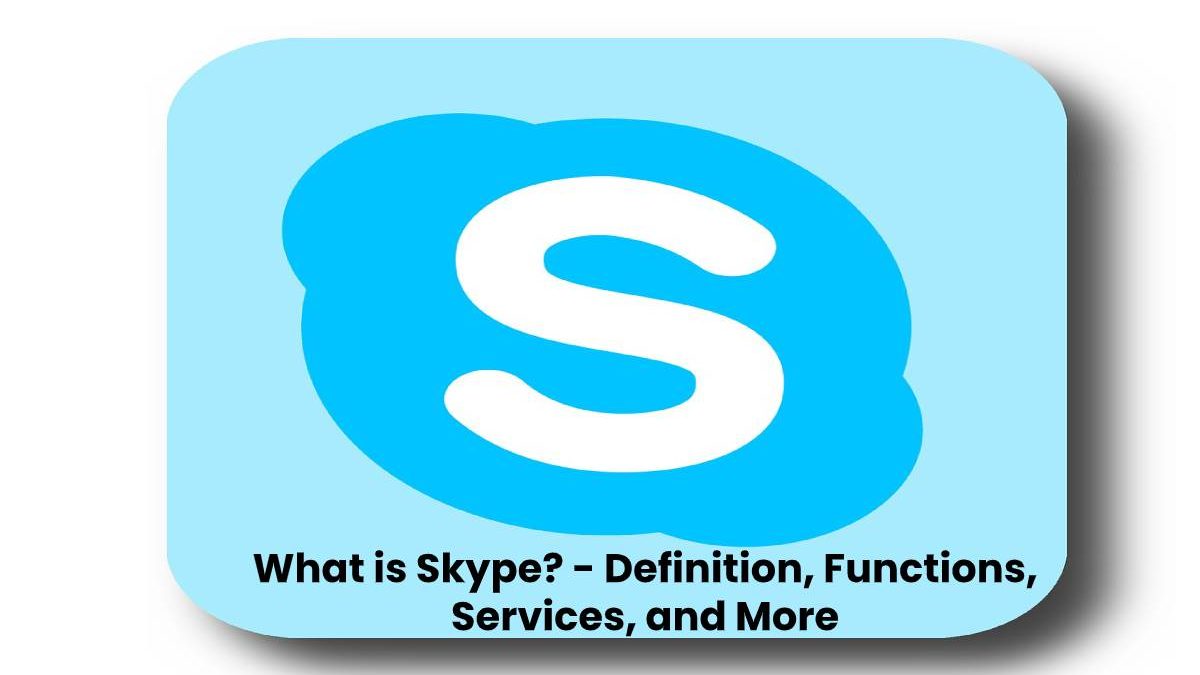 Definition Skype
Skype Messenger is a free, multi-function, multi-platform messaging application that provides voice calls and video calls between computers, tablets, mobile devices, the Xbox One console, and smart-watches via the Internet. Skype also offers instant messaging services. Users may transmit text, video, audio, and images.
Skype is one of the most popular VoIP applications in the world. And this is not the result of fashions or coincidences, but thanks to constant work by its developers for providing us with a product of the highest quality and excellent characteristics.
It is one of the most used tools in the replacement of expensive conventional telephone communications. Since it allows through a simple Internet connection that various users establish a real-time voice conversation.
This messenger is a Voice Over IP application that offers us the possibility to connect by chat. Voice or video call, free of charge, with individuals or companies anywhere in the world where they are, as long as they are a registered user of Skype services.
Also read: What is a Browser? – Definition, Functions, Types and More
How does Skype work?
The creators of Kazaa developed Skype in 2003, makes use of P2P technology, the same as the popular download managers such as Ares or eMule. Which allows you to achieve the flexibility, sound quality, and fluidity that Skype enjoys.
Skype uses an Internet protocol of the voice over IP type, also called VoIP or VoIP. Which makes it transfers voice signals into digital packets that move through the Internet.
In the case of Skype, the application uses a proprietary protocol, and although it can be used for free by its users. They do not have the permissions to modify the program, since both its protocol and programming code are closed, unlike of other OpenSource type software that allows full parameterization, such as Ekiga, OpenWengo, and others.
Despite keeping its code closed, Skype is one of the most used voice communication tools on the Internet. As it has a protocol that performs a high compression of the signals without damaging the quality of the transmissions.
With the arrival of new technological gadgets, Skype has been adapting to new trends by developing versions that allow users of platforms other than Windows to use their services. We can use Skype without problems on almost all operating systems, such as Windows, Mac OS X, GNU / Linux distributions, and even on systems for portable devices, such as Windows, Android, and iOS.
That is why we can currently find a version of Skype for virtually any device. From smartphones with Symbian, Windows Phone or Android, PSP, and tablets with Android or iPads, including PC versions for the most popular operating systems such as Linux or Mac OS.
Free service and payment
Skype currently offers its users several alternatives of use, since it is possible to purchase a communication package at low cost to be able to access a large number of options offered by the program, such as the possibility of making calls to landlines and mobile phones of the Any part of the planet by paying reduced rates.
It is also possible to use Skype for free and enjoy the vital series of features offered by the program. Always maintaining the high quality of communication provided by the application.
For this, it is only necessary to install the latest available version of the software, which you can download for free on its official website, and then register as a user of the service. We must also have a broadband connection, microphone, and speakers connected to our PC
In this way, its users access a wide range of services, such as calls to other Skype users, instant messaging, video calls over the Internet, with excellent quality.
We can also communicate with landlines or cell phones from anywhere in the world, paying a very low tariff, obviously depending on the geographical location.
What can we do with Skype?
 The Skype Home screen
It is the base of operations, and you can see in it all the calls or chat messages lost, among other things. You can get an idea of ​​how many contacts are connected and the status of the subscribed services.
Make an Internet call
To call someone with Skype, you have to find the person in the contact list and click on the big green button.
The sound of conversations with other Skype users is perfect. And many feel it is as good as having the other person next door.
You can participate in conference calls with up to 4 more people. And they can all talk to each other at the same time.
Call to regular phones over the Internet
With Skype, you can call other people, even if they don't have a PC. SkypeOut allows you to call any number in the world, paying the lowest economic rates.
Transfer files
Is it necessary to send an important document to a client? Share an image from the Internet? It is merely possible to send it through Skype file transfer. It is secure and encrypted like everything else with Skype and can transport files of any size.
Sending chat messages
You can write instead of talking. Skype chat messages are the best way to have text conversations and to send long Internet links or phone numbers.
Also read: What is CAGR? – Definition, Characteristics, Advantages, and More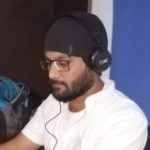 Kamran Sharief
I write about technology, marketing and digital tips. In the past I've worked with Field Engineer, Marcom Arabia and Become.com. You can reach me at kamransharief@gmail.com
Related posts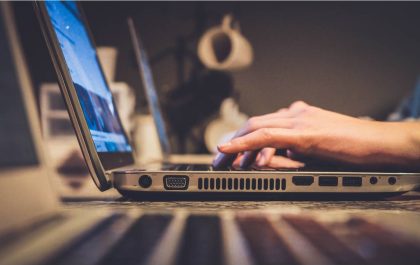 Online Payment Fraud: Navigating the Hazards in the Digital Transaction Era
Online Payment Fraud Navigating the Hazards in the Digital Transaction Era Online Payment Fraud Navigating the Hazards in the Digital…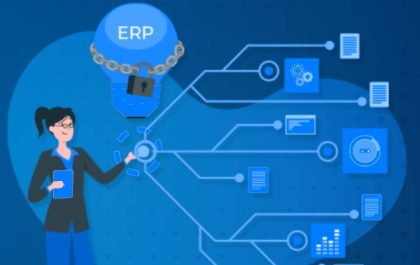 The Singaporean Business Guide to ERP: Tailoring Your System to Local Complexities
Introduction Enterprise Resource Planning (ERP) systems are a key component of any business, and are extremely beneficial for streamlining processes…