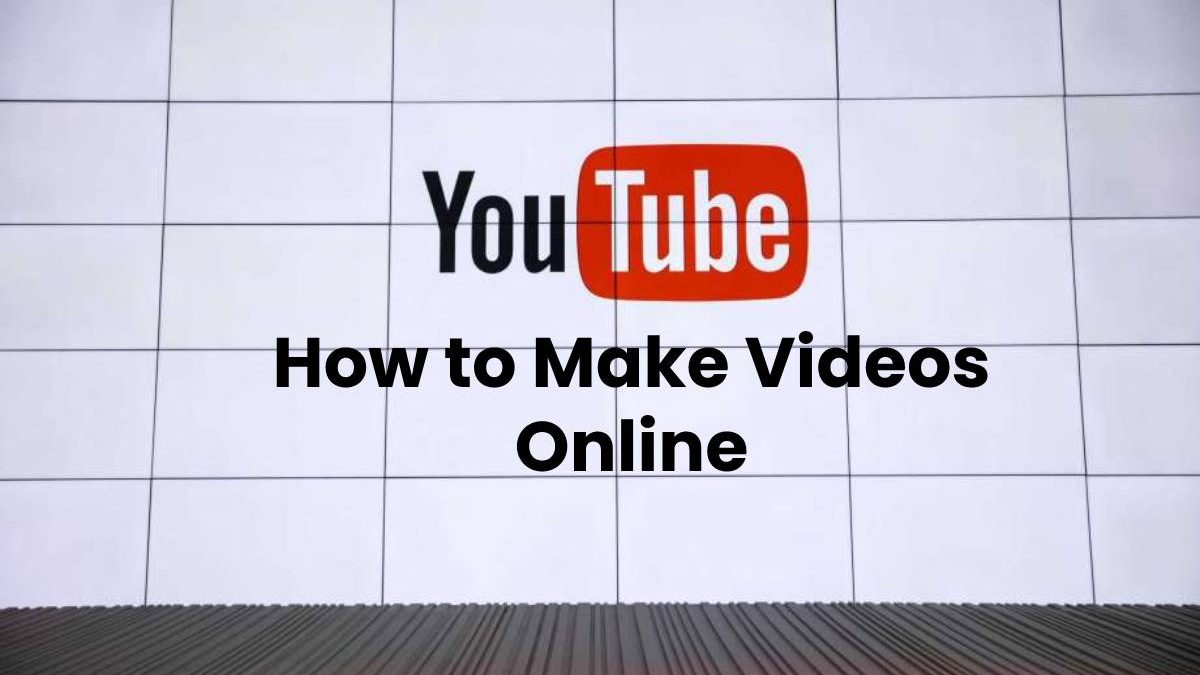 Online Marketing has been continuously evolving with the innovation and adaptation of new forms of media. Videos are one of the most potent mediums for story-telling. The number of video users is on the rise. Businesses have realised the importance of using videos on their webpages. Almost 83% of them have already made videos a part of their marketing strategy. Also, research shows that videos reach almost 80% of the internet population.
Videos can bring your written content to life. Before, video creation and editing have been a costly affair for businesses. However, with online video editor applications becoming more affordable, we can expect more video content on websites.
Here are a few points which will help you make your video content effective:
Keep The Length Of The Video Short 
Psychological studies prove that the average attention span has been continuously on the decline. Thus, shorter videos with engaging content make a better impact on viewers. Certain cases might demand longer videos. These include speeches, demonstration of products, presentations, video lectures, etc. But, the ideal length of video ads, social media posts, video introductions, etc., is no more than two minutes.
Make Sure To Include A Call To Action 
You have managed to grab the viewer's attention throughout the video. Great! Now all you have to do is include a specific call to action, which can take the viewer to the next step. Something on the lines of "Sign up for the free trial", or "Download the Catalogue" can create the call to action and give the users a clearer path to follow.
Take Care Of The Quality Of The Video 
Even if you aren't willing to spend a lot on video editing, you can still achieve great results using video editing apps available online. It is more important to make sure that the message is delivered clearly and effectively.
Use The Video Content Well To Increase Your Page Rank 
Search engines rank your pages higher if you embed videos in them. Videos ensure lower bounce-off, which helps build trust.  This signals search engines about the presence of quality content on your page. Don't forget to include a description that carries essential keywords, a URL thumbnail, and a title. These make your video more Search Engine-friendly.
How to Make Videos Yourself
You do not need professional help to make quality videos.
First, you have to create a story on which your video is made. Once the concept of your video is finalised, all you have to do is bring it to reality. Sounds simple, right?
First of all, create a chart that shows your workflow. Create a script for the video if needed. Find the images or video footage that you plan to incorporate into the video.  You can shoot them on your smartphone too. Use online video editing apps to edit the footage. Pack all of them into one video and post them on your social media websites, webpage, YouTube channel, etc.
To be able to build reliable video content with limited resources, follow the steps below.
Create A Production Plan 
It is good to plan as much as possible before rolling into the video production stage. This will help you keep track of your goals. Plus, it will also smoothen the editing process.
The first step would be identifying your goals and purpose for making the video. Then, create a plan that aligns with your goals. You can also create a script or a storyboard to note down the most critical points which have to be delivered. This will keep your teammates on the same page, and help you track your progress.
Bring In Some Fresh Ideas 
The biggest challenge while creating video content is to make sure that it stands out from the rest. Customers might not want to read your explanation about how your idea is different. Visual content is easily digestible and delivers your complex concepts with ease.
Try to incorporate the personality of the product into the content. It makes the video content more relatable. If people fail to relate to your brand's personality, it is more than likely they won't buy your product.
Explain Your Product/Service Clearly 
You know your product/service inside out. However, never assume everyone knows all the details. You have to look at your product from the customers' point of view.   Start from the basic explanation of the product. Answer each question that a customer might have about your product.
Combine Entertainment With Information 
No one would sit through the entire length of your video, even if it is short. You have to capture the attention of the viewer in the first few seconds to engage them in your content. Try to find a video intro maker online. This would ensure an appealing start to your videos.
Use entertaining animations, sounds, and visuals to keep the viewers intrigued so that your message can be conveyed to them.
Conclusion
Most of the resources required for creating an engaging video, such as a slideshow maker, are available for free. Don't let the perceived costs stop you from using videos as a great marketing tool. With the tips above, you will be able to market your products with ease. So, get creative and start working on your first video.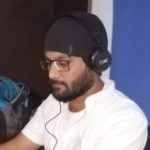 Kamran Sharief
I write about technology, marketing and digital tips. In the past I've worked with Field Engineer, Marcom Arabia and Become.com. You can reach me at kamransharief@gmail.com
Related posts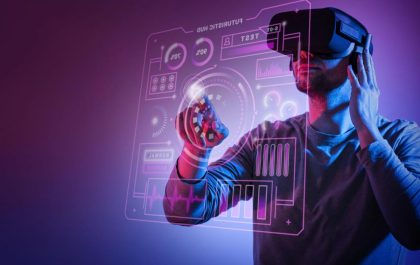 Top 10 Business Tech Trends of 2023
For organizations to succeed in the fast-paced world of technology, being ahead of the curve is crucial. Staying current on…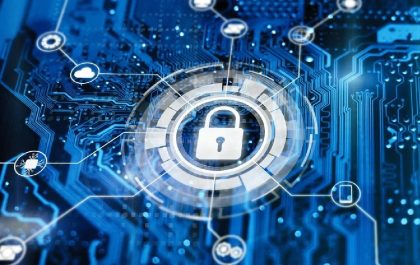 Cyber Security Behind NFTs: Are You Safe?
With the rise of cryptocurrencies, we've seen all kinds of digital assets hit the market. NFTs were a craze a…