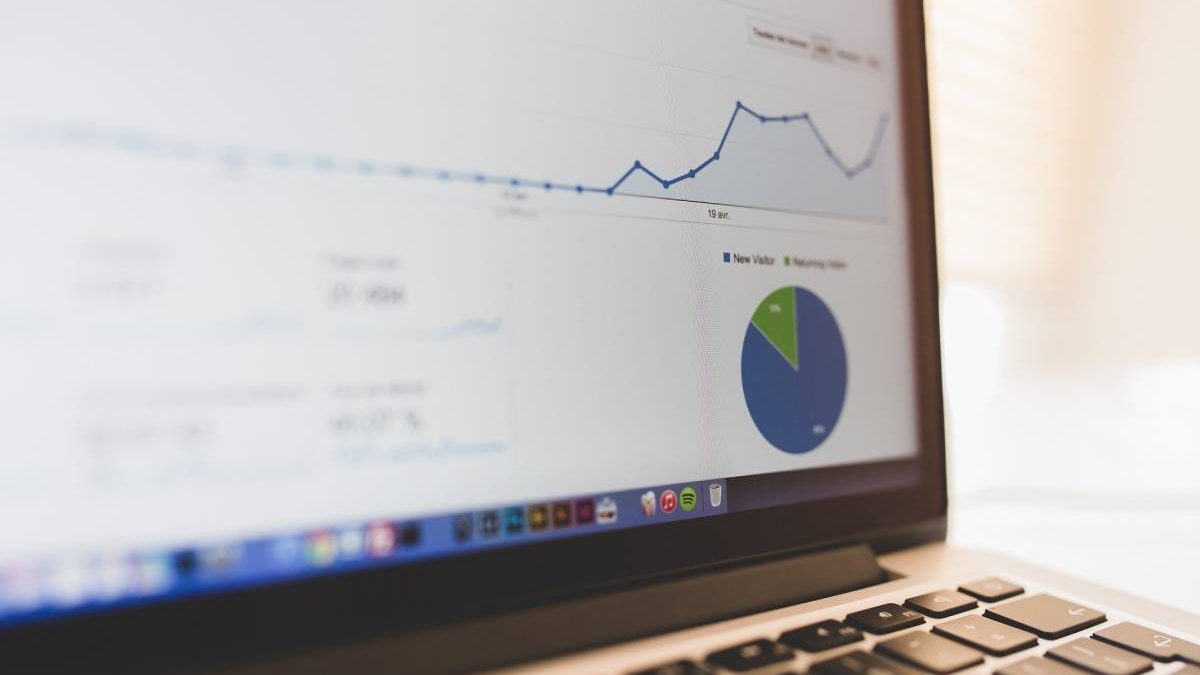 Achieve Your SEO Goals
When it comes to SEO marketing (Search Engine Optimization), SEO professionals often use two frameworks across their work; OKRs and sprints. Sprints are work projects that take short periods (usually a fortnight). OKRs, on the other hand, often involve long-term work.
What Are OKRs
OKRs are a framework used to set targets that almost any company or individual can use. To gain a clear understanding of what OKRs entail, you first have to distinguish its two major components; objectives and key results.
Objectives are outlined goals that a person or a group of people are working to achieve. A good system to use when setting your objectives is the SMART framework. It will guide you to make specific, measurable, attainable, relevant, and time-bound goals.
Key results are metrics used to measure performance and progress in achieving a set objective. Understandably, a lot of people often confuse KPIs and OKRs to be one and the same. But the difference between the two is that KPIs measure ongoing success while OKRs involve a certain target that you want to achieve within a stipulated time.
As far as marketing goes, SEO OKRs can help practitioners achieve smart decisions that will help increase organic traffic and consequently, revenue. Let's take a deeper analysis of how OKRs can boost your SEO efforts.
1. Locate the Gaps in Your SEO
Implementing an OKR system will help you increase your organic search rankings and traffic by shifting your focus to what really matters.
Among the primary steps in a successful SEO campaign is getting a clear picture of where your opportunities and bottlenecks are. Is your website slow and needs optimization? Is your content relevant to your target audience? Are the websites linking back to you focused on a similar field as you?
An OKR strategy will help you focus on what you may have been ignored and what played a part most in your success.
2. SEO OKRs Help Align Priorities
Any SEO expert knows that consistency, patience, and a comprehensive strategy will help you rank well. Leveraging OKR strategies will help you define your objectives and outline which one commands the highest priority.
For instance, the objectives of your SEO campaign could include improving the structure of your website or implementing a data-driven content plan.
These objectives, however, need to be aligned to bigger company goals such as the growth of business revenue or increased lead generation through organic traffic. The key results could be growing organic visibility of certain keywords by a certain percentage or improving website load speed from 10 to 5 seconds across all mobile, tablet, and desktop devices.
3. More Detailed and Productive Marketing Briefs
An OKR strategy can help you manage an agency or in-house SEO team a lot better by outlining both team goals and practical actions of how the team is to realize the set goals.
An SEO marketing brief guided by an OKR system should identify the company's goals, the current state of SEO OKRs, and how to cover more ground to realize the set objectives.
A clear marketing brief will help turn SEO into a practical and achievable activity that is working towards very clear objectives. This can increase the chances of the SEO team and the company achieving success.
Related posts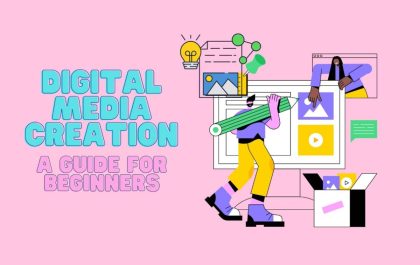 Digital Media Creation: A Guide for Beginners
Digital media creation is the process of producing and distributing content in various formats and platforms for different purposes. Digital…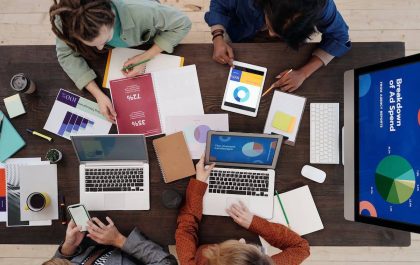 Reasons to Outsource Your Bookkeeping
In the dynamic and competitive business landscape, small and large enterprises alike are constantly seeking ways to streamline their operations…