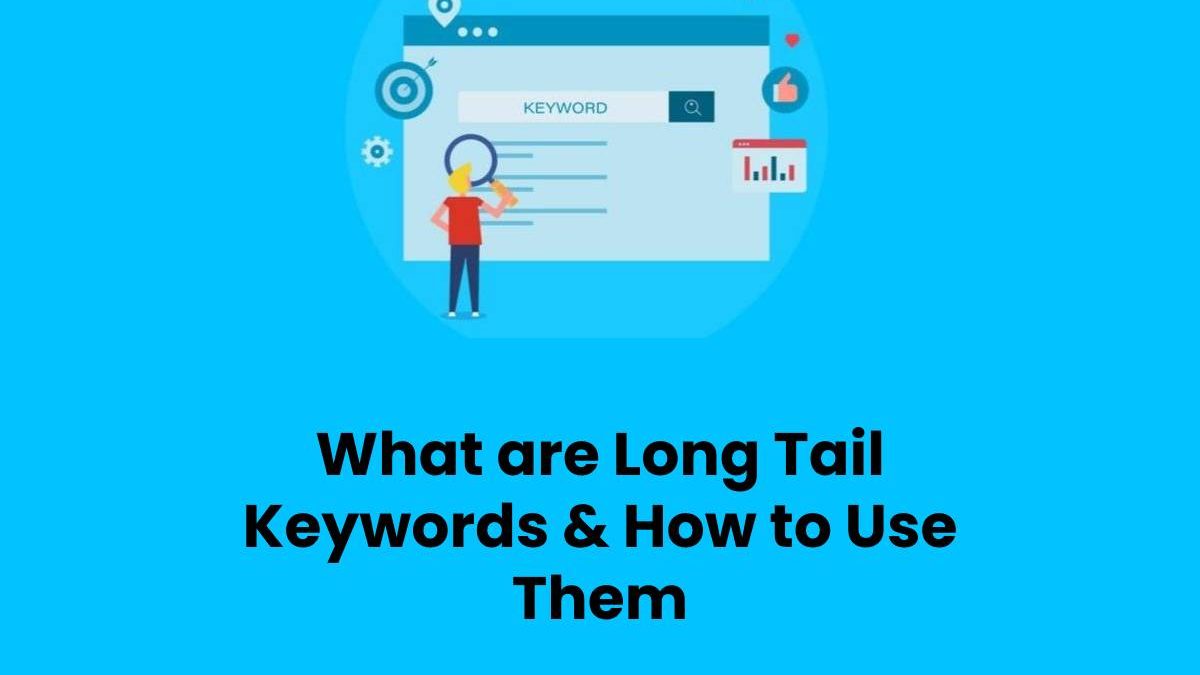 What are Long Tail Keywords
Long-tail keywords, in simple terms, are long and specific keyword phrases.
These types of keywords often get less traffic than short-tail keywords, but these can bring higher conversion rates.
To understand this, think about a website like Amazon, which sells a wide variety of products. For example, If someone is looking to buy a new iPhone on Amazon, they will not type 'new iPhone'; instead, they would type something more exact like 'Apple iPhone 6 Plus 128GB unlocked'. This indicates that the buyer probably knows exactly what they want. As you can see, the buyer used a long tail keyword phrase here – Apple iPhone 6 Plus 128GB unlocked.
Optimizing your website to rank for long-tail keywords is much like optimizing for general keywords (like iPhone 6), but there are also some key differences. So, if you are looking to rank your website for long-tail keywords, here is a quick guide for you.
Why Use Long Tail Keywords?
These keywords are more likely to be found in natural search results because long-tail keywords have fewer commercial intent. Long-tail keywords are also less competitive than short keywords and thus easier to rank for. Furthermore, you can find out what your customers want, enabling you to appeal to them easily.
Long-tail keywords also have higher conversion rates and lower cost per click than general keywords. This is because they tend to send more relevant traffic to your business, which means higher conversions and less unqualified traffic.
How to Find Long Tail Keywords?
Finding long-tail keywords is more complicated than you think. It requires some unique tactics and patience overtime to find the best keywords for your website.
First, create a list of 10-20 keyword phrases related to your business that you think customers will type in search engines to find products or services like yours. Then, you can use tools like Google Adwords Keyword Planner to get ideas for different keyword variations.
Now that you have researched what types of long-tail keywords specific to your niche are currently being searched for, it's time to start prioritizing them. Here are a few ways you can prioritize your long-tail keywords:
How Much Traffic Does a Keyword Get
The first step is to find out how much search traffic it gets monthly on average to rank for a specific keyword. Some tools like Google Adwords Keyword Planner will show you how many people have been searching for a particular keyword in the past year and give you some ideas of other related keywords that you might want to consider ranking for well. Another way is to use Google Trends to get an idea about the popularity of different keywords over time. For example, if you type 'best healthy recipes' in Google trends, it will show keywords related to that phrase and show graphs based on how a term has been trending over the past five years.
Using Competitor Research
Another way is to spy on your competitors' keywords. The more you know about your competition, the more opportunities for ranking higher than them in organic results and winning their customers. Knowledge of different types of keywords will also allow you to optimize your site better.
At this point, it is worth noting that finding out what keywords a competing website ranks for isn't difficult, but what can be challenging is finding out all the relevant long-tail keywords they rank for, which may not be listed in Google Analytics or other tools. This can be done by using a competitive analysis tool like SEMrush, which will tell you how much organic search traffic a website is getting, but it will also list out all the keywords they are ranking for. This allows you to make a more comprehensive list of long-tail keywords for your website.
Linking Strategy
Another way to find relevant long-tail keywords is by looking at backlinks of your competitor's websites (or even blog posts). If you notice the link to other websites within their content, then see where these links are pointing and use that keyword phrase in your search. For example, if you googled 'best healthy recipes' then clicked on one website which had written an article about cooking salmon, you might notice that they have linked to another website titled 'best healthy salmon recipes.' Thus, if you write about healthy salmon recipes on your website, the chances are high that this other website will link to your article as well.
Where Should You Deploy Long Tail Keywords?
Another question that many business owners have is where I should deploy my long-tail keywords. There are certain places on your website where you can use them, which will give you the most benefit when it comes to ranking in search results.
Title Tag
Your page's title tag serves as a clickable headline for organic rankings, so it's vital that the long-tail keyword phrase naturally fits in there without seeming too spammy.
Meta Description
This description not only appears on Google results, but it also tells people why they should click on your link over other links in the results, so make sure you use a relevant long-tail keyword in this section as well.
H1 Tags
Even though H1 tags aren't used by Google directly to rank websites, they are beneficial for your reader's experience by helping them scan information on the page. Therefore, H1 tags should use relevant keywords as well.
Content
It is essential to make sure that your content contains authentic long-tail key phrases. The last thing you want to do is have duplicate content where your keywords are just being plugged in everywhere, especially if it doesn't seem natural, which will ultimately lead to a penalty.
Blog Posts
It is important to use long-tail keywords throughout blog posts to get the most out of them regarding ranking in search results. For example, if you wrote an article about 'best healthy salmon recipes' and only used the phrase in your title, meta description, and H1 tags, then you wouldn't be making full use of this opportunity. Therefore, it is a good idea that at least one or two relevant long-tail phrases are mentioned in your content as well.
Examples of Long Tail Keywords
To help you better understand the benefits of using different types of long-tail keywords, it is essential to look at some examples.
Cars: This is a very broad keyword and will only get you so far for organic rankings. It is much better to use something more specific, which may be 'best electric cars under $30k'.
Diabetic Recipes: This phrase contains one main keyword but lacks any form of variation or relevancy in search results. A much better alternative would be 'top 10 diabetic recipes that are delicious' since the phrase has been split up into two parts with variations in between.
Indian cooking recipes: This phrase uses the main keyword three times, which could mean Google picks up on the repetition and ranks it lower than other websites that don't use the phrase as much. It would be better to write something like 'top 10 Indian dessert recipes' or even 'best Indian cooking recipe.'
Online Dating: While this main keyword is a good idea to use on your meta description and H1 tags, it may not be the best idea when you're writing content. It might be better to write something like '5 free online dating websites' or 'find a sugar daddy.
Conclusion
Now that you know the importance of long-tail keywords in your website, you must ensure you are continuously using them throughout. With so much competition online these days, ranking in search results has become increasingly challenging. Still, following the tips mentioned above will help you rank higher, which means more traffic for your website.
Related posts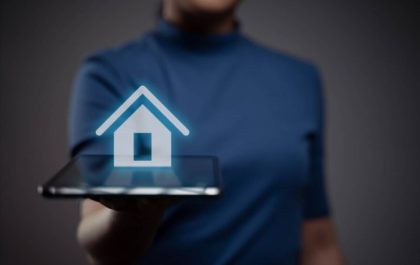 Revolutionizing Home Buying By Embracing Technology in the Modern Real Estate Market
Embracing Technology in the Modern Real Estate Market The landscape of homebuying is undergoing a seismic shift, propelled by technological…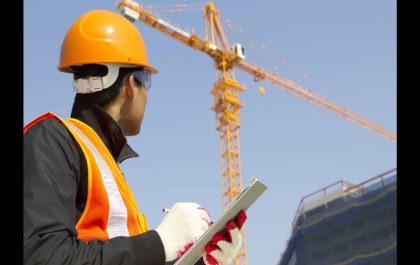 Why Engineering is a Promising Career Choice for The Future
5 Reasons Engineering is a Great Career Choice Engineering is a growing field in the U.S. with high demand due…