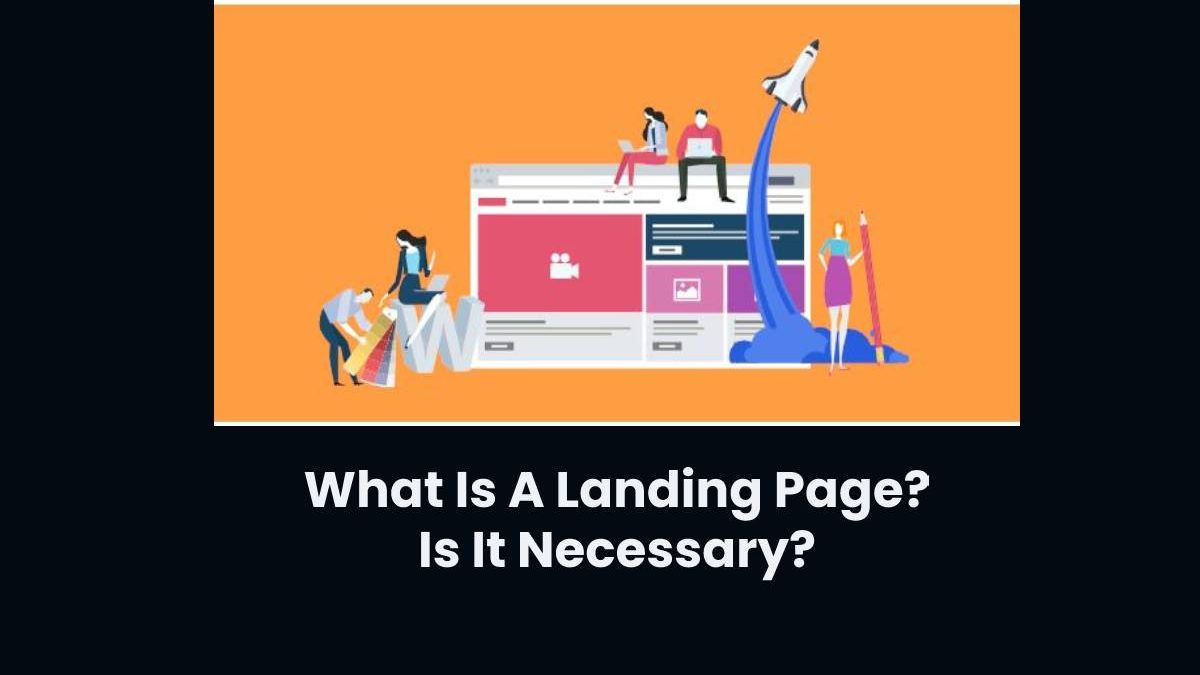 Landing Page
Spend much time in online advertising and you'll start to see the term "landing page" everywhere. But what exactly is a landing page? What makes it different from any other page? Why are landing pages so important?
To be honest, while online marketers love to throw this term around, we've done a pretty poor job of defining it. In this article, however, we're going to fix that. We'll take a look at what a landing page is, what goes into an effective landing page and some landing page tools you can use to create your own landing pages.
Fair warning, this article is a fairly comprehensive introduction to landing pages, so it's not the quickest read. But, by the time you've worked your way through this content, you should have a solid understanding of landing pages and how to use them to improve your online marketing.
What is a Landing Page?
Simply put, a landing page is the first page you "land on" after clicking a link. In this sense, a landing page could be almost anything: your home page, a blog post, a product page, a lead capture page…you get the idea.
However, as simple as this definition is, when we talk about "landing pages" in online marketing, we usually mean a page that is specifically designed to receive and convert traffic from an online marketing campaign. Using this alternate definition, a home page wouldn't qualify as a "landing page"—it isn't designed to convert traffic from a specific marketing campaign.
To be honest, I blame a lot of the confusion over these definitions on the landing page experts. Most of the best landing page content comes from landing page experts who own—or are employees of—landing page creation and hosting companies.
Creating Your Own Landing Page
Now all of this landing page theory is nice, but reading about landing page design and actually create a perfect landing page are two very different things. If you want to create landing pages for your marketing campaigns, you have two basic options: 1) build the pages directly on your site or 2) create the landing pages using a landing page tool.
1. Building Landing Pages on Your Own Website
The first option is fairly straight-forward. Like any other page on your site, you create and host your landing pages on your own website. The only difference is that you are creating campaign-specific pages, instead of regular site pages.
However, many businesses prefer not to add dozens or hundreds of additional marketing pages to their website—especially if they don't plan on running a particular marketing campaign forever. In addition, creating a landing page on most websites can be a real headache, so unless you have solid design and coding skills, building your landing pages on your own website might be overwhelming.
2. Using a Landing Page Tool
This is where the landing page tools I mentioned earlier come into play. Landing page tools allow you to build and even host your landing pages using a third-party service. Yes, you have to pay a fee for most landing page tools, but they offer easy design interfaces and testing options that make them a great option.
Conclusion
While the term "landing page" can apply to any page on your site, in marketing, a "landing page" usually refers to a specific page created for a specific marketing campaign. These types of landing pages can do wonderful things for your online advertising by creating targeted experiences for your traffic.
In this article, we've gone over the nuts and bolts of landing pages. We've covered what they are and how to create and test them. Of course, this is just the tip of the iceberg. Try building a page or two and then come check out some of our other landing page content for more in depth content (click here to check out additional content).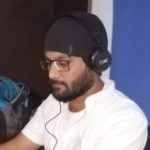 Kamran Sharief
I write about technology, marketing and digital tips. In the past I've worked with Field Engineer, Marcom Arabia and Become.com. You can reach me at kamransharief@gmail.com
Related posts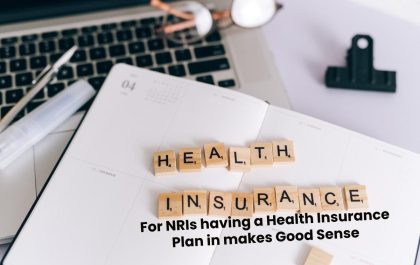 For NRIs having a Health Insurance Plan in makes Good Sense
Introduction Living as a non-resident Indian (NRI) comes with its own set of challenges, and one of the most crucial…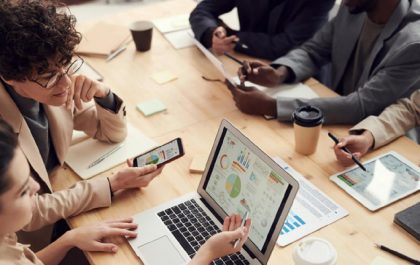 Measuring Success: Assessing the Impact of Collaborative Learning Benefits
Collaborative learning, at its core, is an educational approach wherein individuals work together to achieve shared learning goals. This method…