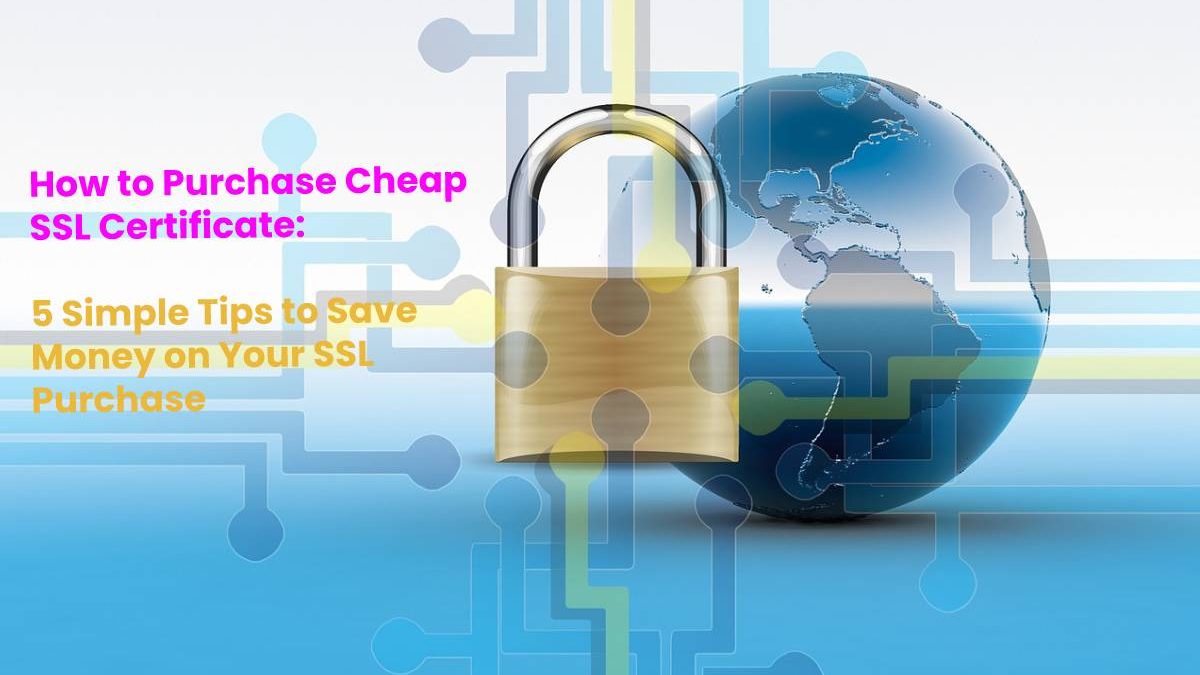 Purchase Cheap SSL Certificate – 5 Simple Tips to Save Money on Your SSL Purchase
If you run an online business, it's essential for you to purchase an SSL certificate. However, if you're just starting up, or if you're a small business, it also matters for you to save money in whatever you do. So, it's natural that you may want to save some money on your SSL purchase as well. At the same time, SSL certificates are critical elements of web security, so you also need to be careful before you decide to cut down on their cost.
Navigating through this dilemma of how much to save and how much not to save on SSL certificates comes down to 5 major points.  And in this article, we're going to take you through those 5 points so you can get the best possible SSL certificate for you at the most reasonable cost. Let's get started!
#1. Choose the right type of certificate
SSL certificates come in 3 types: Domain Validation (DV) certificates, Organization Validated (OV) certificates and Extended Validation (EV) certificates. DV certificates are issued merely after validation of your domain ownership, OV certificates after validation of your organization and EV certificates after even more rigorous validation and security checks about your business.
DV certificates cost the least, OV certificates more than that, and EV certificates cost the most. The price increases along with the security-level provided by each of these certificates.
Now the thing is, you don't always need an OV or EV certificate. Especially not when you're on a budget. If you're only a blogger and earn your revenue through advertising, there's no reason why you should have anything more than a DV certificate.
The same goes for news sites too, if they don't require user accounts to be created. Unless you're accepting payments, you don't need to have anything more than a DV certificate. If you're going to accept payments occasionally without saving credit card data, you should consider an OV certificate.
EV certificates –should be purchased by E-commerce sites and well-funded organizations only when they want to show that the business registration is certified and checked with third party listed data verification by a certificate authority. EV SSL bears the highest validation among other validation types to protect the eCommerce website.
#2. Buy a wildcard certificate
Each of the 3 certificates mentioned above – namely DV, OV and EV – can be further divided into 3 categories based on the number of domains and subdomains they can protect. Those categories are as follows:
Single-domain SSL certificates can protect only one domain;
Wildcard SSL certificates, which can protect one domain and all its subdomains;
And multi-domainSSL certificates (also known as Subject Alternative Name or SAN certificates), which can protect all your multiple domains and subdomains.
Again, the price increases with the number of domains and subdomains that can be protected with a certificate. And again, you should make a choice based on your requirements instead of anything else. While a single-domain certificate may save you money early on, it shall require you to purchase separate certificates for your subdomains (maybe not now, but in future if you decide to create some subdomains). On the other hand, multi-domain certificates can protect all your domains and subdomains, but they'll require you to spend a lot of money right in the beginning.
That's why wildcard SSL certificates make the best case for the majority of businesses. Cost-wise they sit in the middle of single-domain and multi-domain certificates. However, they protect your root domain as well all first level of subdomains that you may create under the main domain. So, you don't need to purchase a separate SSL certificate every time you create a new subdomain, and you also don't need to spend a lot of money to achieve this. That's how they help you save money. So whenever possible, you should purchase a cheap wildcard SSL certificate for your business.
#3. Compare your choices
Comparison is essential whenever you purchase something. That applies to SSL certificates too, so once you've decided what type of SSL certificate to buy, you should compare its prices from different certificate Authorities (CAs).
DigiCert, Comodo, Symantec, and many other CAs sell SSL certificates, and you should compare how much they're charging for a certificate of any type before taking a purchase decision for your certificate. To help you compare the prices there are many tools available online, or you can visit the websites of these popular CAs to check the prices.
#4. Buy with longer validity
You can also save money on your SSL certificate if you purchase it for a longer duration. Generally, CAs and resellers offer discounts on a certificate. Though initially you pay more than you would pay for a certificate of one-year validity, in the long term you end up paying much less than you would have paid by renewing the certificate every year. Resellers and CAs allow you to purchase a certificate for max. 2 years, and the longer you choose the less you end up paying in the long run.
#5. Use coupon codes and discounts whenever possible
Finally, you can utilize the offers that are run by resellers and CAs to purchase your cheap SSL certificate that will secure online transactions passing from the server and the browser. Many popular sellers run sales on various occasions, and those sales can be used to purchase an SSL certificate for a fraction of its cost.
You just need to sign up on the websites of these sellers with your e-mail address to get notified of such sales whenever they take place. Generally, you can get anywhere between approx. 5% – 25% discount in such sales, depending on the occasion and your relationship with the reseller (new customers are offered more discounts than existing customers).
Conclusion
These five tips, if utilized collectively, can help you save a lot on your SSL certificate purchase. You can easily cut down the cost of your certificate by up to 50% if multiple tips from this list are applied. So, apply them, and purchase your necessary SSL certificate today. And if you know any other tips that can be used to save money on SSL certificates, share them in the comments below!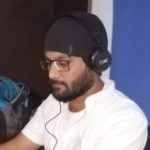 Kamran Sharief
I write about technology, marketing and digital tips. In the past I've worked with Field Engineer, Marcom Arabia and Become.com. You can reach me at kamransharief@gmail.com
Related posts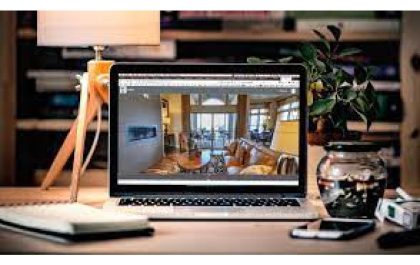 SeekBeak: A Simplified Solution for Interactive 360° Virtual Tours
Businesses constantly seek innovative ways to engage with their audience. One of the most effective ways to do so is…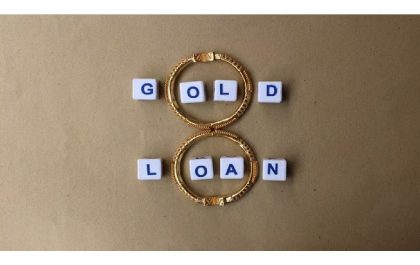 Benefits of Using a Gold Loan Calculator
Are you looking for a convenient way to secure a loan without sacrificing security? A Gold Loan Calculator can provide…