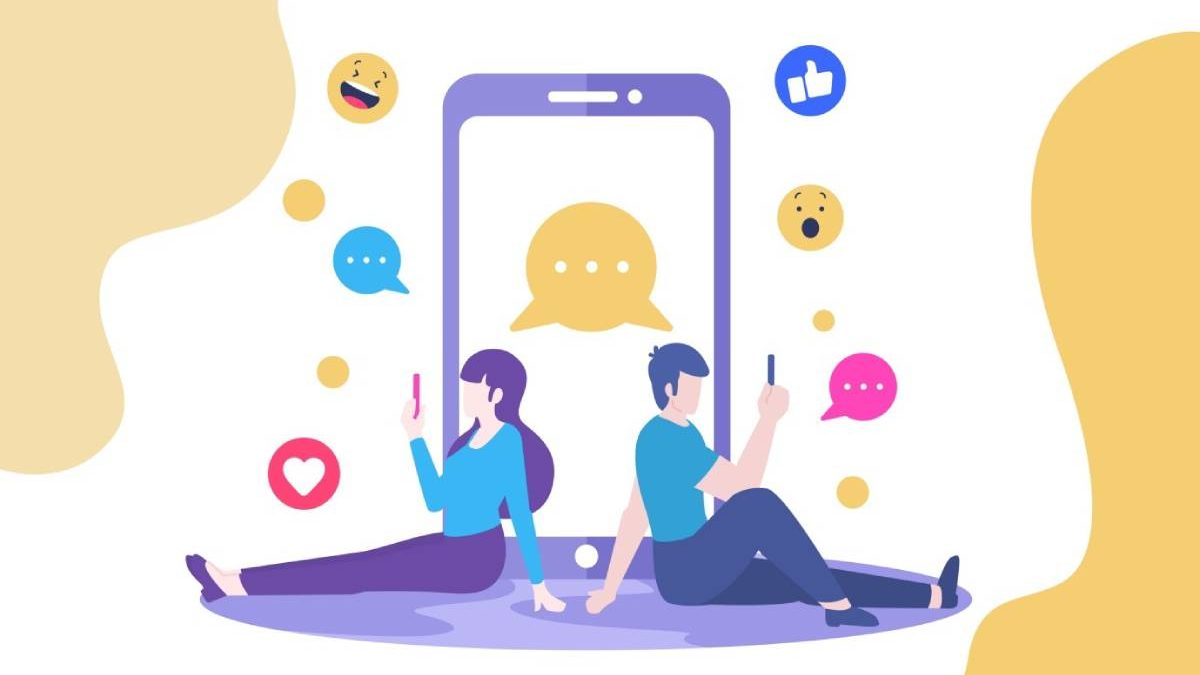 Even though various social networks are currently very popular, which provides users with almost unlimited possibilities from finding friends to establishing business contacts, dating sites are still relevant. More and more residents of large and small cities are registered on such resources in search of their significant others, both from their country and abroad. The ubiquity of the Internet provides unlimited opportunities for almost anyone because you can communicate with many people without leaving your home and without interrupting everyday activities. Users of dating sites are people of all ages and social statuses, so everyone is interested in their existence. Besides, they provide an opportunity to earn money. So, in this article, we will tell you how to make money on dating sites.
Contextual advertising
From the very beginning of its appearance, contextual advertising is the most popular way to make money. How to make money on it? You can place a clickable ad unit on the page of your resource. The topic of the article or the entire site must be consistent with the chosen advertisement. Otherwise, you are unlikely to be able to earn money, as the increase in salary directly depends on the number of clicks on the placed block.
For example, place an ad with a headline like meet Russian women! Many men will want to click it and you will earn money thanks to this.
Teaser advertisement
The main thing is brightness, originality, and a very interesting, selling block text. Usually, unusual pictures or photos are used. If it doesn't attract attention, it will not make sense. Such advertising has to be visible immediately so that the user becomes interested and clicks on it.
Partnership programs
To create such a site and systematically engage in its promotion on the network to start making the first profit is quite difficult, especially for beginners. Therefore, in this case, a good option may be to participate in a partnership program. Since the owners of well-developed sites have impressive profits and are ready to share it with partners, such programs were invented. Their essence is that partners, advertising the resource and placing an affiliate link, attract new users for whom they receive a monetary reward. To promote such an affiliate link, it is not necessary to have your website, it is quite possible to use your page on social networks, create a group, newsletter, etc.
Publication of promotional articles
This method of earning is suitable for popular projects with a constant audience. The easiest way is to monetize a blog, but you need to strike a balance between the desire to earn money and responsibility to readers. It will not be possible to present irrelevant advertising to users for a long time. Subscribers will simply go to competitors and read content from them. Ideally, to create a blog, you need to be an expert in a specific field. For example, you can write about dating, relationships, family problems and so on. And of course, in addition to posting promotional articles, you can earn with the help of referral links, contextual advertising, and affiliate programs.
There are a lot of ways to monetize a dating site, so webmasters can choose a passive or active model for themselves. Some earn money using contextual and teaser networks without testing and connecting new formats. More enterprising webmasters constantly monitor the updates of offers in affiliate networks. For stable earnings, webmasters need to be aware of the trends of a certain niche.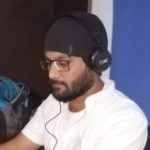 Kamran Sharief
I write about technology, marketing and digital tips. In the past I've worked with Field Engineer, Marcom Arabia and Become.com. You can reach me at kamransharief@gmail.com
Related posts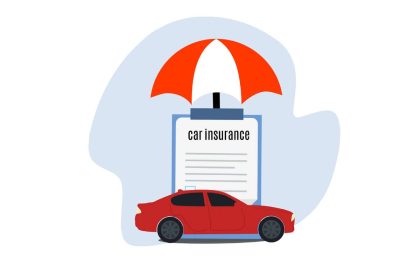 Is Zero Depreciation Car Insurance Worth the Investment?
When it comes to safeguarding your vehicle, insurance stands as a pivotal consideration. Among the multitude of insurance options available,…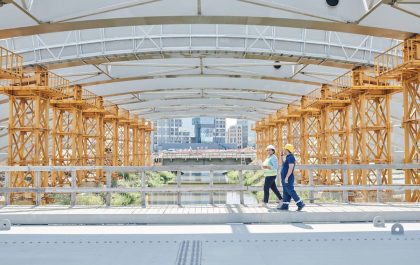 Streamlining Construction Projects with Managed IT: A Game-Changer for Efficiency
In the fast-paced world of construction, efficiency isn't just a buzzword—it's the cornerstone of success. Imagine a world where project…