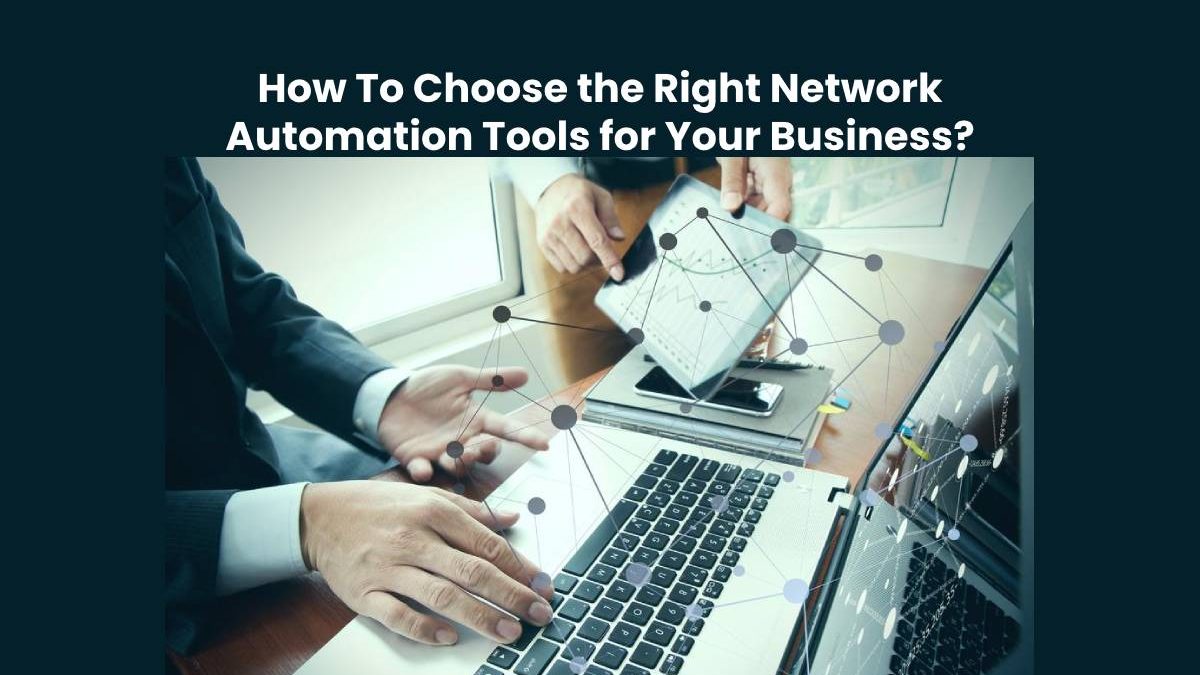 Introduction
Adopting network automation for your business is not a choice anymore; it's almost become a requirement in almost every IT field.
There are hundreds of monotonous daily  tasks that can be automated, from deployment, management, orchestration, security to monitoring. However, many network engineers are indifferent to the impact of automation  on the growth of  networks (and their careers).
Using powerful and flexible network automation tools not only reduces the chance of human error, but also drives significant business growth by lowering operational costs. Hence, choosing a relevant network automation tool is so crucial for ideal network performance.
What is Network Automation?
When applied to a network, automation implies specifically to the execution of tasks related to network equipment, such as firewalls, switches, routers, and switches. Automated functions  for these devices include validating configuration settings, cluster availability, and enabling or disabling features to deploy new services without human intervention. Network automation is classified into a scale of discrete actions based on the complexity and level of risk involved. For example, running scripts to validate configuration settings involves a relatively a bit low amount of risk and  low  complexity. In contrast, automatically making changes to your network configuration can be very complex and high-risk.
Starting with Network Automation
If you are in an industry where your network has to be available all the time and running the entire day, automating configuration changes to your firewall can cause downtime if script automation uses incorrect commands or logic. Therefore, when you are not well aware of network automation, we recommend automating low complexity tasks and extending your automation knowledge from there. For example, if there is a process that demands several steps and you can promptly automate a small part of the process, the part being automated can become the base on which to build to eliminate the risk of outages and compose tasks of higher complexity.
What is the Need of Network Automation Tools?
One factor is that more and more networking teams are beginning to find it difficult to work in a rapidly changing digital world where doing things the old-fashioned way doesn't work. The manual, box-by-box method of configuring and updating routers and switches via command-line interfaces (CLI) is too slow and error-prone.
In addition, the proliferation of software-defined networks (SDNs), including software-defined WANs (SDWANs), has allowed network automation tools to evolve from The focus point is on operations that address things from configuration and change management to policy and tool orchestration.
Today's network automation tools are mission-critical, enabling business interconnection and providing a pathway to the utopian state of a purely intent-based system, where the network runs on its own and security. Their time has come, but there are many of them.
How to Choose the Right Network Automation Tools?
Nowadays, businesses demand more revenue and IT budgets in general are under a lot of pressure. Network management operations bills are a potential area of ​​concern. However, since the corporate network is now such an integral part of the business operating environment, it must be available 24x7x365. Then enters network automation tools. They can help manage operational expenses and ensure a network's quality of service.
Deciding on the right tools is a puzzling process, depending on what is and is at stake and to a greater extent long-term ICT and business strategies.
Here are the top 6 characteristics to consider when purchasing network automation tools. Choosing a solution that meets these criteria will allow you to get the best possible return on your investment.
Auto Discovery of Network Configurations
Automated Provisioning of Network Services
Auditing and Compliance Enforcement
Role-based Authentication and Authorization
Alerting and Reporting
Scalability
Conclusion
When considering your network automation solution options, you should  consult with a network automation expert to make sure that you are choosing the smartest and most cost-effective solution for your business.
To guide you through each step of the process, network experts are available to assist you. Sign up for a free trial of network automation tools today to define your network automation options, discuss next steps, and learn more about using a managed service provider to manage all your network automation needs.
Related posts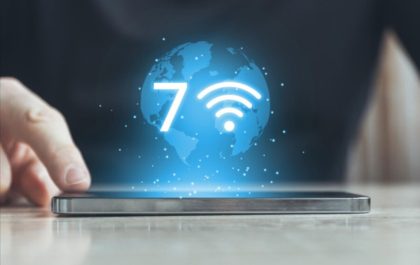 WiFi 7 Guide – What Improvements are there vs WiFi 6?
WiFi 7, also known as 802.11be Extremely High Throughput (EHT), is the latest wireless networking standard that promises faster speeds,…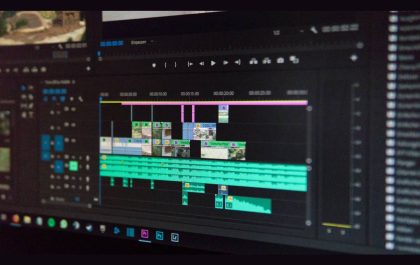 The Future of Personalization: Leveraging ACR for Enhanced User Experiences on Video Platforms
In the rapidly evolving world of digital media, personalization has become a key factor in enhancing user experience on video…