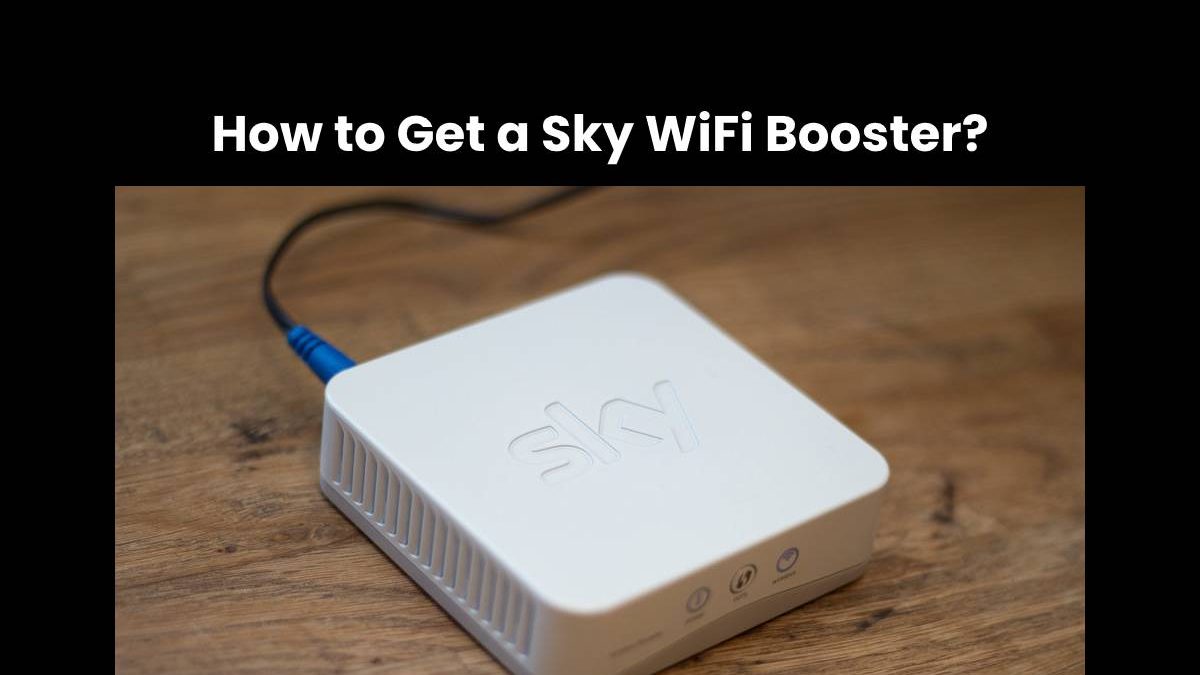 We can all agree that Sky is a pretty decent internet service provider and that their packages can fulfill most of your needs. Nevertheless, unless you live in a tiny home and your Wi-Fi signal doesn't have to penetrate more than one wall within your home, it is reasonable to expect you will have some troubles with the strength and quality of wireless signal in certain areas.
It can be either on the outside deck or the side of the home opposite to router's location.
Wherever your dark Wi-Fi area might be, it can be frustrating to lose signal or chase the signal bars around the room. It can make you look a bit silly, can it?
Fortunately, there are a couple of attainable resolutions for this misfortune.
Assuming that you have already attempted to relocate the router to the most suitable location in the center of the area you wish to cover, and that didn't provide an acceptable result, it is time to employ some additional help from a specialized device.
Depending on the budget and the size of the area that needs to be covered with quality Wi-Fi signals, people nowadays opt for one of the two most popular solutions.
You can either invest a reasonable amount of money into a mesh system or try to obtain a signal booster.
You being here and reading this article gives an impression that you are leaning towards the latter. Before we tell you how to get a Sky wireless booster, let's explain how it works and what it does.
What is a Sky Wi-Fi Booster?
Sky Wi-Fi booster is a Sky branded small device you need to place roughly halfway between the router and the dark area to improve the wireless experience. It needs to be close enough to the router to receive a strong signal yet close enough to the area with previously inadequate wireless coverage.
The Sky Wi-FI booster will connect to the router and then send its signal to cover the area around its location.
The Wi-Fi booster acts like a bridge between a connected device and the router, providing you with much-improved Wi-Fi coverage than you would have with a router alone.
Now, when we have this out of the way, let's get to the critical part of this article.
How To Get Sky Wi-Fi Booster?
There are a couple of ways to get your hands on a Sky Wi-Fi booster. If you qualify under Sky criteria, you can get one for free. You can also buy or rent one from the Sky, or you can purchase a Sky wireless booster from a third-party seller.
How to Get Wi-Fi Booster From Sky
To qualify for a free Sky wireless booster, you need to check a few boxes on Sky's list.
Firstly, you need to be subscribed to one of the following broadband internet packages:
Superfast, Ultrafast or Ultrafast Plus
Sky will give you the booster for free if you include the device in your package, but it is not enough to provide you with at least 3Mbps internet speed in every room. In all other cases, you'll have to pay an additional fee for it.
However, the Sky is not the only place where you can get their wifi booster.
How To Get Sky Wi-Fi Booster From Other Sources
Maybe this didn't seem obvious to you, but you can find the Sky wireless booster on online marketplaces like Amazon. Check for availability and prices and see what works best for you.
Are There Any Other Options?
WiFi boosters are simple and easy to set up, but they are far from the best solution. Wi-Fi mesh system gives you much better coverage, average speed and ease of use.
But, let's say you are looking for more affordable options. If you have an unused Wi-Fi router lying around, you can turn it into an additional access point to your Wi-Fi network and cover the problematic area. However, this will require connecting this router to the Sky hub with the ethernet cable and tweaking a few settings. This can work fine if you can handle an additional ethernet cable running through your home.
To be honest, even if you choose to use a WiFi booster, the best way to connect it to the router is by using an ethernet cable. By connecting the two devices through the line instead of using Wi-Fi, you will get a stable connection, and you will be able to put them at a much greater distance than you would when depending on the wireless signal.
The bottom line is you should aim to connect any type of additional broadcasting device with the main router by using a cable instead of Wi-Fi.
Summary
If you're looking for a way to get your hands on a Sky Wi-Fi booster, contact Sky to see if you qualify for a free one, or you will have to pay an additional fee. They guarantee you will be able to have at least 3Mbps in every room when using a Wi-Fi booster with their broadband packages. If it turns out that is not the case, they will give you the booster for free.
However, you can always skip the Sky and look for their boosters online. Furthermore, you can connect the additional router to the Sky hub with the ethernet cable and turn it into an access point and cover the problematic, dark area that way.Finally, if you aim for the best wireless experience, consider upgrading your system to the wifi mesh of your choice.
Mesh Wi-Fi systems use multiple devices designed to eliminate dead zones and provide an uninterrupted wireless signal throughout your entire home. They handle communications between the devices differently from the traditional routers, so this might be the best solution for your needs.
Related posts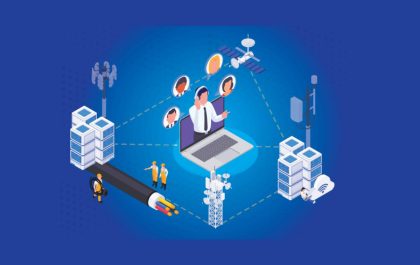 Sip Termination Providers – 7 Reasons To Choose The Best Call Routing Suppliers-My Country Mobile
When it comes to Sip Termination services, businesses need a reliable wholesale Voip Providers that offers high-quality solutions at competitive…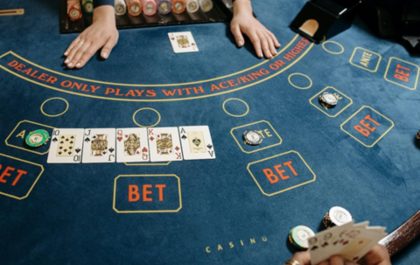 The Evolution of Online Casinos: How Play.co.za Leads the Way
The world of online casinos has undergone a remarkable evolution over the past few decades. As technology has advanced and…