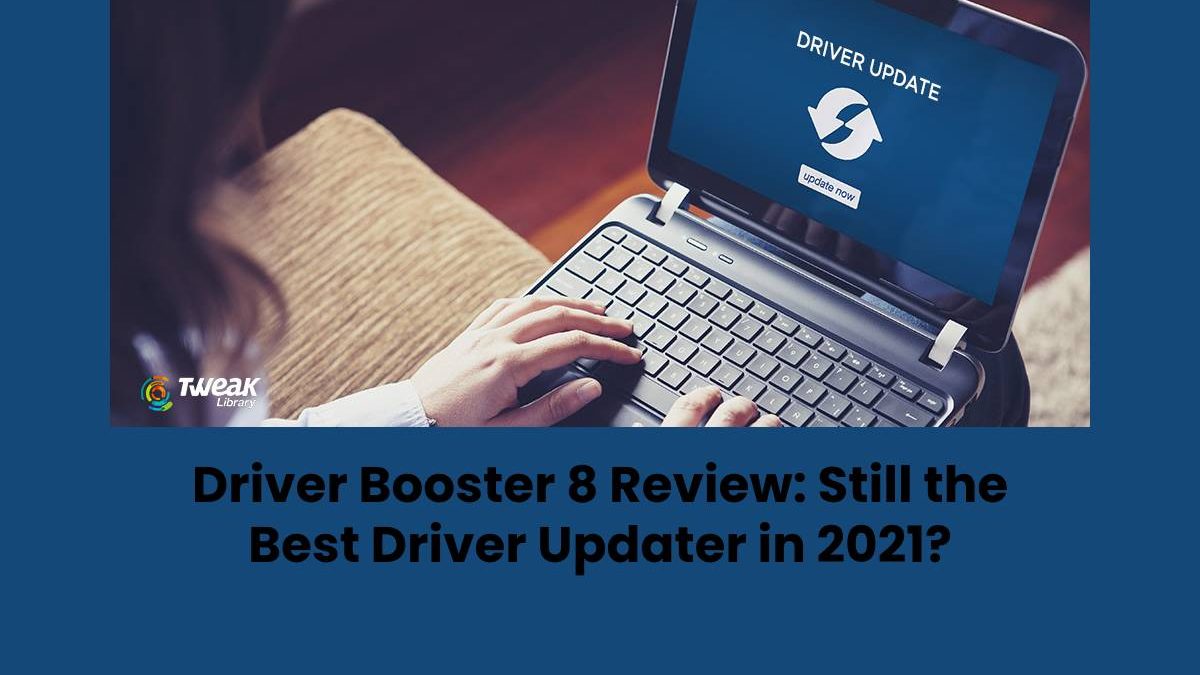 Driver Booster
Every Windows system has its own regular update system that works on all of the necessary updates that your computer needs. But even after all the windows update, your drivers can barely keep up. And when it comes to old hardware, the chances of getting frequent update gets slim to none.
And without a proper update, you can never use hardware to its fullest potential at that time. Keeping that in mind, IObit has come up with their latest Driver Booster 8 to have your back.
In today's review of the Driver Booster 8, we will check out what it has to offer and how to use a free driver updater with a hassle-free experience.
So, without any further ado, let us dive right in.
Driver Booster 8 features
Here are some of the vital features that make this free driver updater, the best in the market.
Massive online database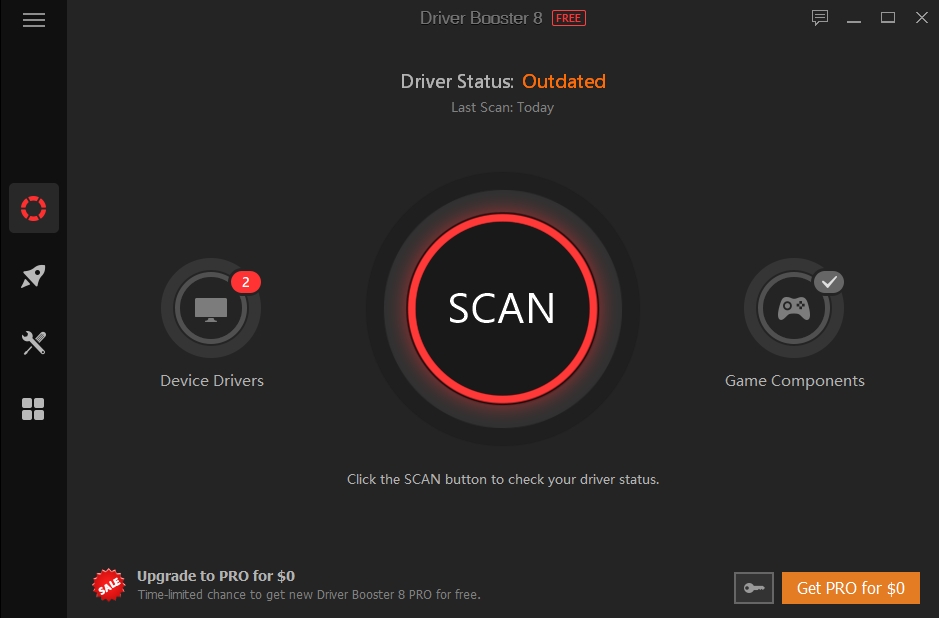 The number of different hardware from a different company is always increasing. And to keep up with the variety of drivers, you need a massive online database. And this is where Driver Booster 8 stands out from its competitors.
The application has a massive database with support to more than 3.5 million device drivers. The application also provides an automatic suggestion for the best drivers to increase the overall performance of the computer.
Additional supportive tools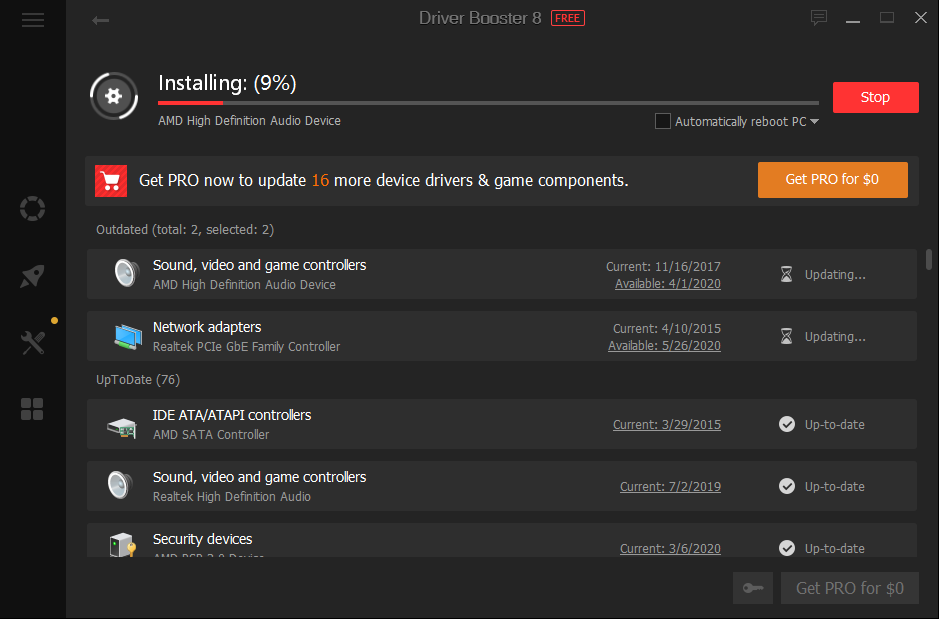 Unline any other free driver updater, Driver Booster 8 not only updates your drivers but also provides a wide range of tools to fix any issues that you have been facing. From network failure to a bad resolution problem, there is always a solution in this application.
Automatic update and scanning
In today's world where time is money, we often do not get enough time to check for driver update when we actually need them the most. This free driver updater will provide a hassle-free experience for you with its automatic scanning for the latest driver suited for your device.
Driver Booster also offers the user a chance to update in batches. So it will save you your precious time.
User-friendly interface
Another great thing about the Driver Booster is that you do not have to be a tech geek to use it. Anyone with very little experience with the computer will be able to use the program without any issues at all.
The user-friendly design and very large and visible buttons are very hard to miss. You can also navigate through the app on the sidebar on the left for more features like the tool, action centers, and so on.
How to use drover booster 8
Step 1: Install the Driver Booster from the website.
Step 2: Open the application and press the scan button in the middle.
Step 3: Upon the completion of the scan you can see the drivers that need to update and the ones that are already up to date.
Step 4: Press on update now on the top left corner and the free driver updater will automatically update all the necessary drivers.
Step 5: Upon completion, you will get a notification of how many drivers have been updated.
Conclusion
The trustworthy performance and the ease of use make Driver Booster 8 the go-to solution for computer owners all over the world. Fast driver update, fixing windows issues, backup and restore system, game boost, and many other features make Driver Booster 8 still the best driver updater in 2021.
Related posts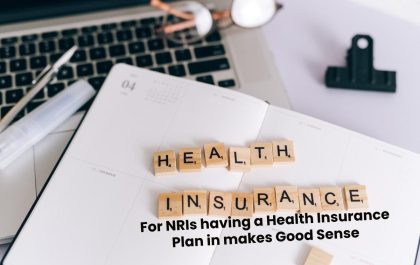 For NRIs having a Health Insurance Plan in makes Good Sense
Introduction Living as a non-resident Indian (NRI) comes with its own set of challenges, and one of the most crucial…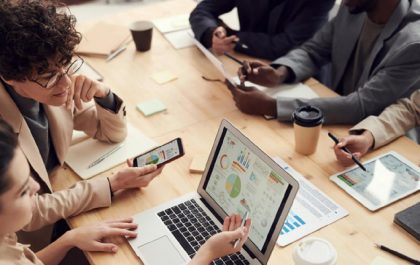 Measuring Success: Assessing the Impact of Collaborative Learning Benefits
Collaborative learning, at its core, is an educational approach wherein individuals work together to achieve shared learning goals. This method…