According to a Statista report, Mobile gaming is expected to cross $ 150 million in revenue in 2022. Needless to say, it is one of the most lucrative industries to be in. The problem is most people think that it is very complicated to develop a game app. However, that's not true.
We will share a step-by-step guide below, allowing you to do so.
1. Conduct market research
The mobile gaming market is not only fast but also pretty competitive. That is why you must first conduct proper market research and determine your target audience. There are numerous categories of games like:
Trivia games
Puzzle games
Strategy games
Arcade games
Party games
And so on
You need to determine the category of game you want to develop and your target audience. You can do so with proper market research. There are numerous websites available online where you can speak with existing gamers to conduct market research and formulate a proper strategy.
2. Develop an idea and a story
In the next step, you have to develop an idea. The idea will determine the strategy of your app. It should be such that the players remain engrossed for hours together. Once you have decided on the idea, it is better to view the idea in a story. The story can keep the audience captivated for hours, perhaps days.
In case you aren't able to draft a story, you can hire a master storyteller or a copywriter to create the story for your game.
3. Create a design
Once the story and idea are ready, now it comes to creating the design for your game. Sure enough, this is a complicated process, but there are tools that can provide you with templates, designs, and theme colors that you can use to develop a game app. Still, you need to keep a few things in mind when using these tools.
●      Theme
The theme should resonate well with your target audience. Always determine the demographic of your target audience and then choose the theme of your game.
●      Colors
The colors should be easy on your eyes, and at the same time, your audience should associate that with the storyline of the game.
Keep in mind these two points, and you will be able to create a design easily.
4. Monetization method
A successful monetization method is the backbone of any game. Without that, you won't be able to sustain the game.
There are numerous monetization models to choose from like:
●      Ads
If you want the game to remain free, you can display ads in the game. It is easy for the audience to view the ads rather than pay upfront. However, depending on player demographics, ads might not pay you significantly.
●      In-app purchases
If you're looking for a monetization method that allows you to earn more per player, in-app game purchases are a great choice. They can help you earn more than the freemium model if you can entice the players to purchase repeatedly, generating consistent revenue for you.
●      Freemium model
The freemium model can help you generate one-time revenue through an upgrade or recurring revenue through a monthly payment. However, making users pay for the freemium model is not easy. You need a strong hook that can entice the users to pay. Nevertheless, it is the model that can generate a significant amount of revenue when executed correctly.
You need to consider the type of game, the demographic of players, and the amount of money you want to make per player and choose the monetization model accordingly.
5. Choose a platform
Last but not least, decide whether you want to launch your game on Android, iOS, or both. Accordingly, you will have to quote the game.
However, there are game app creators like Apps geyser available these days, which ensure that without any coding knowledge, you can launch games on both platforms. At the start, it is best to be clear about the platform you want to stick to when developing a gaming app.
Follow these simple guidelines, and you shouldn't have a problem while developing a gaming app. It might sound like a Herculean task, but with the strategy above and game creator tools like Apps geyser, you shouldn't have a problem developing your own gaming app.
Related posts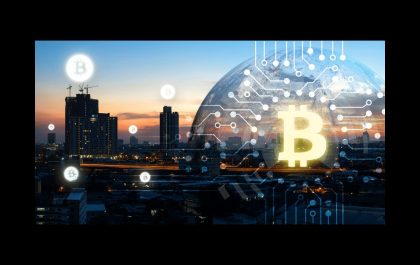 Empowering Bitcoin Users in DeFi: Harnessing the Potential of renBTC
The world of decentralized finance (DeFi) has been revolutionizing the financial landscape, providing individuals with unprecedented control over their assets…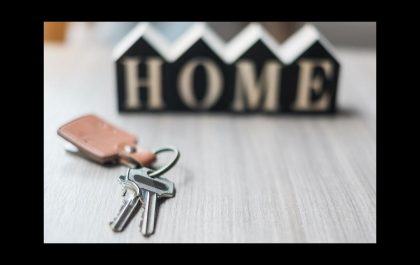 5 Tips When Purchasing Your First Home
Home ownership is a big financial commitment and there is a lot of information to take in. These 5 tips…