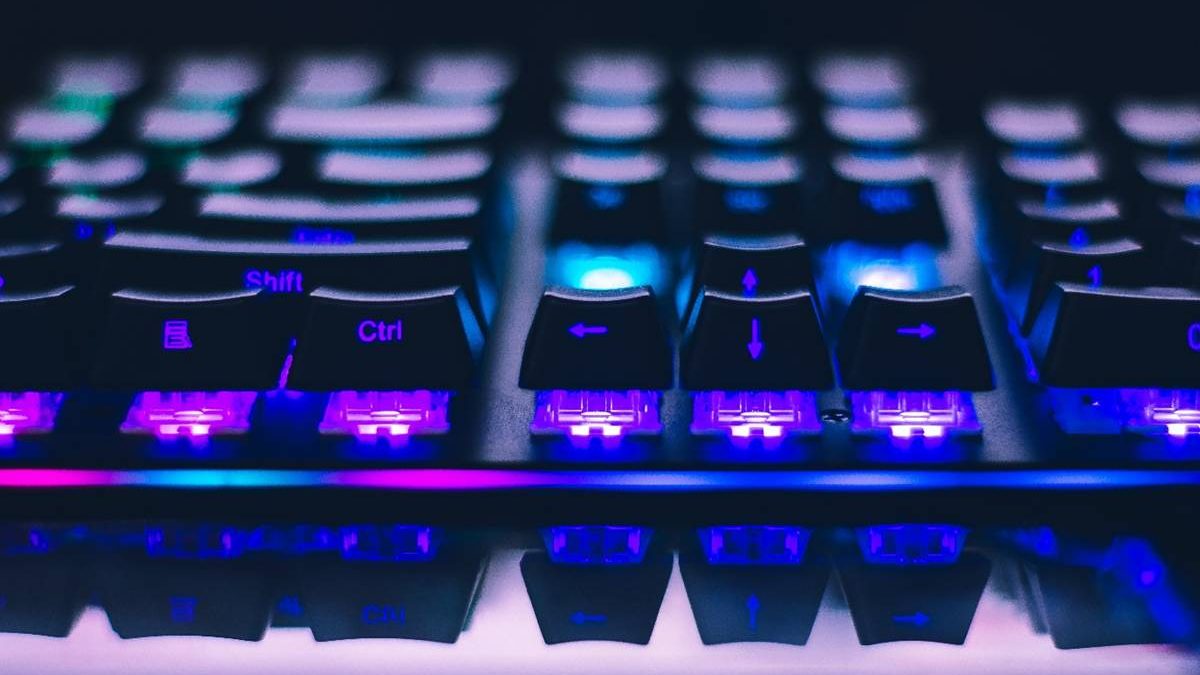 Mobile VS PC: Casino Gaming
When it comes to gaming of all kinds, the PC has historically been the device of choice.
The storage and processing capabilities of a PC is the main reason for this; and keen gamers often build their own computer system to provide them with more power.
However, the mastery of the PC when it comes to gaming is being slowly eroded thanks to the development of technology, especially when it comes to next generation consoles. Graphics, AI, and faster download speeds now make consoles like the PlayStation 5 and the Xbox Series X capable of running even the most intensive games.
When it comes to mobile gaming, however, the development has been even faster. The mobile gaming industry has exploded in recent years, mostly because of the awesome power and technology in these pocket-sized packages. Most of the well-known console and PC games have been developed to be played on mobile – and that is where the question of 'what is best' comes into the discussion.
Purists might think that the lack of screen size and the less-than-optimized controls on mobile games mean that it isn't good enough for titles like Fortnite and Call of Duty, but when it comes to casino games that might not be the same.
So, if you want to play your favorite casino games (you can find a constantly updated review of the best casino sites here) should you choose a mobile or a PC to play with?
Mobile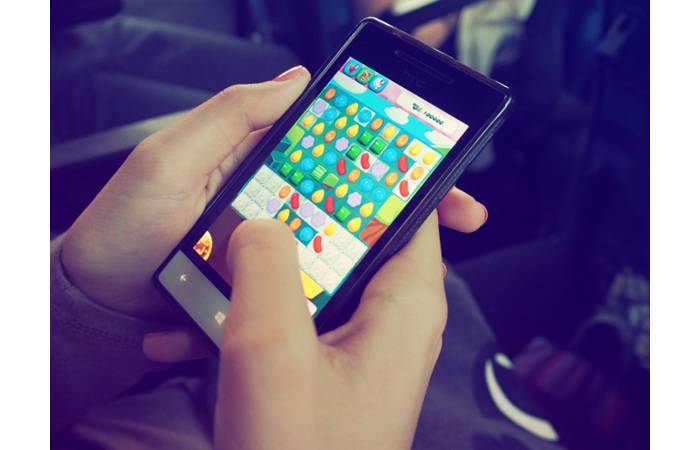 The main draw for playing any game on a mobile device like a smartphone or a tablet is that it is super convenient. You can access the games from the built-in store (the Apple App Store or Google Play, for example), and download the app – and then you can play wherever you are.
This convenience is made even more prevalent not only because of the widespread availability of Wi-Fi in public spaces like malls and coffee shops, but also thanks to the rollout of 5G across most places. You can now get access to the internet pretty much wherever you are – which means that you can play casino games when you are enjoying a coffee or waiting for the bus.
Almost all online casinos have made apps for smartphones and tablets, and these have been optimized specifically for the functionality of the device, which means that they are really user-friendly and look great on the screen.
Security-wise, smartphone casino apps make use of biometric security options to protect your personal and financial details.
Casino games on mobile can take advantage of all the graphics quality and processing speed of the device, and they fit in your pocket.
PC
Accessing an online casino on your PC or laptop usually doesn't need any sort of download because they are usually browser games. This means you just have to sign in on the site to get access to the games that you want to play.
Not needing to download anything to your PC of course means that you have to be connected to the internet to play, but you won't have to worry about running out of storage – which is a bonus.
Logging into your account usually needs at least two-factor authorization, which is based on the latest algorithmic encryption protocols to keep your data safe.
For most people, the main draw of using a PC for any type of gaming is the size of the screen. You can get more immersed in the game if you can see it better – and that is where the PC definitely has the jump on the smartphone.
Best Set-Ups
When you get your smartphone out of the box, it is almost guaranteed to have enough memory, processing speed, and graphics capability to be able to play any casino games. This makes it even more convenient for players – no need to have any technical knowledge at all to get playing.
The same can be said for PCs and laptops as well though – because online casinos operate through the browser, all you'll need is the most up-to-date browser and operating system and you'll be good to go.
The only time you might need to look at your setup in a more considered way is when you want to play some more intensive games – like the aforementioned Fortnite, for example. Most smartphones will be capable of running the software needed to play, but not all PCs will have the RAM and graphics capabilities needed.
The Best of Both Worlds
When you have chosen your favorite online casino site, the likelihood is that they will have both an online site and a mobile app – and both will be connected. This means that when you are at home you can log in to your account and play, and then when you are out and about you can continue your games on your mobile phone.
So, what is best? It depends on whether you are looking for convenience, or immersion.
Related posts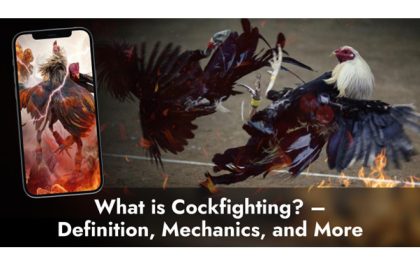 What is Cockfighting? – Definition, Mechanics, and More
Explore the world of cockfighting, tracing its cultural significance, the mechanics, and the evolving legal landscape. Dive deep into the…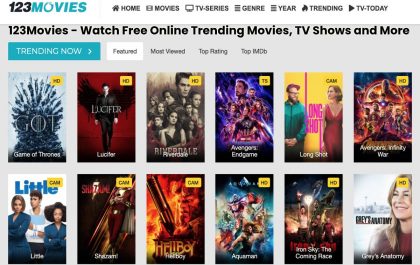 123Movies, Fmovies, Cmovies, Putlocker, Soap2day and 123MoviesOnline Alternatives
123Movies Websites and Proxy List Unblocked – August 2023 [All Working] For the first time on web, we have collected…