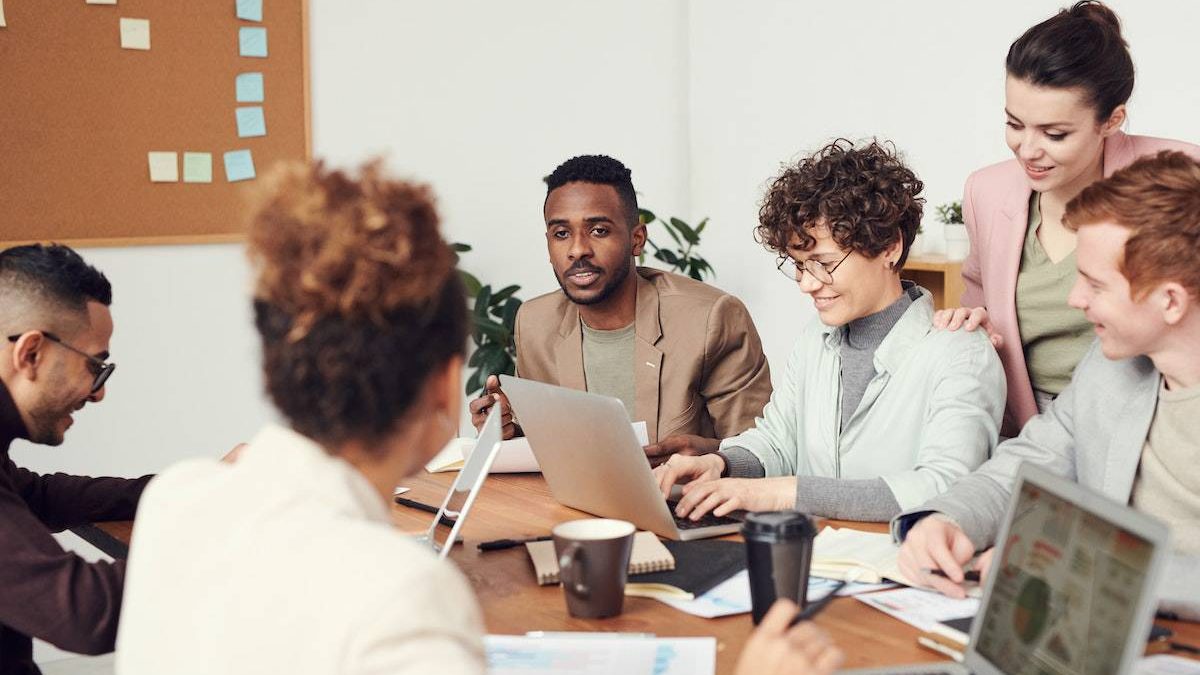 There are a lot of agencies out there that have nothing but great reviews and testimonials, but those aren't always indicative of the quality of work they will actually deliver. And just because they say they are the best digital marketing agency doesn't mean they are the right fit for you.
So, how do you know if an agency is good enough t? Well, let's take a look at some of the most important factors that can help give you an idea of whether or not it is worth your time to work with them.
Check how clear their goals for your campaigns are
As a business owner, it is important to know what you are getting into when you hire a marketing agency. You want to be sure your campaign will deliver the results you are looking for, and that the agency can help you achieve those goals.
To do this, you need to check how clear their goals for your campaigns are. Is the agency setting realistic expectations? Or are they promising things they can't deliver?
If you are not sure what exactly they are offering, ask them questions like: "What are our campaign goals? What is the purpose of your services?" You can also ask them questions about their expertise and experience in specific areas of marketing. If they can't give you a straight answer, then there's no way they can meet your needs in a way that makes sense.
Ensure your project is managed by a legitimate industry expert
Marketing agencies are often made up of people who know their field well. They need to be able to communicate with customers and understand the industry in which they work. You should also make sure that the person who will manage your account has experience in your industry.
Bear in mind that when you hire a marketing agency, you want to feel like your campaign is being run by experts. So, feel free to look at how long the agency has been in business. If they have been around for a while, they are likely to have experience and connections with professionals in the industry, which will work in your favor once you start working with them.
Review their customer reviews and client testimonials
When choosing a marketing agency, you want to make sure that they are the right fit for your business. An old-fashioned "stalking" can help you get a better idea of your prospective agency.
Ensure that the agency is legitimate and has a good reputation in the industry by assessing their customer ratings and reviews across all platforms. Look at their portfolio and check out their social media feeds. If they don't appear to be credible, you can bet that it will be hard for them to deliver on their promises.
Look for signs of success from past clients, as well. When it comes to marketing agencies, a good indicator is whether or not past clients are still happy with their experience working with them. Make sure that you can see evidence of real results from past campaigns.
Request them some case studies from their previous projects
You need to make sure that your marketing agency has experience in what you are looking to accomplish. So, once you go through the reviews, don't hesitate to reach out to the agency to ask them some questions about their previous projects. Good marketing agencies invest in case studies and don't mind sharing them with prospective clients. In fact, that's the whole reason that they create them.
You can also request them to show you proof of specific results or even proof of client satisfaction. This will help you gauge how efficient they are at delivering results for other clients, and if they have been able to meet the needs of the client's business objectives.
Ask for their conversion rate
If you are not sure what this means, it is a simple way of measuring how many people the agency has actually converted from leads into customers and sales in a specific project. The more conversions, the more likely it is that your project will be successful. A good agency will provide this information in their proposal or on their website so that you can get an idea about how effective they are at converting leads into revenue for their clients.
Make sure that the results they promise are realistic and achievable
Good agencies don't promise you unbelievable results. They give you a realistic set of expectations for your campaigns for a specific period of time. If an agency claims that they can double your revenue in 90 days, then it is likely that they will not be able to do it. Simply because marketing doesn't work that way.
It can take anywhere between a few weeks to a few months to figure out what is the most sustainable growth strategy for your business, depending on your industry and customer base. And there is no way for an agency to predict any results unless they analyze a sizeable amount of data.
Even if an agency has done some great work for their other clients in the past, it doesn't mean they will always deliver the same results for you. So, if your prospective agency promises you outrageous results, they are most definitely not worth their salt.
Reach out to them to see how proactive they are
Besides giving you concrete examples of what they can do for you, your marketing agency should be accessible to you. Most agencies say they are available only to not get back to you for days. Therefore, before hiring anybody, make sure you drop an email or a message to your prospective agency to see if they respond and how fast they get back to you. This will help you understand how seamless your communication will be should you hire them.
At The Good Marketer, we specialize in SEO, social media strategy and design, web development, and content marketing services for small businesses, among much more. And the best part? We always respond to our clients. Get in touch to see if we are a good fit for your business.
Related posts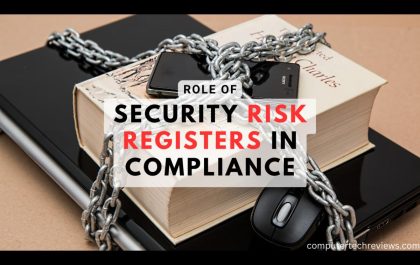 Role of Security Risk Registers in Compliance with Industry Standards and Regulations
In today's rapidly evolving technological landscape, businesses face an ever-increasing array of security threats and regulatory requirements. To navigate this…