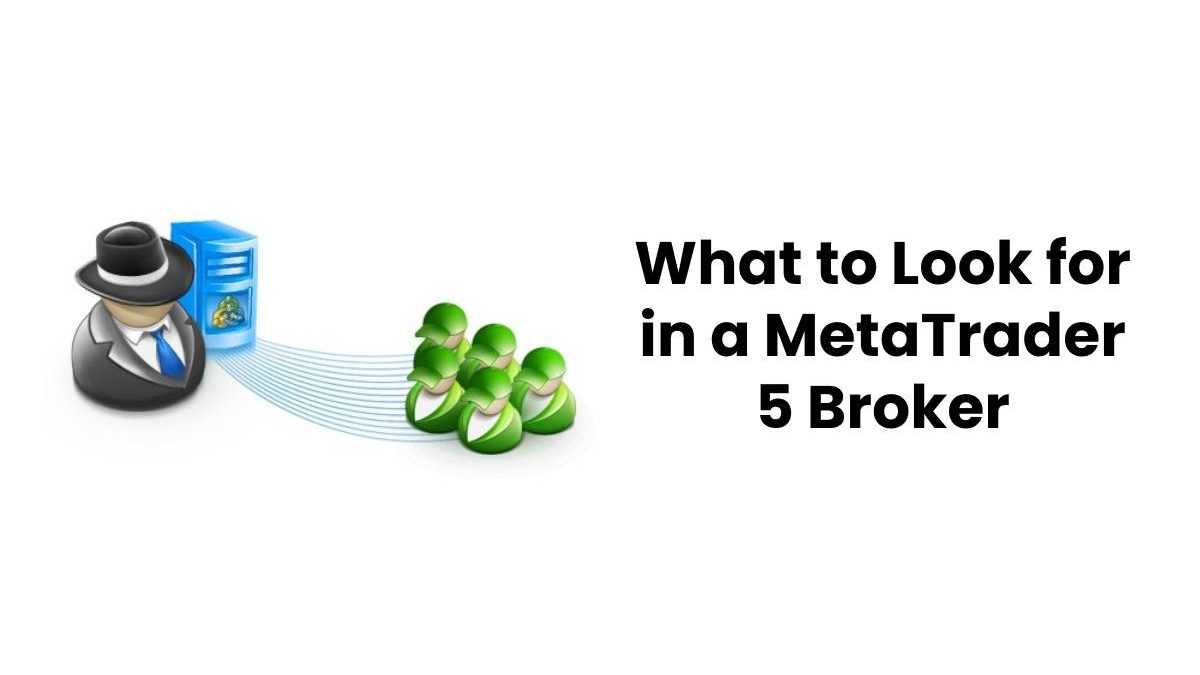 If you are in a hurry to invest in stocks or the foreign exchange market, you may already have started planning your investments. But before you do, you should first choose the right online broker.
The MetaTrader platform is one of the most popular trading platforms with retail investors and brokers alike. That's why we're going to talk you through some of the criteria you should consider when opening an account with a MetaTrader 5 broker.
1. Choose a broker that offers a full service
It is important to settle for a broker that offers the most comprehensive service possible. In practice, this can be done in a number of ways: consider its range of markets, choice of platforms, access to educational resources and the quality of its customer service.
An end-to-end service is a significant advantage for all investors, but perhaps most for beginners who need to learn the ropes and get comfortable with the markets. This will allow you to acquire experience in the best possible way, and will also give you the confidence you need to actively manage your investments.
On your preferred broker's website, look for webinars, white papers, training videos and other educational resources. If you can't find anything that matches this description, or the quality of the resources is disappointing, you should perhaps consider opening an account with another broker.
Finally, make sure that you can get access to export knowledge. A personal contact with a financial expert will allow you to invest with confidence. Some brokers reserve one-on-one training sessions to their VIP clients – these are clients who either invest large amounts, or trade large volumes. But not all brokers are this restrictive.
2. Make sure the broker is available
To check the quality of your preferred broker's service throughout the day, log on to their website or mobile app when the stock market opens. This will allow you to test their website's loading times and responsiveness. You may think that this is unnecessary, however, many crypto-currency exchanges have been known to crash when market panic sets in. To test-drive your preferred broker's service without commitment or costs, you could create a free demo account.
Since it's impossible to stay behind your computer at all times of day, make sure you can use your broker's services in other ways. Download your broker's mobile app to your Windows or Android phone, and take a little time to use its features in a realistic manner. All MetaTrader 5 brokers now offer mobile apps, but their quality will differ. That's why you could also take a look at reviews left by other users. Finally, make sure you can contact your broker by phone if necessary.
3. Don't base your decision on price alone
Brokers most often make money in two ways: 1) commissions, and 2) spreads. A commission is a fixed cost on each trade (for example, $5 per trade). The spread can be fixed or variable. Finally, take time to read the smallprint to find out about any other fees.
Some clients spontaneously turn to institutional brokers, or their bank, because they are looking for security above all. But these services are often very expensive, and the quality of their services isn't guaranteed. For example, a large Swiss bank charges CHF 100 (almost USD 100) for each purchase and sale of US shares, regardless of the size of your order.
Remember to keep your brokerage fees to a minimum, as they can significantly reduce your earning potential. But you should never base your decision on fees alone.
4. Consider your broker's range of markets
MetaTrader 5 brokers are popular with traders because they offer access to a wider range of markets, especially in comparison to MetaTrader 4. In fact, you'll need to open an account with a MetaTrader 5 broker if you wish to trade CFDs on individual equities.
However, not all MetaTrader 5 brokers are the same. When comparing brokers, we'd encourage you to consider both their range of markets, and the number of securities they offer. For example, if you are passionate about Forex, make sure you can trade your preferred currency pairs, whether these are majors or minors.
5. Check the minimum deposit
Last but not least, you'll need to ask yourself how much money you are looking to invest. This is ultimately a decision for you, however, you should only invest money that you can afford to lose, and never trade because you feel compelled to.
Most brokers offer low minimum deposit amounts, some as low as $1. This wasn't always so, but competition amongst brokers has tended to drive minimum deposit amounts down over time. Nowadays, only VIP trading accounts typically come with deposit amounts in excess of $10,000.
6. Consider regulatory safeguards
Consider where your preferred broker is regulated. Some Forex and CFD brokers operate from offshore jurisdictions like the Seychelles or Saint Vincent and the Grenadines, and others from regulated markets like the UK and the European Union. In the latter, you'd be entitled to access investor compensation funds should your broker fall into bankruptcy. However, no such protections are available in offshore markets.
7. Research your preferred broker
If your broker claims he is regulated, we'd encourage you to check the validity of his licence directly with the regulator. Most financial regulators either provide lists of regulated entities on their website, or make it easy for you to run a search on a given licence number.
Last but not least, it's also advisable to perform a Google search and a Google News search on the MetaTrader 5 broker you're thinking about opening an account with. A Google search can reveal both positive and negative information about your broker's past, as diverse as awards, product launches, regulatory fines and even criminal activity. We also like to perform a Google News search to uncover fresh information, if any.
Comparing brokers can be a time consuming process, especially if you are new to online trading. We hope this checklist will help focus your priorities.
Related posts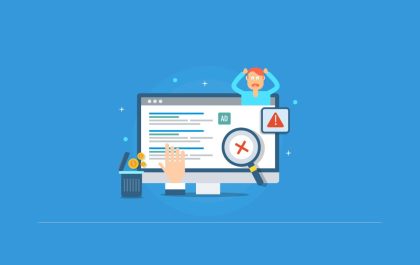 5 Common PPC Mistakes to Avoid and How to Fix Them
5 Common PPC Mistakes to Avoid and How to Fix Them Are you tired of investing time and money into…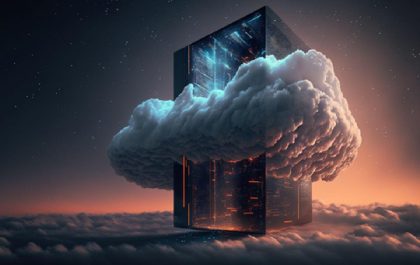 How to Choose the Right VPS Server for Your Needs
In today's digital landscape, selecting the right Virtual Private Server (VPS) holds the key to a successful online presence. With…