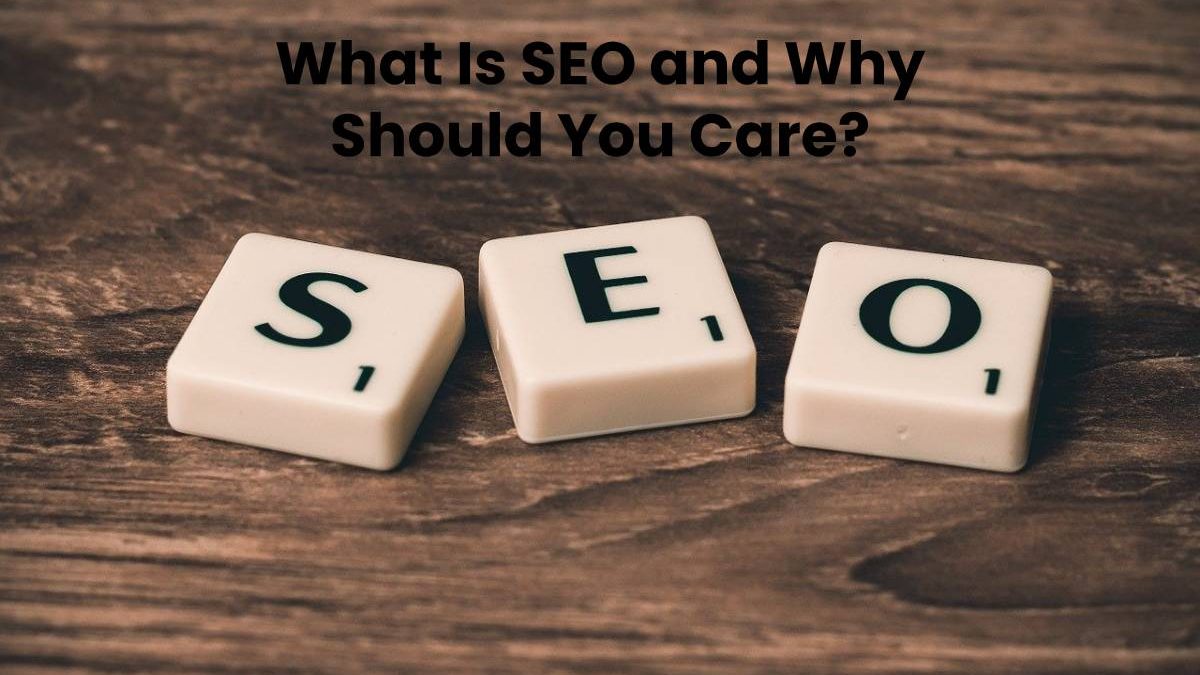 It's a good question: what exactly is SEO, and why should you care? We'll explain what SEO is in a moment, but let's deal with the second part. If you run a business – one of any size – you really should care about SEO. Search Engine Optimisation – SEO – is one of the most important factors in getting your website noticed. If your website is being eclipsed by your rivals, you are losing business – it's as simple as that. Right, let's talk about what SEO is!
SEO Explained
SEO is a method of getting your website the highest possible rank on Google. It is a term that was probably coined in the latter years of the 20th century, when online marketing was just beginning to make a dent in the world of commerce and industry.
In those early days, clever people who developed websites came to realise that it was important to get a website noticed by the search engines. In a rapidly expanding online world, they took advantage of simple algorithms that had been developed by Google and other search engines. They came to understand that copy on websites containing relevant keywords was pushing websites up the rankings. Google soon cottoned on to this loophole, and began to revise its ranking policies. Today, Sydney SEO professionals must navigate more than 200-different ranking factors that influence how a website appears in Google search.
These days, websites are ranked on a number of factors: quality relevant content – rather than that stuffed with keywords – is expected, and sites that are subject to frequent backlinks also score highly. The sheer number of websites in every single sphere of business means that competition is rife, and your website needs to be the best in the business, without exception. This is where you need to engage the help of experts.
Maximising Your Website Exposure
As we have already mentioned, you should care about SEO if you want your website to be the one that people see when they Google your area of business. There will be thousands of others in the same field, each with a website. Your site needs to be on the first Search Engine Results Page (SERP) and also within the top 5 listed. According to research, two-thirds of all clicks are made on those first five. Furthermore, sites on the first page get some 95% of traffic . You really don't want to be in that remaining 5%, and that's why you should consult an expert SEO company for help.
A further advantage of taking on expert help is that companies in that field keep abreast of the changes Google often makes to the algorithms that drive its page ranking. This allows you to be certain that your website is correctly optimised for the time, and will be updated when necessary.
SEO is not a 'dark art' as such. It's a way of putting your business and it's services or products across online that gets the most exposure. Think if it as having the biggest, brightest neon sign flashing in the dark. Pay attention to SEO, and you'll start getting more business.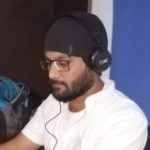 Kamran Sharief
I write about technology, marketing and digital tips. In the past I've worked with Field Engineer, Marcom Arabia and Become.com. You can reach me at kamransharief@gmail.com
Related posts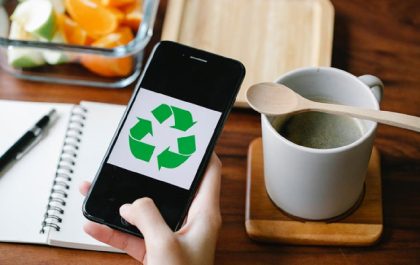 6 Great Apps for a More Eco-Friendly Sustainable Life
In the age of technology, sustainability is more than just a buzzword. With growing concerns about climate change and environmental…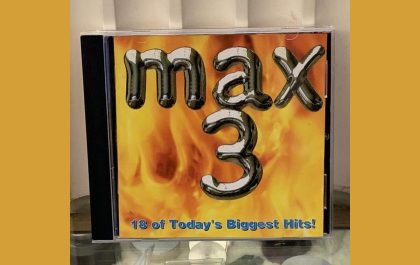 3 of Max's Biggest Hits on TV that You Can't Miss!
Max has taken the content world by storm, by producing great shows and movies over the years which has distinguished…