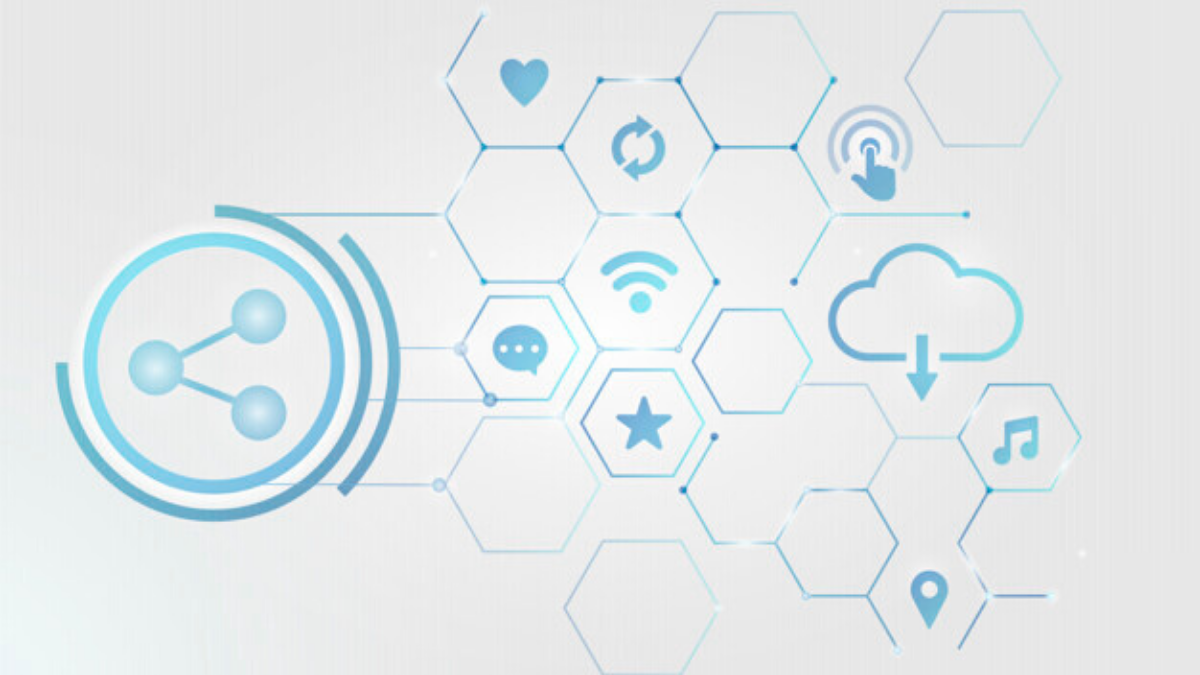 Enterprise Cloud Cost Management
If you go and search for the most disruptive technology in the IT industry in the last two decades, then without a doubt, you would end up with the answer – Cloud Computing.
Cloud has vast benefits, which is justified by the exponential growth in the adoption of cloud services. The most prominent advocates of the cloud are enterprises. According to Global dots reports, cloud enterprise spending touched the $57 billion mark. The number registered the jump of 21.3% from last year. In 2019, 77% of the enterprises are embracing cloud by deploying at least one application or a part of their enterprise computing infrastructure.
The increasing numbers make it essential to address everything around enterprise cloud cost management. This guide can be your starting point and proves handy to understand how to manage the cost for enterprise clouds.
What is enterprise cloud computing?
Enterprise cloud computing ties strings from both the ends, i.e., it has the characteristics of both public and private clouds. This approach allows businesses to meet customer demands with the flexibility to run workloads as per the requirement.
The enterprise cloud promises the best of both the worlds – a public cloud experience in your on-prem data center that gives the full power to choose the most suitable technology for your business.
Regardless of its name, enterprise cloud computing is not just meant for enterprises. Any company that needs to reap the benefits of a public and private cloud can customize the enterprise cloud to meet their requirements. It means they get similar cloud benefits no matter what their organization's size.
Cost Management- The biggest challenge of Enterprise Cloud
In recent times, IT professionals have started addressing cost factors that were generally overlooked. Organizations have begun involving CIOs, CTOs, and even CFOs to tackle the cloud cost issues at an enterprise level.
There is a general notion in the IT industry – the bigger the problem, the more involvement will be from leadership teams. That is actually should be the ideal approach, but organizations can tackle cost management challenges with smart strategies. To know more Facts about cost management visit facts.net
The starting point for enterprise cloud cost management
If you are planning to migrate on cloud (or already migrated), it is crucial to put numbers against "how much public cloud will cost." Public cloud services always have the tendency to add unexpected charges in not appropriately managed. Different cloud providers offer different pricing, so ways to optimize AWS cloud costs might be different from ways to optimize the Azure costs.
The first step should start by understanding the cloud providers' billing models. Jot down details about your storage, CPU, and memory requirements for running applications in the cloud, and which instance fits the best. Now, estimate how much these applications will cost in the cloud. Explain the cost similarity for running applications on the cloud and on-premises.
Track your spending by looking at how much you are charged for access, CPU, and storage. While using public cloud providers, integration and other factors can add up the cost to the bill. Strategize and layout plans for future cloud endeavors.
Understand your business requirements to better deal with cost management issues. If you dive deep into the services offered and pricing by the cloud providers, you will notice how certain types of workloads can reduce costs significantly.
Try to avoid vendor lock-in. Firstly, it is always tricky to migrate workloads from one cloud to another. Secondly, you may spend extra money on the resources required for migration.
Resolutions for enterprise cloud cost management challenges
Track the wastage
To start reducing your cloud costs, you need to identify the pool of resources that are contributing to wastage and unnecessary spending. When you are dealing with an enterprise cloud, then cost management is not a one-time process; on the contrary, it's an on-going process. Fortunately, if you identify wastage resources as quickly as possible, then you can start saving money immediately.
Visibility into resources
It is the most crucial practice that you need to follow. Make sure that all your teams have visibility into how much they are spending on each resource. It is easy to exploit spinning up services unless you know exactly where every penny is going. Leverage a reporting system to keep a record of every billing information.
Set budgets
Once you keep taking into account how much you are spending on each service, set budgets against each account. Consider usage as per the account and estimate a fair number against each account.
Govern every action in your cloud
Brainstorm on different policies that can help you take control of your cloud. If you are responsible for controlling costs in enterprise clouds, then limit the actions of your staff. Your staff may provision unapproved virtual instances, which can be a costly affair.
Manage your storage lifecycle
Make sure that you are turning logs and snapshots regularly, take a backup, and remove any storage volume that is no longer in use. Taking regular backups and removing previous snapshots can prevent you from paying unnecessarily on old snapshots.
Use containers
Nowadays, the entire cloud industry is adopting and innovating with containers at a rapid pace. IT teams following DevOps practices mostly leverage containers that make applications to deploy, manage, and/or migrate from one environment to another.
Use an Enterprise Cloud Cost Management Platform
If you can hire a team with enough skillset to complete the above-mentioned steps, then you can jump-start your cost management strategy. If not, don't worry, leverage a cloud management platform.
Cloud Management Platforms (CMPs) are integrated products that help you manage public, private, and hybrid cloud environments. If you come across this article useful, share it with your peers and ones who need it the most.
Author Bio
Cloud Evangelist
Cloud Evangelists are CMI's in house ambassador for the entire cloud ecosystem. They are liable for propagating the doctrine of cloud computing and help community members make informed decisions.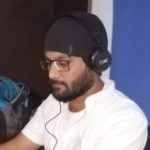 Kamran Sharief
I write about technology, marketing and digital tips. In the past I've worked with Field Engineer, Marcom Arabia and Become.com. You can reach me at kamransharief@gmail.com
Related posts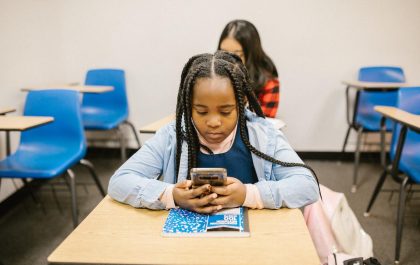 How Technology is Transforming Assignment Writing in Education
In today's educational landscape, technology is not only revolutionizing assignment writing but also giving rise to innovative solutions like the…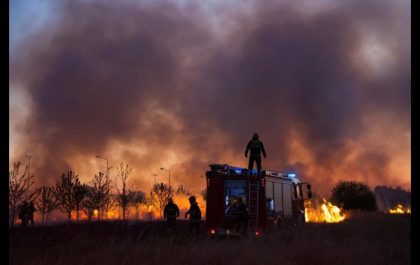 5 Key Principles of Effective Emergency Management
Emergencies and disasters can strike suddenly, testing the preparedness and resilience of communities and individuals. In such critical moments, effective…