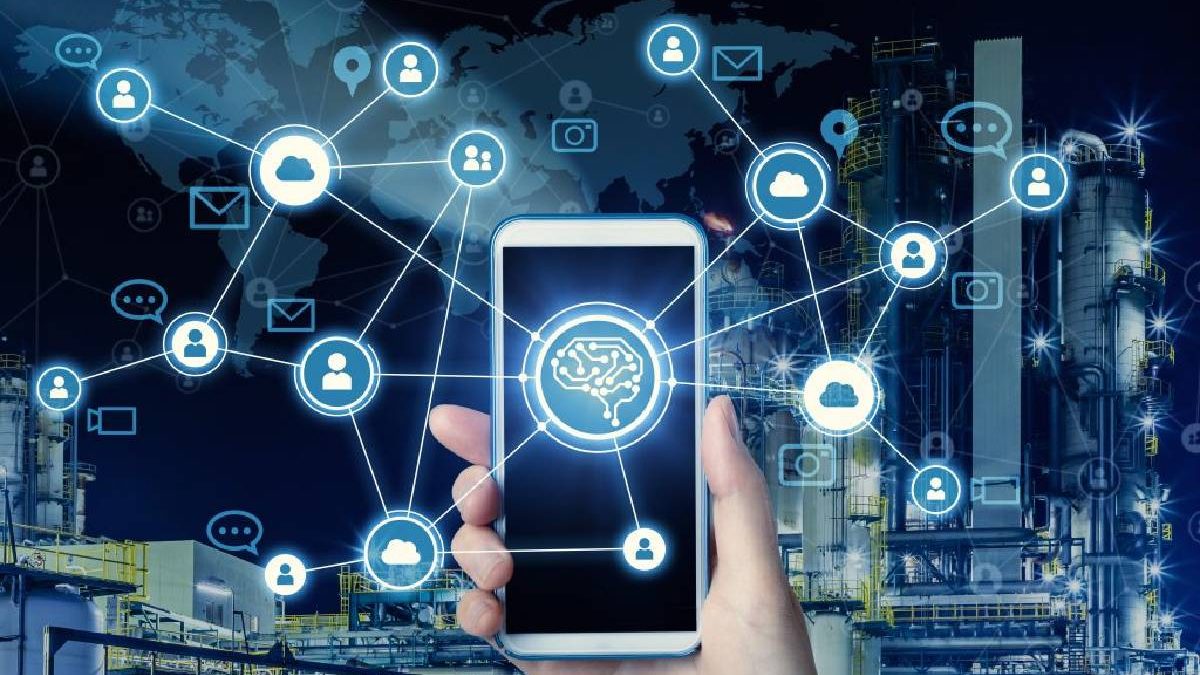 Benefits of AI and Cloud Technology
Like the cloud, Artificial Intelligence (AI) has also worked its way into our daily existences. When we talk into our Amazon Alexa or Apple Siri, we are communicating using AI. When we encounter an online advertisement that is relevant for us, it has been targeted to us using AI technology. Daily lives are being improved by the power of AI and cloud technology. So are enterprises.
It is expected that the global artificial intelligene software industry will grow more than ten times its value between 2018 and 2025. The fusion of AI and cloud technology fueled by cloud computing is creating intuitive and connected experiences for customers. In the future as AR and VR become more commonplace, customers will be enthralled with immersive experiences as well.
Merge AI with enterprise cloud computing infrastructure and you have a recipe for success with all the right ingredients your business needs to be strategic, agile, data-driven, and actionable. Take a look and see what the power of AI and cloud technology can do for your business.
Workplace Productivity & Recruitment Opportunities
Will AI and cloud take away our jobs? There is a sense of fear (possibly doom!) that these two technologies will replace humans leading to higher unemployment rates, even for the most qualified. The truth is AI and cloud technology will create and facilitate more jobs. AI and cloud computing must be managed by human staff. The ability to emote, empathize, and make judgement calls are critical qualities that only humans have. These are necessary components as every business has a certain amount of human interaction.
AI and cloud solutions can also increase workplace productivity. This, in turn, will lead to business expansion and more recruitment opportunities. More experts will also be needed to make sure companies are maximizing new technology, maintaining their systems, and introducing further innovations.
Data Mining & Analytics
Cloud-based AI systems help in acquiring data-synthesis on a larger scale in a data-driven world. Such systems enable businesses to classify useful information for using it in supra-practical ways. AI with cloud technology can manage the vast amounts of incoming data that is captured on a daily basis.
AI & cloud can also put together computer-generated analytics that converts relevant data to produce turn-key information. AI can replace highly paid & trained employees who are experts in the subject-matter of data-analytics while also produce insights faster and in a cost-effective way.
 Visual Interpretation
Visual content in the form of images and videos is replacing verbal communication at a breakneck pace. AI tools can also access and analyze image-based and video data stored in various cloud-computed storage systems to interpret events and situations.
Truls Fretlant, a data analyst at KnowIt, observes how visual representation contributes to businesses and help them obtain efficient and reliable results. In an article, he explains to the contributor, "Computers don't get tired. A person looking at 10,000 photos a day might become more inaccurate in the afternoon. The computer can analyze images around the clock. And then people can focus on more interesting tasks instead."
AI-based Interaction & Cognitive Computing
AI solutions enable better interactions with current as well as future customers and clients. Chatbots and instant messaging are uncovering new potential in customer services. Customers can experience faster solutions and any problems can be immediately flagged benefiting both customers and employees.
Such AI-driven interaction has extraordinary implicatons for cognitive computing. AI technology enables consumers to enter personal data while cognitive computing analyses the input in the context of relevant algorithms that best suit the data entered by consumers. For instance, for the healthcare sector GSLab, a leading software product development company, developed an AI & cloud-computing solution for a healthcare start-up that diagnoses medical conditions using a person's voice as a bio-marker. This innovative solution is particularly used to detect depression, Alzheimer's, Parkinson's using 500 parameters to detect these ailments through a smartphone.
To Summarize
The applications of AI-based cloud systems deliver practical solutions for complicated processes in organizations and businesses. These systems can perform an array of simple as well as complex tasks while also cutting down the expenses of labor and time of on-site representatives. AI is set to transform the cloud. It complements and augments cloud technology creating new avenues for development and innovation. With AI and cloud capabilities companies can meet their unique needs and gain a competetive advantage.
Related posts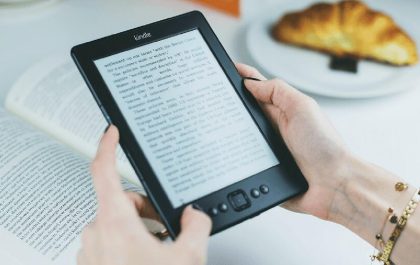 6 Ways to Create an eBook Faster
Discover six transformative methods to accelerate your eBook creation process. Dive into a blend of modern technology and classic strategies…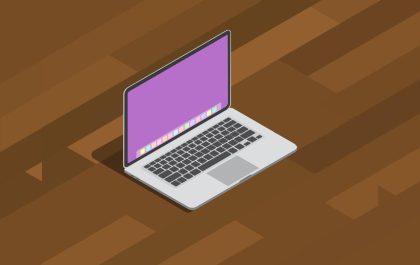 Tips for Choosing the Perfect Desktop Docked Search Utility App
Tips for Choosing the Perfect Desktop Docked Search Utility App In the business world, efficiency is the key to success….