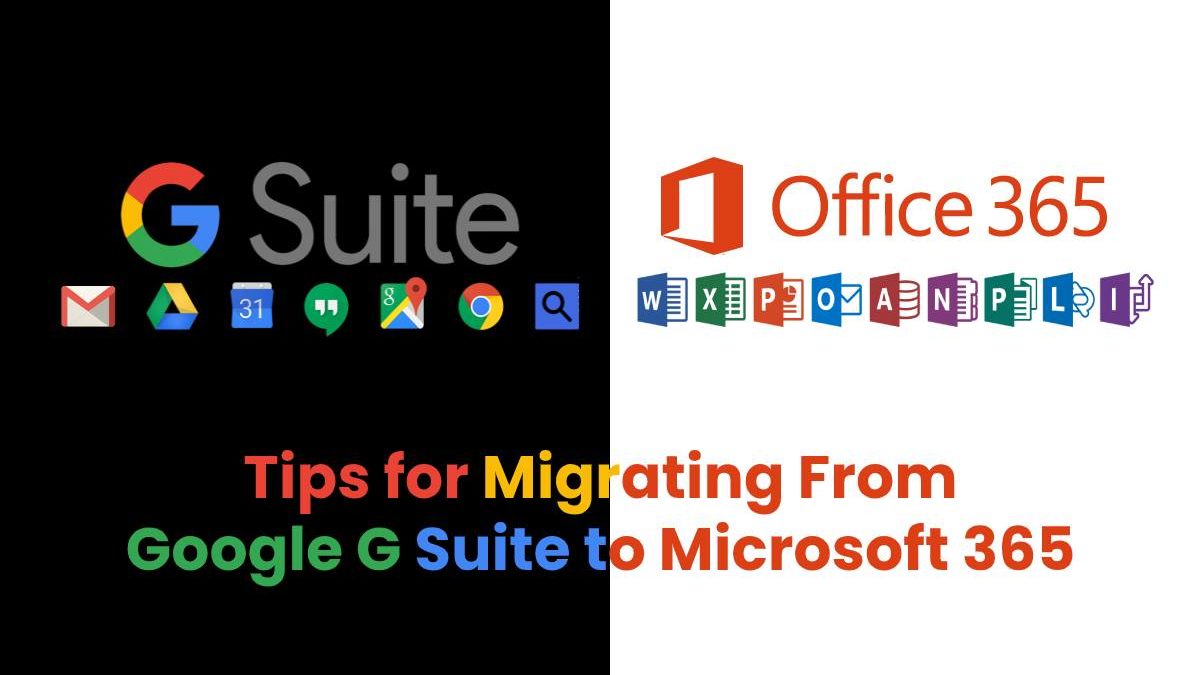 Google G Suite to Microsoft 365
IT admins migrating from G Suite to Microsoft 365 have to navigate a few significant changes. Since the platforms are different, shifting from one of them to another requires a lot of planning.
Scott Clarke, a Google Apps to Microsoft 365 expert with Menark Technologies in Philadelphia shares that moving data from G Suite to Microsoft 365 takes a lot of planning.
Moving Your Data
IT admins have to consider a few essential tips when migrating data. Otherwise, it is easy to lose some of it. The same practices apply regardless of the third-party services or tools you use. Before you start the process, you have to make a few critical decisions. Important questions to ask include:
DIY or Partnership?: While it is possible to complete the process on your own, seeking professional help may be a good idea. There are lots of third-party partners that could help with the process. If you choose to seek help, ensure that you are working with the right partner. Your Managed Service Provider may help you take care of the project. If you wish to involve a third party, think about the cost and logistics ahead of time. The right MSP can help you adapt to change. They ensure that you don't lose any data.
Migrating Everything or Just Email?: Most companies that shift to Microsoft Office 365 are interested in Outlook. The email application is convenient and a must-have for many businesses. When shifting, be sure of whether you want to migrate everything or just email. If you plan on moving more than just email, think about where it is all coming from. Is it only coming from Google apps or other platforms as well? Do not start the moving process before knowing precisely what you want. If you don't know what you want, you are likely to leave data behind.
Do You Really Want to Move? The biggest and most important question is why? The biggest reasons for migration from G Suite to Office 365 include business benefits, offline support, and a richer set of features. Understanding the 'Whys' will help your partner in the processes of deciding the type of migration you need, scoping it, and planning your timeline. Your reasons should be specific. Write them down along with the benefits they could bring to your business.
What Is Your Migration Safety Net? Even with the most meticulous planning, your business should be able to fall back to a safety net should things fail to go according to plan. Migrations may be derailed for one reason or another. Common problems that may occur include older versions of your G Suite being deleted before assurance that the migration was successful and malfunctioning of migration tools. There are lots of backup and recovery solutions for G Suite, and your internet provider may help you make a decision.
What Are the Legal and Compliance Implications? Meeting legal and compliant requirements is essential during the migration process. It is about more than just migrating the Rules and Policies. Consider seeking professional help to understand the legal implications of your migration.
There are plenty of reasons to migrate from G Suite to Microsoft 365.
However, scalability is one of the most significant ones. Scalability is the primary goal of most businesses, and Microsoft 365 wins over G Suite. Its security features, centralized administration and design are great for managing your workforce from a centralized location. IT departments and administrators have lots of control. They can manage billing from a central spot, track functionality, and build reports. Office 365 offers high security against data theft and phishing attacks. If you believe that it is time to shift to Office 365, take time to ensure that you are doing it right.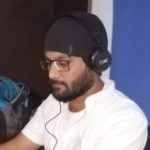 Kamran Sharief
I write about technology, marketing and digital tips. In the past I've worked with Field Engineer, Marcom Arabia and Become.com. You can reach me at kamransharief@gmail.com
Related posts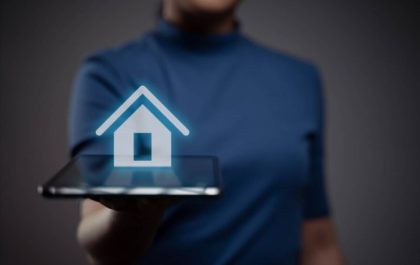 Revolutionizing Home Buying By Embracing Technology in the Modern Real Estate Market
Embracing Technology in the Modern Real Estate Market The landscape of homebuying is undergoing a seismic shift, propelled by technological…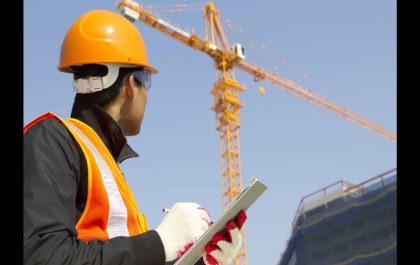 Why Engineering is a Promising Career Choice for The Future
5 Reasons Engineering is a Great Career Choice Engineering is a growing field in the U.S. with high demand due…