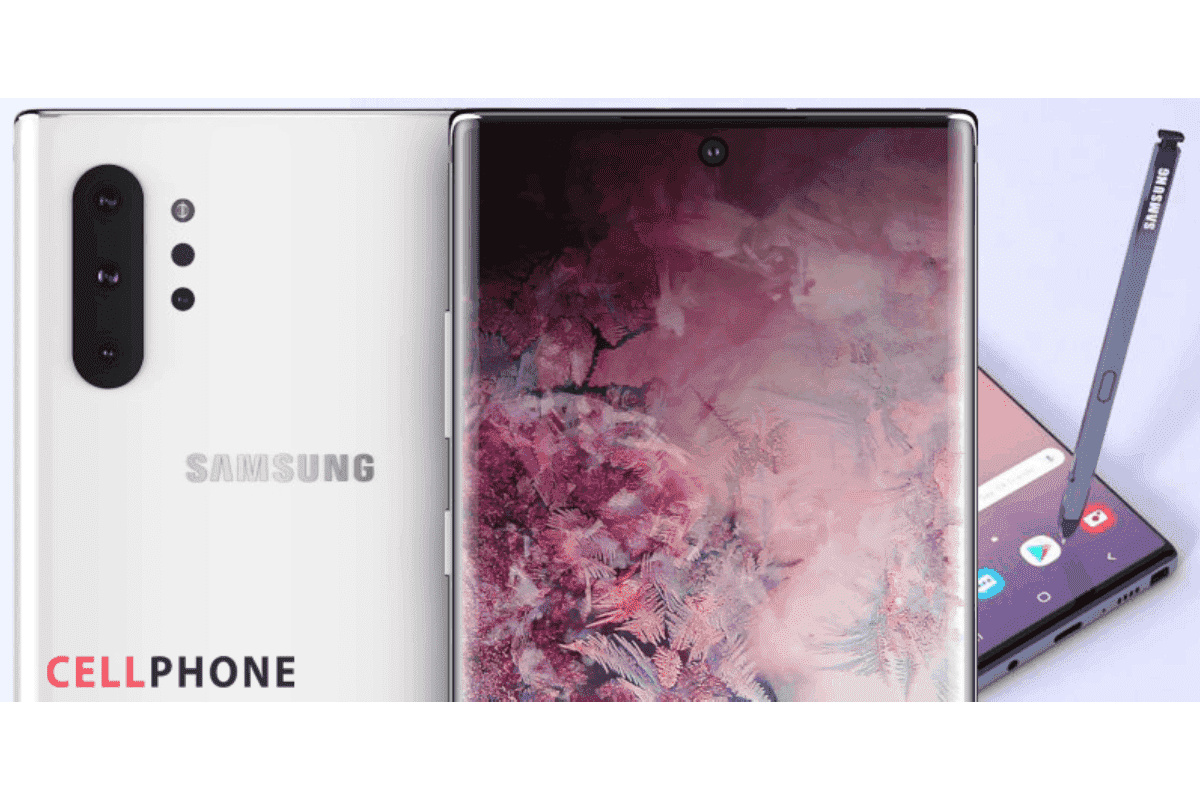 Samsung Galaxy Note 10
The anticipated successor to the Note 9 is thought to hold out on some upgrades while featuring others.
We're taking a break from Apple phone reviews ​to discuss what Samsung is up to. The Galaxy Note 10 is important enough that we actually need some time to discuss the possibilities even if we're not entirely sure of their legitimacy. The good news is that most of these leaks come from reputable sources, namely Ice Universe and On Leaks (Steve Hemmers offer), both of whom have developed track records for their astonishing accuracy.
Based on what we know of the upcoming Apple phones, Samsung will want to press the features of their Note 10 harder than ever, especially as the benefits of its large screen have largely been lost to an era of phablets.
We'll leave that part up to the S-Pen, which is one of the only identifying features of this device line that's held strong after nearly a decade of yearly launches.
Let's look at what we found.
No 3.5 mm Headphone Jack
Look, no matter how many studies are conducted that conclude that headphone jacks are pointless, there are plenty of us out there over 20 who ​can​ hear the difference. It goes beyond simple audio quality — aerial transmission versus wire, digital versus analog — and touches on the supported features of wired audio transmission.
Bit rates are often scaled-down while certain equalizer features and filter effects are canceled out when you transmit audio via Bluetooth, and if you couldn't hear a difference before, you'll most likely catch on when these differences settle in.
In any case, the Galaxy Note 10 may not be an audiophiles' phone with the potential removal of the headphone jack that we know and love. Of course, Samsung's devices were never known for their digital-to-audio converters (DACs); that's a crown that LG wears. Still, plugging into the charging port will be the next step if the headphone jack is in fact removed, and this will certainly affect sound quality for similar reasons as Bluetooth, namely the lack of analog transmission. Fortunately, Samsung has a penchant for including all necessary adapters with their devices, so you probably won't need to pay extra to utilize a USB C adapter.
100 W Fast Charging
In a day and age where Apple is still using 5 W chargers for their handsets and OnePlus is breaking their limits with a 30 W charger, the notion of a laptop-worthy 100 W charger for a smartphone seems ludicrous. Although larger batteries are generally considered more advantageous than faster charging, we might let this one slide, especially if the Note 10 comes with a large battery despite a charger of this capacity.
However, don't be surprised if there are heavy limitations on when and how long this charge rate can be maintained, and it's possible that Samsung might tone it down some before the final release to prevent another Note 7 fiasco.3.
Ugly Back-Facing Quad-Camera Array and Few Upgrades
Note 10 is looking at a strong possibility of vertically aligned back-facing cameras rather than a triangulated or squared set. The leaked design suggests that this optical landing strip is going to look terribly out of place on such a premium device.
For better or worse, Apple is also incorporating some ugliness in their next handsets by the looks of things; while they'll most likely stick to a square array, the camera bump might do some damage to the look and feel of the device. We'll touch on that in our upcoming Apple phone reviews.
Single-Sensor Selfie Camera
There's not much to put here: Samsung might try to save even more space on the screen by dropping the front-facing camera count down to one. This won't help selfie quality, but perhaps that doesn't matter to the productive-minded types who would pick up a Note 10 anyway.
Multiple Models
The Note 10 is thought to come in at least three flavors not unlike the S10 series: Note10e, Note 10 and Note 10+. We're guessing that a 5G variant has to sit pretty somewhere in there either as a part of these models or as a standalone version like with the S10 5G. We're sort of hoping that Samsung keeps the 5G part separate from its core offerings as 5G radios at this time are quite expensive, and the Note 10 is also no budget handset in its own right, so putting the two together could predictably yield figures in excess of Rs.130,000. Even the upcoming Apple phones probably won't come near what this beast might cost
Read More Articles: Att.net – Everything You Should Know About It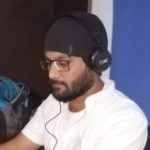 Kamran Sharief
I write about technology, marketing and digital tips. In the past I've worked with Field Engineer, Marcom Arabia and Become.com. You can reach me at kamransharief@gmail.com
Related posts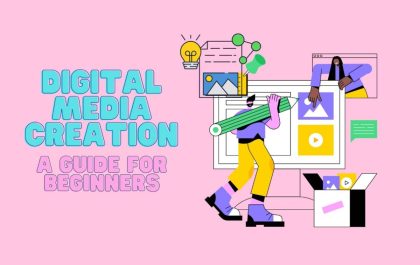 Digital Media Creation: A Guide for Beginners
Digital media creation is the process of producing and distributing content in various formats and platforms for different purposes. Digital…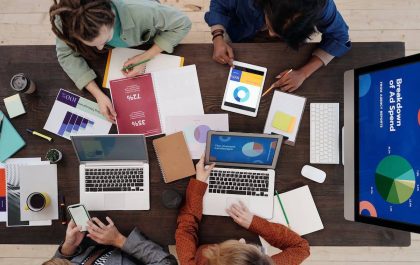 Reasons to Outsource Your Bookkeeping
In the dynamic and competitive business landscape, small and large enterprises alike are constantly seeking ways to streamline their operations…