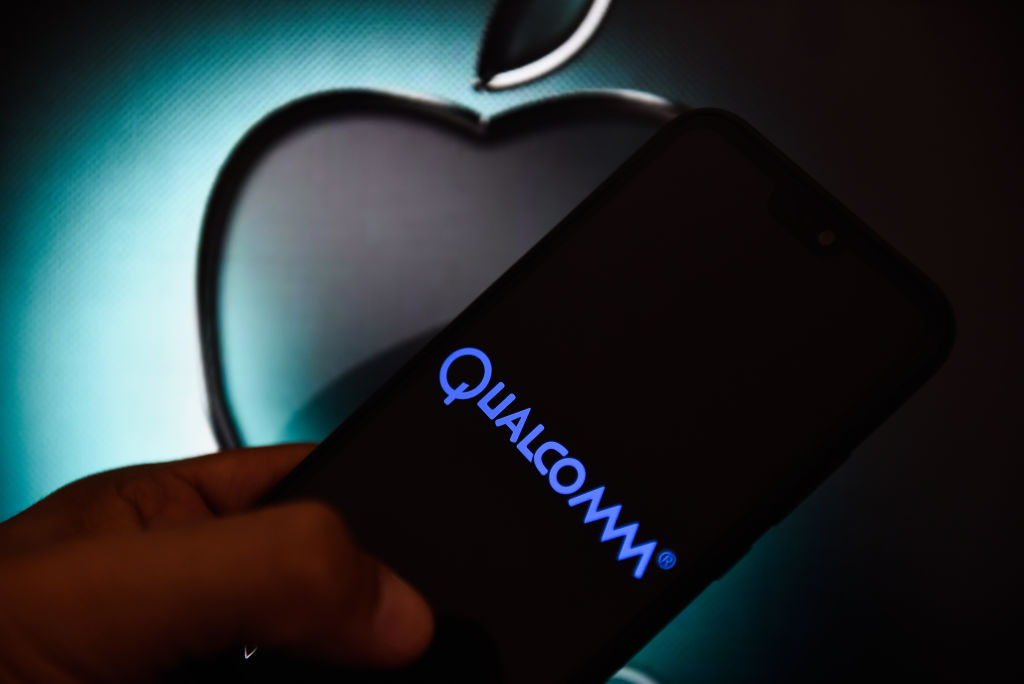 (SAN FRANCISCO) — Apple and mobile chipmaker Qualcomm has settled a bitter financial dispute centered on some of the technology that enables iPhones to connect to the internet.
The surprise truce announced Tuesday came just as the former allies turned antagonists were facing off in a federal court trial that was supposed to unfold over the next month in San Diego. The resolution abruptly ended that trial, which also involved Apple's key iPhone suppliers.
The deal requires Apple to pay Qualcomm an undisclosed amount. It also includes a six-year licensing agreement that likely involves recurring payments to the mobile chipmaker.
Read the Full Article Here: http://time.com/5572162/apple-qualcomm-dispute-iphone/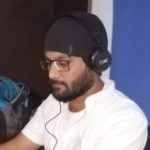 Kamran Sharief
I write about technology, marketing and digital tips. In the past I've worked with Field Engineer, Marcom Arabia and Become.com. You can reach me at kamransharief@gmail.com
Related posts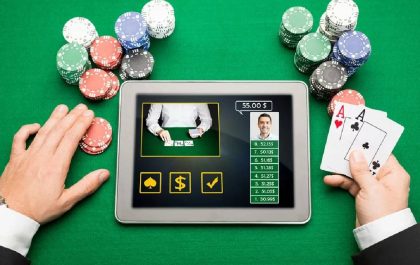 Five Things to Know About Online Casinos
Since players may now enjoy the excitement of a casino without ever leaving their homes, online casinos have grown in…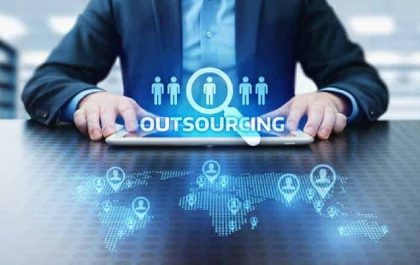 7 Reasons Why Outsourcing DBA Support Is Smart
Remote DBA solutions provide a number of benefits for organizations with growing database challenges. Here are 7 reasons why remote…