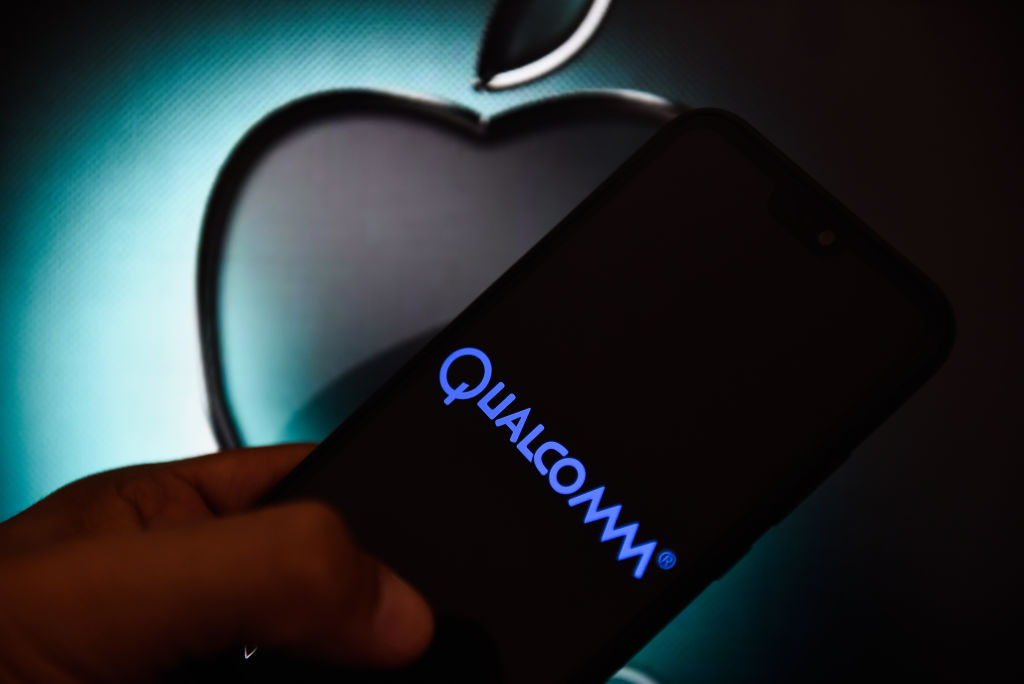 (SAN FRANCISCO) — Apple and mobile chip maker Qualcomm have settled a bitter financial dispute centered on some of the technology that enables iPhones to connect to the internet.
The surprise truce announced Tuesday came just as the former allies turned antagonists were facing off in a federal court trial that was supposed to unfold over the next month in San Diego. The resolution abruptly ended that trial, which also involved Apple's key iPhone suppliers.
The deal requires Apple to pay Qualcomm an undisclosed amount. It also includes a six-year licensing agreement that likely involves recurring payments to the mobile chip maker.
Read the Full Article Here: http://time.com/5572162/apple-qualcomm-dispute-iphone/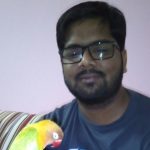 Vikram Rajoori
Hi, I am Vikram Rajoori. I am a tech savvy, started my career as a Network Engineer in USA. I have worked in more than 4 companies in my last 10 years of experience. I am also a contributor in many technology websites. I contribute more often about technology and my favorite topics are Artificial Intelligence, Machine Learning, IOT, Cloud and Security.
Related posts
Subscribe to Our Newsletter
What is Data Center Technician? – Definition, Considerations, and More
Table of Contents Data Center Technician DefinitionWhat is the ID of Data Center Technician?What are the considerations of the Data…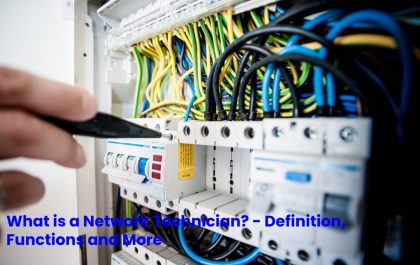 What is a Network Technician? – Definition, Functions and More
Table of Contents Network Technician DefinitionFunctionsSkillsWhat is the salary of a network technician? Network Technician Definition The Network Technician is…