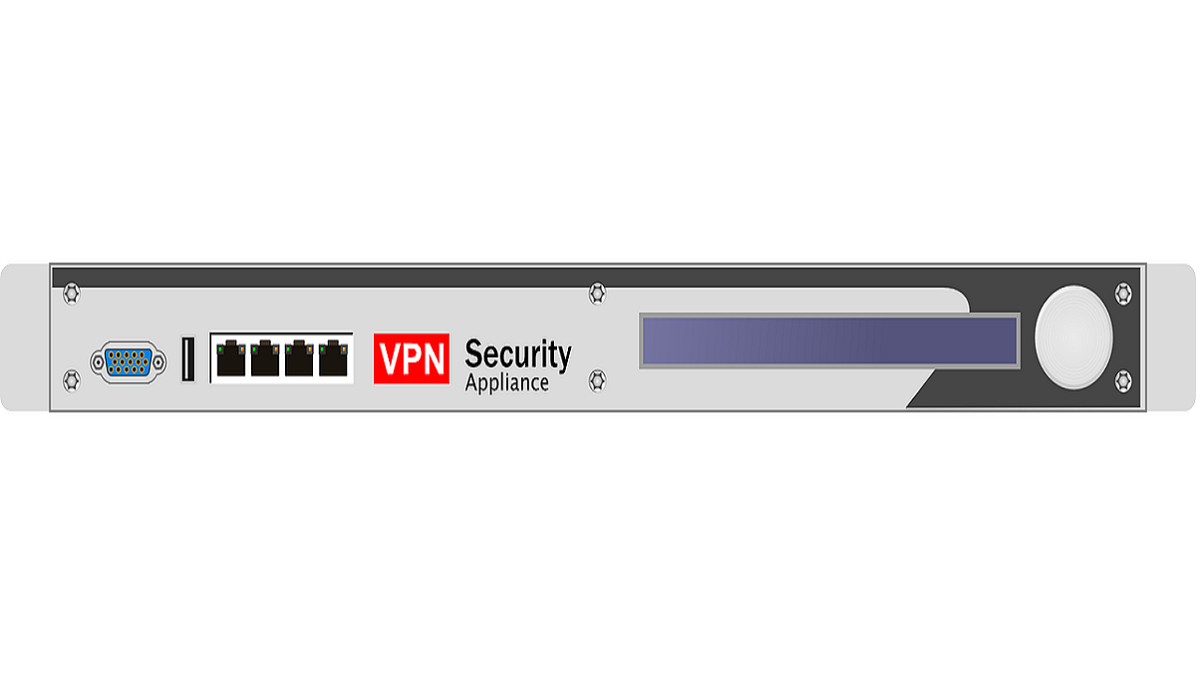 VPN Concentrator Definition
A VPN concentrator is a Systems Administration device that allows an individual to connect to a network from anyplace in the world, through multiple VPN tunnels. This tool is particularly useful in the age of 'digital nomads.'
How do VPN Concentrators Work?
Imagine that you create a business and hire people from different parts of the world online. Now, you need all these people to connect to your company's network and access their work files as though they were physically present at the office.
A VPN concentrator enables you to create a secure network for your workers to collaborate and get things done.
Previously, this did accomplish by consolidating a few dial-up modems to build data transfer capacity and clients associated utilizing the Remote Access Service (RAS) on Windows NT4.0. Today, VPN concentrators have changed how this is done. This tool is not only useful in the corporate setting, but also the military.
There are many free vpn for windows in the market.
Also Read: 7 Ingredients to Add for Making Your Video a Selling Machine
Why do you need a VPN Concentrator?
The ability to enable users access files remotely is not unique to VPN concentrators. A VPN router and site-to-site VPN connections can perform the same function. What makes VPN concentrators unique is that they can provide secure VPN tunnels for thousands of people at the same time.
VPN concentrators sometimes describe as advanced VPN routers. They are more suited for large businesses rather than a home network.
If you are running a small business, you probably do not need a VPN concentrator. Although it may take time to configure and authenticate multiple clients, it is possible to create a VPN network to support users from all over the world using a router.
A VPN concentrator is way more expensive than a simple VPN browser. It is not a feasible option unless you have hundreds or thousands of people using a network, and the security of your data is of utmost importance.
Meanwhile, a site-to-site VPN connection is more suited for remote users with fixed locations. You cannot use this type of VPN connection if you have to change your location frequently. Also, a site-to-site VPN connection is not suitable when you have multiple users. A site-to-site VPN connection is perfect for something like creating a VPN network between your computer at home and the office.
Another option for creating a remote connection between your devices is using remote desktop software. While remote desktop software can be useful, it does not work on the same scale as VPN concentrators.
Also, a remote desktop software does not provide any encryption, so your personal information is at risk if you are using them. The fact that remote desktop systems are built with static IP addresses makes them particularly susceptible to a security breach.
Apart from being able to support more users, there are other advantages of using VPN concentrators over VPN routers. Most modern VPN concentrators come with highly effective firewalls. VPN concentrators also provide data encryption, allow you to create VPN tunnels, and authenticate users as well as assign tunnels to users.
Which VPN Concentrator encryption to choose: IPSec or SSL?
There are two types of security protocols for CPN concentrators: Internet protocol security (IPsec) and secure socket layer (SSL).
The use of IPSEC is more than SSL. It provides remote users with the same level of network access that they get if they connect locally. IPSEC is more secure than SSL. However, users need to configure client software on their device to be able to connect to the VPN network.
Many businesses use IPSEC as the protocol for their VPN concentrator network. IPSEC is best to access a VPN from a fixed location like your home or office.
SSL, on the other hand, is now a ubiquitous web encryption protocol. It is built into most browsers. With SSL, there is no need for software configuration. Also, you do not need a fixed location when using the SSL protocol to access a VPN. You can connect to the network with just about any device. However, it only gives remote users access to web-based applications.
Also Read: What is Metacrawler? Definition, Uses, Advantages and More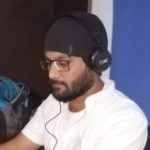 Kamran Sharief
I write about technology, marketing and digital tips. In the past I've worked with Field Engineer, Marcom Arabia and Become.com. You can reach me at kamransharief@gmail.com
Related posts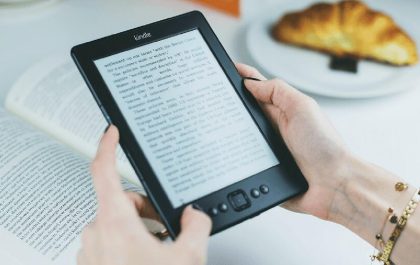 6 Ways to Create an eBook Faster
Discover six transformative methods to accelerate your eBook creation process. Dive into a blend of modern technology and classic strategies…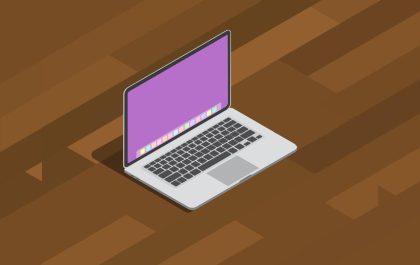 Tips for Choosing the Perfect Desktop Docked Search Utility App
Tips for Choosing the Perfect Desktop Docked Search Utility App In the business world, efficiency is the key to success….