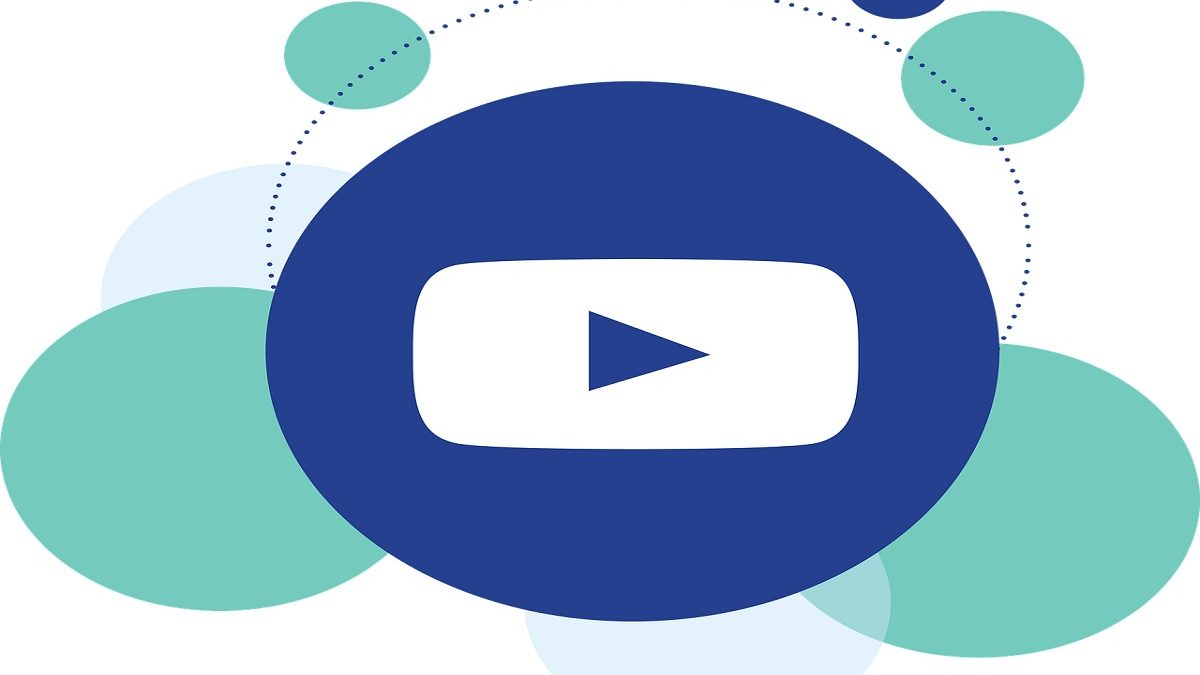 Making Your Video a Selling Machine
A marketer cannot even imagine getting the desired return on investment from their marketing campaigns without integrating video in today's world. Many marketers today are aware of the power of video marketing, and they are indeed integrating videos to their overall marketing plan.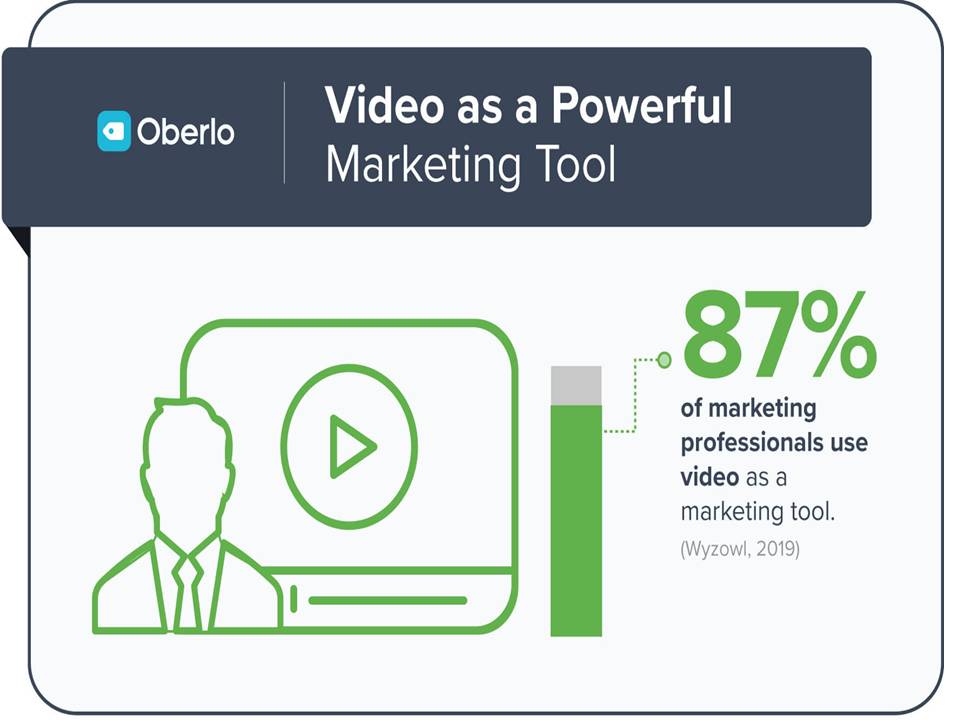 Image Source: Oberlo
The rapid increment in the demand for online videos is fueling the supply of videos as well. It is not a difficult task to publish videos on various video platforms, as you can get your first video online with the help of a simple smartphone.
The people who do not want to show their face also has an option like publishing an explainer video. It is possible for anyone to produce explainer videos with the help of free explainer video software.
However, publishing crappy explainer videos will not produce any results. Hiring an explainer video production company is an excellent choice for your video production. These organizations have all the skilled workforce and resources to create captivating explainer videos that produce the desired outcome.
Even if you have enough animation and video editing skills to create videos, you need to learn how to add a touch of marketing creativity to your video. We will be discussing it in this article.
Also Read: 13377x Torrent – Download Movies, Games, Software, Music and More
Seven Tweaks to Make Your Video, a Selling Tool
There is a fine line between a great marketing video that produces results and others that fail to deliver. Here are the seven things that you can do to improve the selling ability of your videos drastically.
Research and personalize
There are plenty of things that you do not know about your customers, so your first task is to find out about your target audience. You should collect as much information as possible that will impact your marketing. Some of you might argue that people will not share their data, but you are wrong.
The recent research from Salesforce found that over 55% of contemporary consumers have no problem sharing their data if they get personalized offers from the organization. Finding your targeted audience before creating a video will make a significant impact on the return that you will get from your video marketing campaign.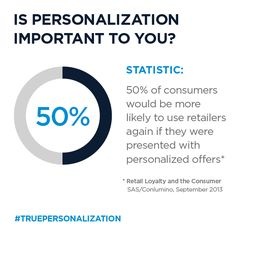 Image Source: Pinterest
Make sure that you find out critical things about your audience like their pain points, demographics, their buying stage, and so on.
Once you have all that information, create a video that would suit that group of people. For instance, if you are targeting sceptical people, you can make a video that would show detailed features of the product or a testimonial video.
Educate, do not sell
The people want to purchase the product/service, but they do not wish to have a feeling that someone sold them on an idea. You should make your audience feel that they are in control of their purchase decision. For instance, if you create an animated explainer video only trying to sell your product, your viewers will quickly close down that video.

Image Source: The Old Reader
The modern-day consumers have a lot of options in front of them. If you try to sell them your product directly without adding any value at first, you will miserably fail.
You need to take your audience through the buying process by educating them about things that matter a lot to them. After winning the trust, you should push for a better offer that will ultimately take away their problem.
Add elements of fun
No one wants to hear a person speaking out words after words on some random channels in an annoying way. Just imagine a stranger coming up to you and talking to you about some unexpected things. What would be your reaction? You would want to get away from that person, even if he/she is speaking about some useful ideas.
Make use of some background music, add humour to your video for making your audience laugh. It is also possible to play around with funny characters and use some weird texts to evoke a variety of emotions in your viewers. With all that said, you should not add a lot of humour because it may be a distraction for many viewers.
If you want a better result from your video, you should make your video play with or without sound and transcribe it. The words that you put out will allow search engines to rank you for multiple keywords. Furthermore, the viewers get an idea of what your video is about when they are viewing it without any sound.
Study result: Around 85% of Facebook users watch the video without turning on the sound.
Demonstrate the working process of your product/service
An animated explainer video is a great tool that allows you to present the facts concisely. If you are not using an explainer video, you can use some graphics if needed to demonstrate your points.
What you can do is present the pain points and its impact on your audience, so that it sparks enough interest in them to take immediate actions. After that, you offer the solution, your product, and then demonstrate how it can help your viewers. Explain the benefits and the working process of the product to build trust among your viewers.
Social proofs followed by an active call to action
One of the best ways you can increase the conversion rate is by including the testimonials, reviews, and case studies of your existing customers. You can demonstrate how your customers solved their problems with the help of your product to win the trust of the viewers.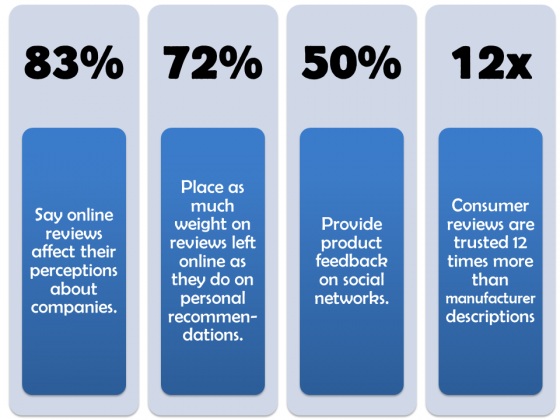 Image Source: 3 Birds Marketing
People will care more about what you have to say if other people say positive things about the brand. After revealing social proofs, make use of words like "if" or "then" and put forward a call to action.
Your voiceover must resonate with the audience
You should not use some random people on the internet and pay them to do your voiceover, as it will ruin your whole video. The person that you choose must be native or should have an impeccable command of the language.
It is also essential to make sure that the voice that you use represent your brand and resonate with your viewers. It must have enough clarity and energy to entice people into taking actions.
Check your analytics, make adjustments, and start again
No matter how much you try, you will always have room for improvement. After you publish the video, you should head towards the analytics section to see how your video is performing. Also, check out the retention rate, click-through rate, traffic from video to your site, demographics of the audience, and so on.
Once you get all the information, you should make adjustments as needed. For instance, if the click to your link after watching the video is low, you can make some changes in a call-to-action statement.
Over to You
The ultimate goal of a video must be sales if you are to get the desired return on investment from your video marketing campaigns. There are plenty of things that you need to learn to create high-performing marketing videos continually. For now, you can start with the seven tweaks that I've mentioned in this article to see immediate improvements in your video.
Keep in mind that you might need to experiment for a few times before you can apply the tweaks correctly to get desired results. Are there some other tips that you want to share with our community? Let us know your insights on a comment section.
Author Bio:
Chehak Wadhwa is a Creative Head at web dew and has an intensive 10+ Years of Experience in Designing and Creating animated explainer videos. She has produced 500+ Videos with her team including some of the well-known brands in the market like UBER, Microsoft, T-Mobile, Calendar, etc.
Also Read: Top 11 ExtraTorrent Alternatives + 12 Mirror Sites [Updated Oct 2019]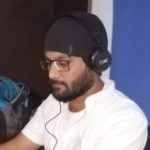 Kamran Sharief
I write about technology, marketing and digital tips. In the past I've worked with Field Engineer, Marcom Arabia and Become.com. You can reach me at kamransharief@gmail.com
Related posts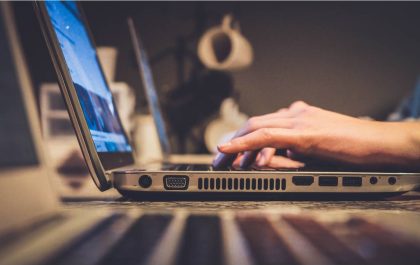 Online Payment Fraud: Navigating the Hazards in the Digital Transaction Era
Online Payment Fraud Navigating the Hazards in the Digital Transaction Era Online Payment Fraud Navigating the Hazards in the Digital…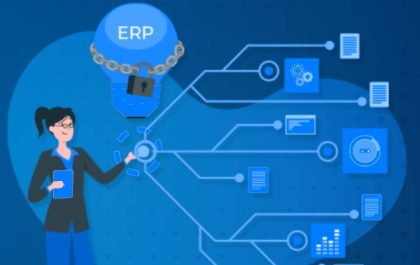 The Singaporean Business Guide to ERP: Tailoring Your System to Local Complexities
Introduction Enterprise Resource Planning (ERP) systems are a key component of any business, and are extremely beneficial for streamlining processes…