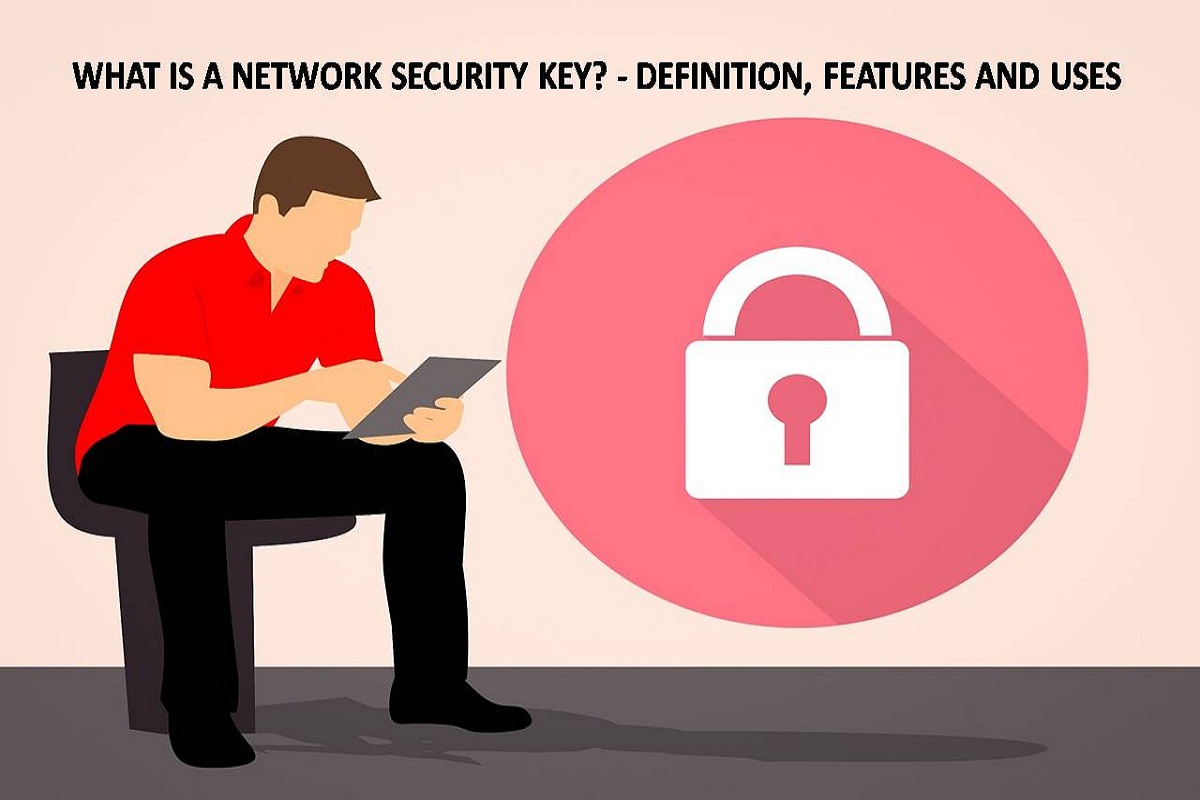 Definition – What is a Network Security Key?
What is a Network Security key, a question which has been asked by newbies in the networking field?
A network security key is an alphanumeric key [or term] or password which allows a user [or person] to access a LAN [Local Area Network]. A Network security key is installed through the router. It is used to prevent unauthorized users from connecting to the wireless network. For information on how to install or reinstall the security key, please read the complete article.
Network Security Key Explained:
There are different types of questions asked when it comes to Network Security Key. Mostly, where it is found on the router, How do find it on Windows 10? This article is going to discuss all the questions related to the network security key.
Where is the network security key on the router?
With all the passwords, PIN numbers, and other security information that an average person has to keep in mind during these times, it is easy to forget or lose any of them. Follow these steps to locate the network security key.
1. Connect the Wi-Fi router to your computer through a physical connection with an Ethernet cable.
2. Open the Windows command window by clicking on the "Start" button on the Desktop, selecting "Programs," "Accessories," and "Command Prompt."
3. Open Internet Explorer, type the router's IP address in the Internet Explorer address bar and press "Enter" on your keyboard. A registration screen will open."
4. Type "Admin" as the username. The password is usually one of the following: "admin," "password," the router brand, or "1234".
5. The router user interface will now appear, and the security key you are looking for will be visible.
How do I find my network security key in Windows 10?
If you have forgotten your Wi-Fi network password, you can find it if you have another Windows PC already connected to your Wi-Fi network. Once you find the password, you can use it on another PC or device to connect it to your Wi-Fi network.
On a Windows PC connected to your Wi-Fi network, perform one of the following actions, depending on the version of Windows running on your PC:
1. In Windows 10, select the Start button and then select Settings> Network and Internet> Status> Network and Sharing Center.
2. In Windows 8.1 or 7, search for Network and then select Network and Sharing Center in the results list.
3. To find out what version of Windows you have, see What version of the Windows operating system do I have?
4. In the Network and Sharing Center, next to Connections, select the name of your Wi-Fi network.
5. In Wi-Fi Status, select Wireless Properties.
6. Under Wireless Network Properties, select the Security tab and then select the Show characters box.
7. Your Wi-Fi network password is shown in the Network security key box.
On another Windows PC or other device, connect to Wi-Fi as you normally would and enter the Wi-Fi password when prompted. For more information on how to connect to Wi-Fi on a Windows 10 PC, see Connect.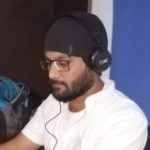 Kamran Sharief
I write about technology, marketing and digital tips. In the past I've worked with Field Engineer, Marcom Arabia and Become.com. You can reach me at kamransharief@gmail.com
Related posts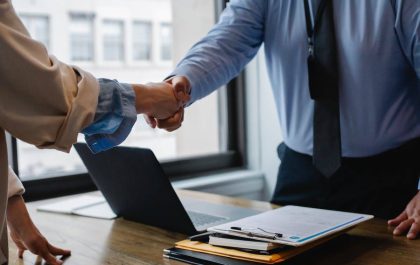 Things to Keep in Mind While Choosing a Corporate Travel Agent
Businesses that require regular employee travel must be careful to select the best corporate travel agent. By effectively managing all…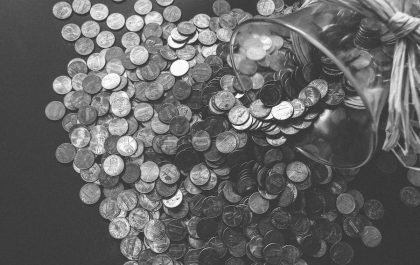 Why Saving Money May Not Always Be the Best Choice
You place your bets at Google Pay bookmakers, but there's that lingering feeling that you could allocate this money for…