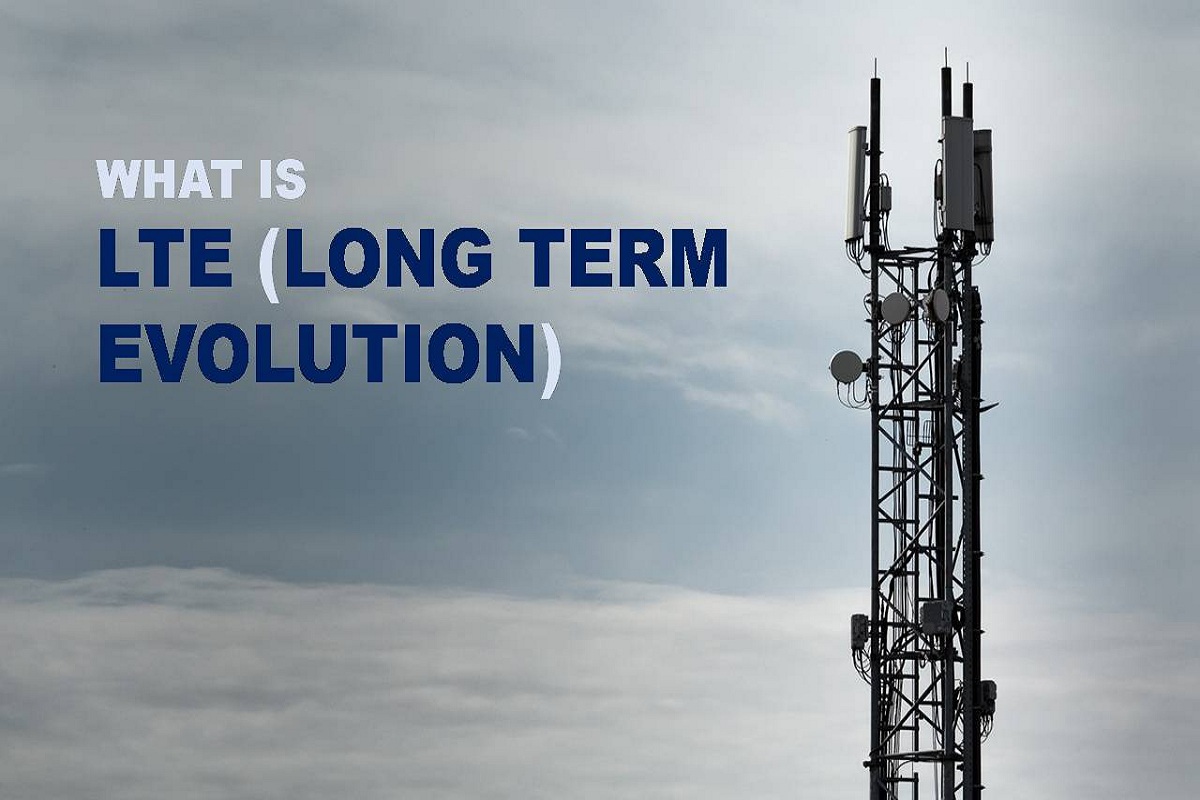 Definition LTE (Long Term Evolution)
LTE (Long Term Evolution) is a wireless broadband technology used to transmit data to give Internet access to mobile devices. The fourth-generation (4 G) wireless communication standard that allows Torres cell to transmit data to phones and other mobile devices at very high speeds.
As an evolution to the GSM / EDGE and UMTS / HSPA standards, LTE increases the wireless data network capacity and speed using a combination of different radio interfaces and core network enhancements.
Such as redesigning and simplifying the network architecture to a system based on IP with significantly reduced transfer latency compared to 2G and 3G architecture.
Long Term Evolution networks can achieve data transmission speeds up to 20 megabits per second, faster than most home network services with cable or DSL.
This protocol was developed by the 3GPP and is nothing more than an evolution of the 3G standard, without reaching the 4G, although most of the commercial brands of technology equate the Long Term Evolution to this fourth generation. Many have established that, in reality, the LTE is a 3.9G.
Also Read: What is a LAN (Local Area Network) – Definition and Uses
Advantages
The main advantage that brought his arrival was the increase in navigation speed.  Specifically, the LTE allows a maximum speed of 170 Mbps with two base antennas in the device or 300 Mbps with four base antennas and four in the device. But what does this mean? Easy and simple: you can download, for example, a song in a matter of seconds.
LTE wireless interface supports 2 G and 3 G networks, so it should be used in a separate wireless spectrum. It means that existing devices will not be able to support LTE networks. Current LTE networks carry only the data, not the voice calls.
LTE helps increase the speed of download and upload data, creating an easier and cheaper standard for manufacturers, and ensuring the competitiveness of 3G.  In the future, compared to other technologies, such as WiMAX, were the reasons that triggered the emergence of Long Term Evolution.
The companies involved in the issue are the most important in the sector: Ericsson, Alcatel-Lucent, or Nokia Siemens. At the network level, Nokia, LG, Motorola, Sony-Ericsson. And even Apple in terms of terminal manufacturers, and also the giant Huawei and other Chinese companies as equipment suppliers.
The goal now is to develop a chip that works in both versions of LTE. The participants in this initiative will share the results of the tests that are carried out for this purpose. Something that has never been done before to achieve a world standard.
Currently, 3.5G HSDPA achieves speeds of 3.6 megabits per second and 7.2 Mbps in some specific cities. Before 2010 3G technology could reach 30 Mbps. But, it is expected that the fourth generation LTE suppose speeds between 50 and more than 100 megabits.
LTE FEATURES
Its main feature, as we have explained in previous lines, is its fast speed for downloading and uploading data. However, LTE technology also has other determining characteristics:
Development and easy and cheap deployment by the operators, since it uses a simple architecture protocol, based on the IP.
When compared with other 3GPP technologies, it has Low latency and compatibility.
WHAT IS LTE-ADVANCED?
LTE is, with everything already known, a standard of mobile communication for the transmission of data at high speed on the Internet. It is not comparable to 4G, because it does not reach the required speed of 1Gbps to consider it as such.
For this reason, Long Term Evolution developed an improvement, known as LTE-Advanced. A technology that can be labeled as a fourth generation.
LTE-Advanced is characterized by having a data transfer rate ten times faster than the Long Term Evolution. Since it reaches maximum speeds of 950 Mbps, which is why it is identified with the 4G.
This technology is present, for example, in most high-end smartphones that, today, are on the market.
Also Read: What is a Network – Definition and Uses
Related Articles:
What is Software-Defined WAN SD WAN or SD-WAN?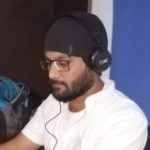 Kamran Sharief
I write about technology, marketing and digital tips. In the past I've worked with Field Engineer, Marcom Arabia and Become.com. You can reach me at kamransharief@gmail.com
Related posts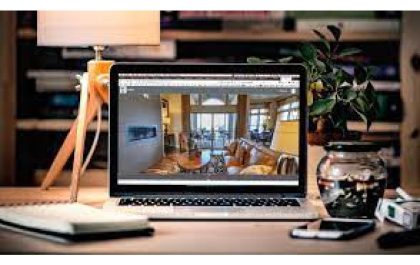 SeekBeak: A Simplified Solution for Interactive 360° Virtual Tours
Businesses constantly seek innovative ways to engage with their audience. One of the most effective ways to do so is…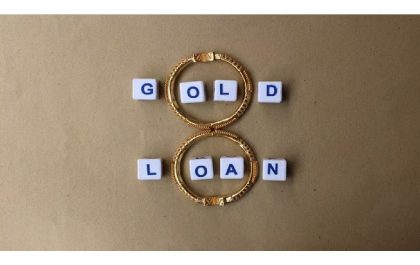 Benefits of Using a Gold Loan Calculator
Are you looking for a convenient way to secure a loan without sacrificing security? A Gold Loan Calculator can provide…