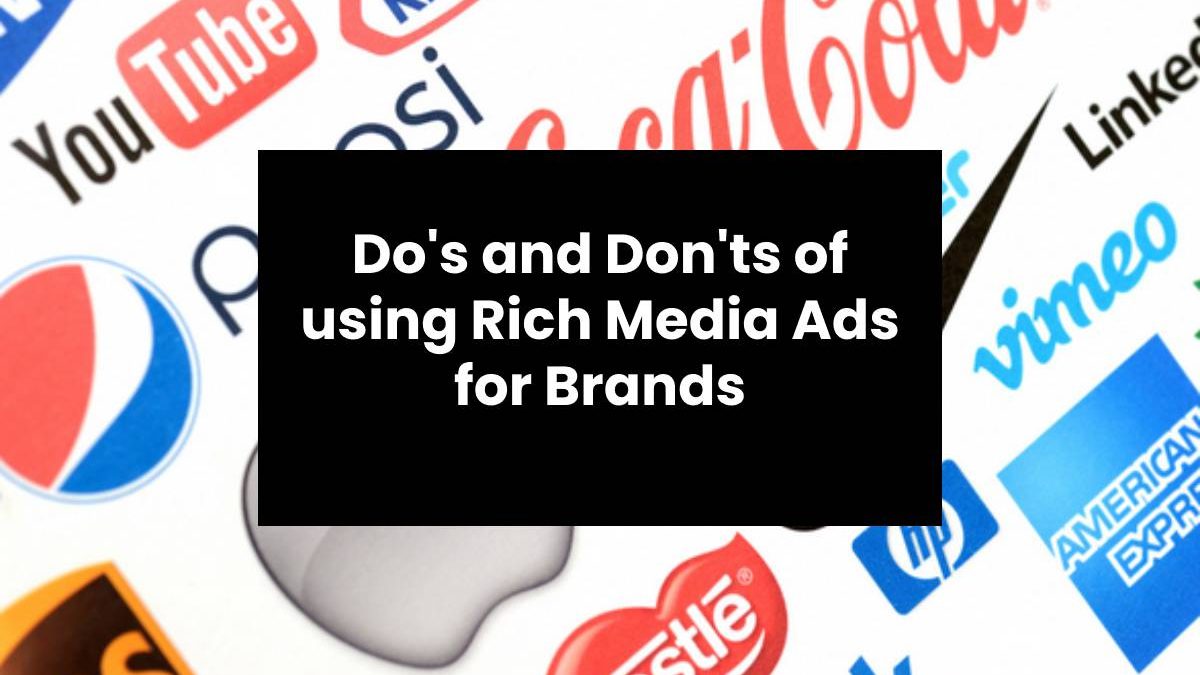 Media Ads for Brands
If you consider using rich media Ads for your brand, you first need to understand what it entails. Unlike the traditional ads, which had only the text and images of a brand, these rich media ads have other eye-catching features like animation, video, and audio.
Though this ad is expensive and takes more time and effort to put it through, you can still negotiate. Find a way to negotiate with any digital advertising company so you don't have to pay more than you can afford. A rich media ad is an excellent way to promote your brand and increase the clickthrough rate since they present a platform to involve and interact with the target market.
There are many do's and don'ts of using rich media ads for your brand that you must understand before taking that direction. Let's have a look.
Define Your Products' Benefits
Consumers are only after the benefits they get from a product/ a brand. The benefits include safety, quality, quantity, comfort, etc. Think about the benefits your brand will offer its consumers when released to the market. If you define these benefits clearly on a rich media ad, it will surely catch many eyes. In return, you'll enjoy the fruits that come with many clicks.
Show That You Understand Your Audience
How you relate to your audience is a significant boost to your brand's name. If your audience age group is somewhere between 18-40 years, you must consider each person based on your products. For 18year olds, probably their parents control all their checking accounts. For this reason, look for ways to reach both the child and his/her parents in your media ad.
Define Your Objectives/Goals And Expectations Clearly From The Word Go
Whether you're looking into adding more relationships, growing your deposits, or have a balance expectation, make sure you pass it across from the start. Compare the costs and see if it's worth it using the rich media ad. If you're just looking into growing your deposits, you shouldn't dwell much on the number of accounts you create. Here, you could open a rich media ad account targeting a small top-class audience, promoting a higher rate product in a unique way.
Consistency Is Key
Changing your brand colors, looks, or tagline each year will only dull your brand identity. This can kill it. First, know what your brand represents, define its colors, images, the right voice, and font type to use in your rich media ad. Make a decision and stand by it for years before you consider changing.
This shouldn't kill your creativity skills. Consistency only applies to the looks, so your target audience could identify your brand the moment they see it.
Do Strive to Stand Out
Let the target audience feel your creativity. Make your rich media ad simple, unique, and entertaining. It will be memorable and keep your audience buying your product.
It takes more than just creativity to produce a smart and effective ad. You also need to deliver a relevant message along with it. That way, you create a distinctive brand personality that must be promoted through all the media points. This begins from social media to the web and finally the traditional ads.
Don't Copy What others are Doing
Do not be a follower of what your competitors do. One mistake people make is to think your competitors are better off or smarter than you. Define your own uniqueness for your rich media ad to be successful. Do thorough research on yourself to showcase your strength and understand your target audience. This way, you'll create a unique brand that is relevant and meaningful.
If you can't come up with creative ideas, consider the possibility of hiring a creative ad solutions agency.
Unless It Adds Value to the Brand, Don't Use the Rich Media Ad
Know your goals and objectives. Evaluate the time, effort, and costs involved in creating a rich media ad account. Is it worth it? If yes, please go ahead. If not, define other means of reaching your target audience to promote your brand.
Don't Forget It Once You Set It
Once it reaches your target audience, you don't want them to forget about it or have a wrong impression of your brand. Keep an eye on it to ensure that the content of the ad rhymes with the site page's content.
Don't Leave Your Website Page Behind
Most people dwell so much on their rich media ads forgetting that they have a website that needs polishing. People tend to scroll over outdated sites opening your competitors only if theirs is polished and attractive. Your website needs to be on the same page with your brand to meet the contextual advertising goals. The colors, tagline, message, brand personality, and fonts should all match. In order not to lose customers due to dead online applications, remember always to test your account.
Now that you've seen some of the most important do's and don'ts of rich media ads for brands, you are in a better place to decide whether your brand needs it or not. And if you already have an account, you can now tell why your brand promotion is not happening as initially intended.
Author Bio:
PadSquad is a digital media company wholly focused on high-impact creative. We believe in humanizing the advertising experience, speaking to consumers as humans, not users. Our mission is to enable Brands to connect to people through more memorable advertising that stimulates the senses and inspires action. PadSquad is led by founder Daniel Meehan, an entrepreneur and change agent who began in publishing where it's critical to deliver readers what they crave. Formerly, Dan was the founder and CEO of Haven Home Media, LLC, the first vertical content network in the Home & Garden category which sold to Reader's Digest Association in 2011.
Related posts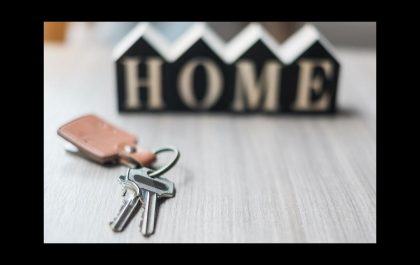 5 Tips When Purchasing Your First Home
Home ownership is a big financial commitment and there is a lot of information to take in. These 5 tips…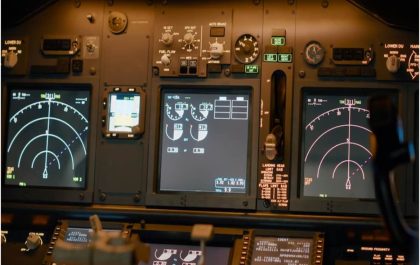 The One you Think is Most Important to Spotlight "Flight Sim Panels"
Flight sim panels are hardware devices that replicate the controls and instruments of a real aircraft cockpit. They can be…