Definition Project Cost Management
Project Cost Management includes the processes related to planning, estimating, budgeting, financing, obtaining financing, managing, and controlling costs so that the project gets completed within the approved budget.
Also read: What is Sass? – Definition, Advantages, Disadvantages, And More
The processes of the Project Cost Management knowledge area are
Plan Cost Management
Estimate Costs
Determine the Budget
Control Costs
These processes present interactions with each other and with processes in different knowledge areas.
In some projects, especially smaller ones cost estimating, and cost budgeting appears to be a single process, which can be done by a single person in a relatively short period. Because the ability to influence costs is much greater in the early stages of the project, defining the project scope early reveals itself as a critical task.
[Project Cost Management] should take into account the requirements of stakeholders when managing costs. Different stakeholders will calculate project costs in different ways and also at different times.
[Project Cost Management] is mainly concerned with the cost of resources required to complete project activities. It should also take into account the effect of project decisions on subsequent recurring costs of using, maintaining, and also supporting the project, Product, service, or result of the project.
In many organizations, prediction and analysis of the expected financial performance of the project output take place outside the scope of the project. In others, such as in an infrastructure works project, Project Cost Management may include this work.
When such projections and analyzes are part of the project. [Project Cost Management] can use additional processes and numerous financial management techniques. Such as return on investment discounted cash flow, and analysis of return on investment.
The cost management planning effort takes place in the initial stages of project planning. It establishes the frame of reference for each of the cost management processes. So that the performance of the methods is efficient and also coordinated.
Also read: What is Usenet? – Definition, Functions, Uses, And More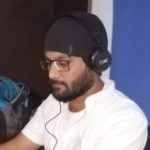 Kamran Sharief
I write about technology, marketing and digital tips. In the past I've worked with Field Engineer, Marcom Arabia and Become.com. You can reach me at kamransharief@gmail.com
Related posts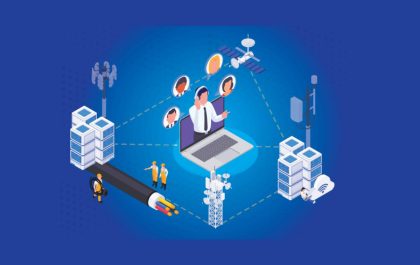 Sip Termination Providers – 7 Reasons To Choose The Best Call Routing Suppliers-My Country Mobile
When it comes to Sip Termination services, businesses need a reliable wholesale Voip Providers that offers high-quality solutions at competitive…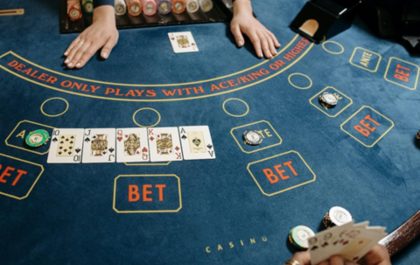 The Evolution of Online Casinos: How Play.co.za Leads the Way
The world of online casinos has undergone a remarkable evolution over the past few decades. As technology has advanced and…