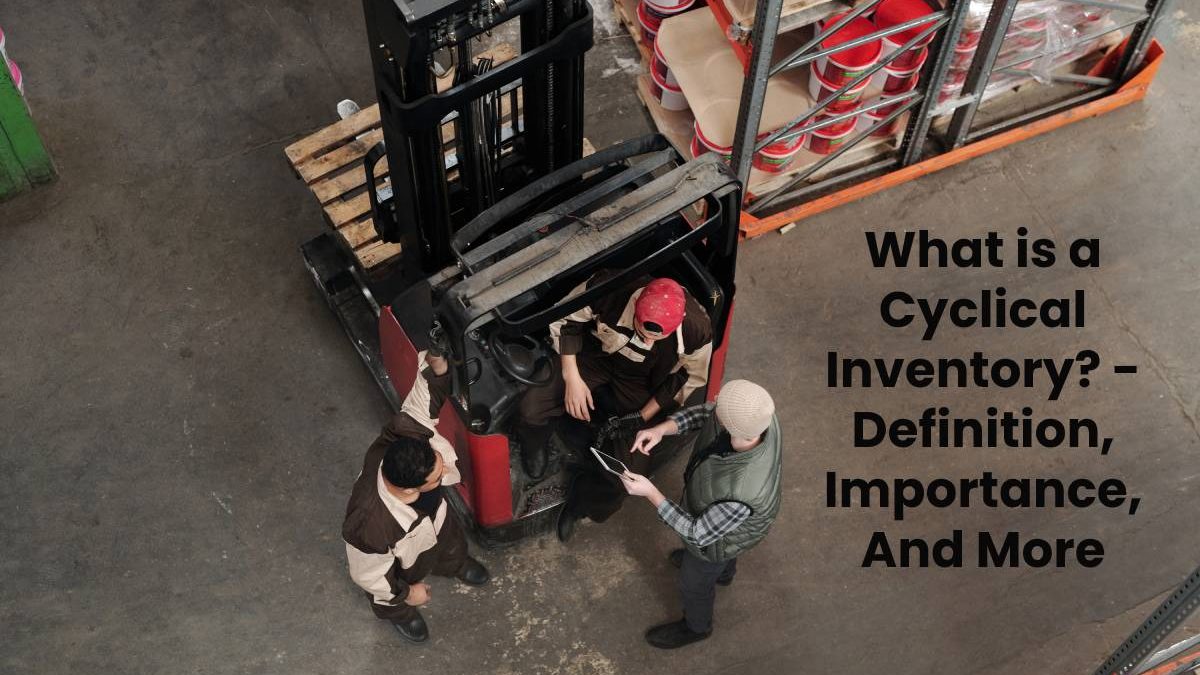 Definition Cyclical Inventory
There is an internal process in companies that consists of taking inventory of the products and raw materials that are part of current assets, that is, the company's stocks in that period.
Generally, this process is carried out at the end of the year to close the accounting, but there is a concept linked to this inventory, which is the cyclical inventory.
Taking an inventory is not only an administrative matter to keep the balance sheets and to be able to present the annual accounts in the Mercantile Registry. Conversely, keeping track of inventory during the year helps us achieve other goals.
Also known as cycle counting or rotary counting, we are talking about a method to improve the reliability of our inventory control.
If we do not carry out productive tasks in inventory control and management periodically throughout the year (monthly, bimonthly, or quarterly), it will be much more complex to do the accounts for the year.
And above all, we must bear in mind that to make decisions every quarter we have to know well what stocks we have, what we sold the most, and what we sold the least. If we do not control these aspects periodically (apart from the accounting close), we cannot be sure that there are no inventory mismatches, nor make decisions based on real data when it comes to buying new merchandise, for example.
Also read: What is Peer-to-peer? – Definition, Functions, Features, And More
Why is Cyclical Inventory Important?
There are several reasons why it is worth doing a cyclical inventory of the company:
Companies with large inventory volumes cannot wait until the end of the year to do the inventory calculation. They must do it periodically and also have a tool that allows them to streamline the process and be able to have a record of how stocks are getting managed since there are companies with a very high volume of articles.
It helps us reduce errors in warehouse management. If we are making serious mistakes in warehouse management, we need to be aware of this in time to make decisions. Otherwise, at the time of closing the accounting, we find ourselves with an enormous volume of work and a large number of errors that must be corrected. By the way, it is not always possible to fix all the mistakes made, which implies a handicap for the company.
Make better purchasing decisions. If every month, or every quarter, we know what items are still in our hands, we will have a complete idea of ​​how the company is working. It is not just a matter of accounting for stocks, but of seeing what we have sold and what not to make purchasing decisions.
How to do the physical inventory count?
Doing this type of analysis four times a year can be very complicated. Many companies already spend a lot of time at the end of the year to close the inventory. And have the annual accounts prepared. Typically, there is very little time to complete this task.
However, a cyclical inventory reduces workloads, or at least to be sure that the data we have corresponds to reality. In this sense, having an online inventory management tool will allow us to better control inventory. Without the need for us to invest a large amount of time in inventory accounting.
Some companies that perform the cyclical inventory do not complete it but based on an ABC classification. According to the value and frequency of sale of an extraordinary stock. Ordering the items from highest to the lowest price and from highest to lowest. Lower sales frequency.
In this sense, although we do not carry out complete control of the stock every quarter. We can carry out a monitoring of the most important products. Those that generate the most benefits since they are the basis of our business. Therefore it is more critical than Let's check that there are no accounting errors.
So that the tasks of stock control do not become too complicated. It is essential to bet on digital tools that allow us to save time, improve our product. And optimize the management of our warehouse.
Regardless of how we want to carry out inventory control, having the right tools. And technology will save you a lot of time. To begin with, because there will be fewer errors when accounting for purchases. And sales because everything is digitized and you do not have to carry out manual accounts.
Also read: What is Message Transfer Agent? – Definition, Commands, And More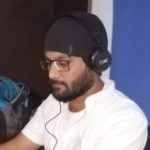 Kamran Sharief
I write about technology, marketing and digital tips. In the past I've worked with Field Engineer, Marcom Arabia and Become.com. You can reach me at kamransharief@gmail.com
Related posts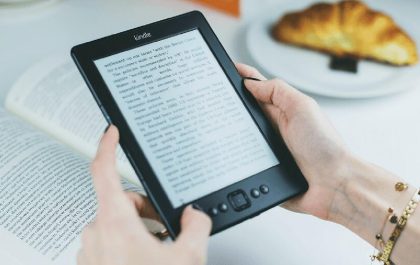 6 Ways to Create an eBook Faster
Discover six transformative methods to accelerate your eBook creation process. Dive into a blend of modern technology and classic strategies…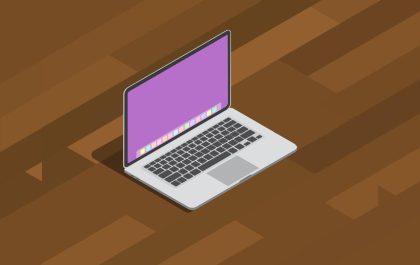 Tips for Choosing the Perfect Desktop Docked Search Utility App
Tips for Choosing the Perfect Desktop Docked Search Utility App In the business world, efficiency is the key to success….