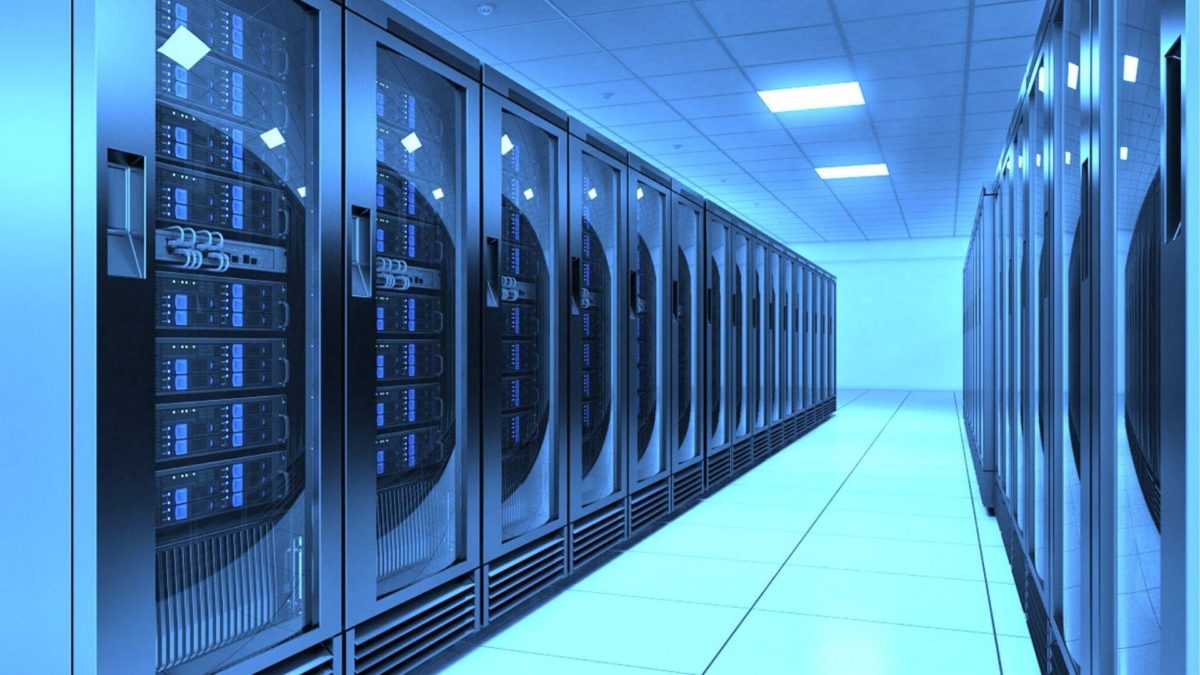 An alternative to traditional hosting, data center colocation is a practice of housing private servers and networking equipment at a physical facility. Under it, organizations can rent networks and various other resources at a data center to deploy their personal data centers in any region of the world.  
Through the practice, colocation providers offer lease space or data centers to companies looking for cloud providers, network providers, and others. Through these centers, a company with several offices across the globe can interconnect with them and perform actions to grow business. But, what is a data center for a layman, and how is it useful? 
In simple words, colocation can be defined as an aspect of a data center where many companies can have their servers and networking equipment under one roof. It is a useful practice for large organizations that have offices in different parts of the world. These companies can have their data centers near their physical offices. 
In the modern technology-friendly world where businesses have gone global, data centers are an integral part of organizations, especially those that offer services in different parts of the world. Instead of setting up their own data centers, companies can hire data center colocation services and save money. Unlike in-housing hosting, the practice of colocation allows an organization to have a separate data center without investing a huge amount of money in it.
How Does Data Center Work
Unlike a company's own data center, a colocation data center is a kind of facility that houses physical servers and several other kinds of networking equipment for companies. Inside the facility, there can be many data servers for many organizations. It is a shared facility whose services are hired by many companies to manage their servers and other equipment. 
In this practice, a company has to pay for the hired services of colocation. It's similar to renting an apartment where someone living in it pays fees each month. Although it comes with a fee, it is managed by a data center facility.   
Data is stored differently in a colocation data center, but it's a cost-saving process where the service provider manages the space.
Pros and Cons of Data Center Colocation
The practice provides a high-performance environment for an organization's IT infrastructure. Instead of setting up a data center and managing it, the company can focus on other core tasks. Also, it gets a dedicated, private connection to help streamline the business. Below are some pros and cons of data center colocation. 
Pros
●    Reliability
Today, when users worldwide may wish to access a company's services anytime, it becomes essential for an organization to be available all the time. With the services of data center colocation, a company can make sure its data is always up, and clients have access to information they want.
●    Security
When it is about going global through the Internet, security is something that concerns an organization. A service provider of a colocation data center takes care of all the security needs of an organization around its data. Some of the services that one can expect are perimeter fencing, keycard scanners, mantrap entries, and others.
●    Scalability
One of the most obvious objectives of colocation is to support a company in its aim about future growth. Whether an organization wants to expand to one office or on a global scale, the services of colocation can support by offering data center facilities in foreign locations.
●    Low Operating Cost
Whether it's about setting up a center or managing it, the data center helps in lowering the cost by allowing a company to have its personal data center without spending a huge amount of money on its setup. 
Cons
●    Shared Facility
Although the practice helps a company in saving money, it is also necessary to remember that the services of servers and IT equipment are offered in a shared facility. Here, other companies may also have their servers and IT infrastructure.
●    Finding the Best Service Provider
The practice is useful only when the company has chosen the best service provider for the job. However, reaching the right colocation provider is a little hectic and challenging task.
Factors for Picking the Best Colocation Data Center
Even when someone knows what makes the best colocation data center services, picking the right data center is not easy. Below are some tips that can help a company.
●    Identify Company Goals
Why do you need the services of data center colocation? Are you expanding your business? How many locations are there? It is necessary to find answers to these questions and identify company objectives before starting looking for the services of colocation. If they are not identified, there are chances that a company may spend more money on the setup than planned.
●    Ensure Assets are Supported
Before choosing the services, it is essential to ensure that they are meeting the power-density needs. For example, some organizations may require 10 kW for each cabinet, while others may have unique requirements. It is essential to understand those requirements and look for services that match them. When it comes to sustainability, Nordic data center is one of the best around the world because most of them uses renewable energy.
●    Consider the Location
A significant reason to hire colocation services is the location of an organization. It is important that the data center is close to the company or its offices in foreign locations. When they are close to the organization, it becomes easy for IT staff members to visit the facility at regular intervals and whenever required to ensure that everything is alright.
●    Don't Forget to Consider Colocation Costs
Although the data center services are more cost-effective than setting up a facility, a company must consider the cost to ensure that hiring the services is an inexpensive deal for a company.
Final Words
Data center colocation services are extremely advantageous, but they are valuable only when a company chooses them after considering the requirements and their usage. With the best services, an organization can expect better management of its servers and other networking facilities in any region of the world.
Author: David Cheung
David Cheung is the co-founder and CEO of AquaNX.com since its inception in 2012. As a veteran of the Cloud Computer and Hosting industry, David established AquaNX as a global leader in Managed Colocation, Managed Service for multi-cloud deployment supported by a global network spanning across US, Europe, Asian Pacific, Australia/New Zealand,  Africa and South America.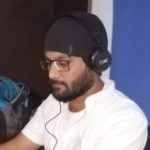 Kamran Sharief
I write about technology, marketing and digital tips. In the past I've worked with Field Engineer, Marcom Arabia and Become.com. You can reach me at kamransharief@gmail.com
Related posts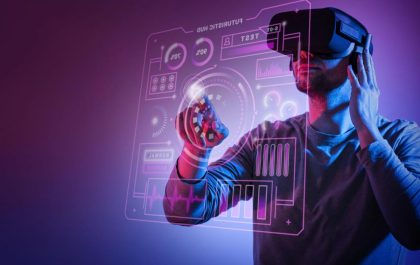 Top 10 Business Tech Trends of 2023
For organizations to succeed in the fast-paced world of technology, being ahead of the curve is crucial. Staying current on…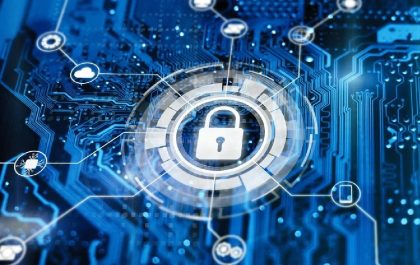 Cyber Security Behind NFTs: Are You Safe?
With the rise of cryptocurrencies, we've seen all kinds of digital assets hit the market. NFTs were a craze a…