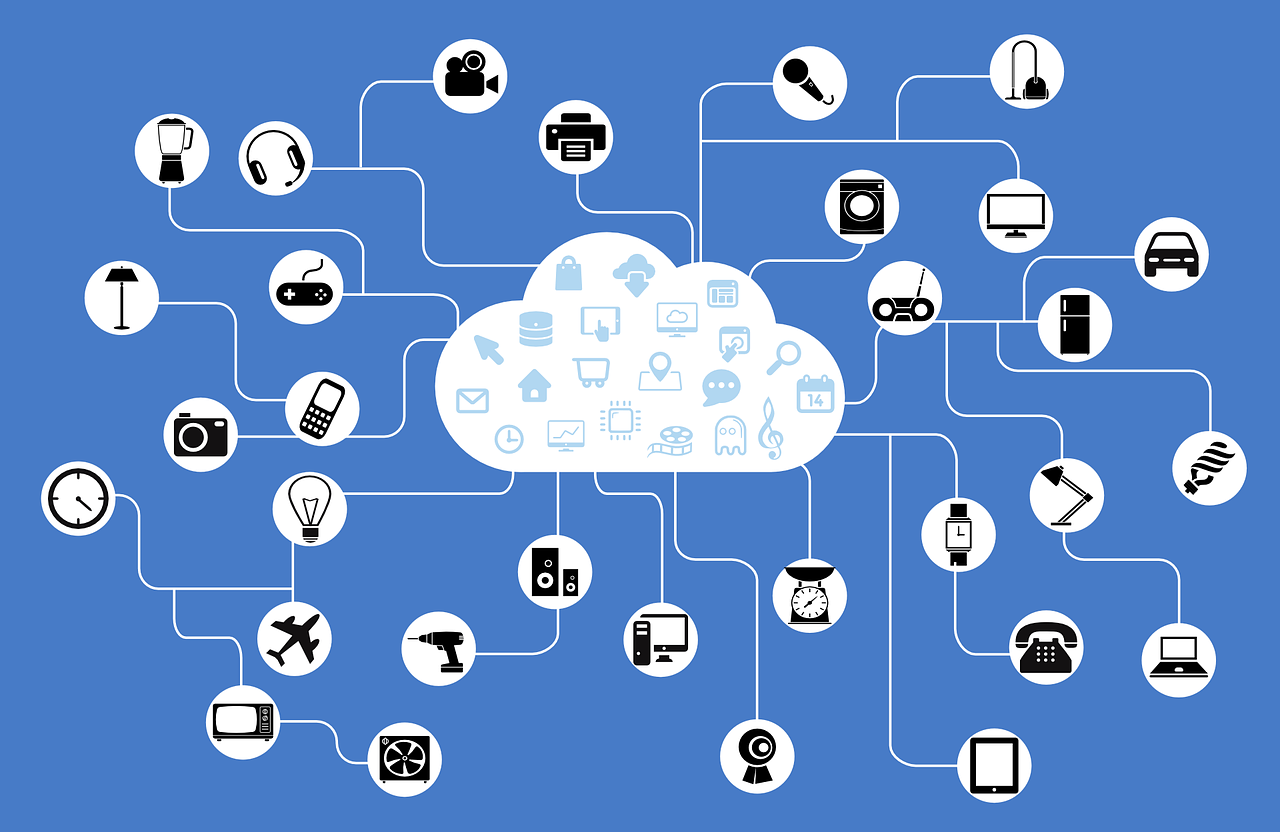 The "The Approaches to SD-WAN (Volume II): Nine Service Provider Case Studies" report has been added to ResearchAndMarkets.com's offering.
An increasing number of service providers are launching SD-WAN solutions. This report profiles the activities of nine such providers, representing a mix of incumbents, global operators, domestic challengers and managed service providers (MSPs).
This report answers the following questions:
Which vendors are operators working with, and why?
What are the most common features of SD-WAN solutions, and what is the roadmap for additional features?
How do approaches differ by service provider and service provider type?
Companies Mentioned
BT
Comcast
ConvergeOne
Exponential-e
GDS
GTT
Macquarie Telecom
Orange
SSE Enterprise Telecoms
For more information about this report visit https://www.researchandmarkets.com/r/1i3i93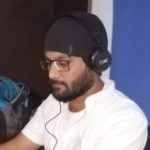 Tech Reviews
We are Full Stack Web Developer's, Freelancer's, Tech Blogger's, and Digital Marketing Experts. We are Passionate about Technology, Tech News, Gadgets, etc.
Related posts
Subscribe to Our Newsletter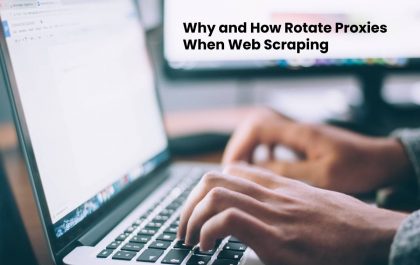 Why and How Rotate Proxies When Web Scraping
Perhaps, web scraping is one of the best ways through which you can gain a competitive advantage over your competitors….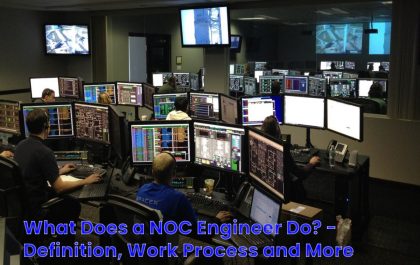 What Does a NOC Engineer Do? – Definition, Work Process and More
NOC Engineer A NOC Engineer (Network Operations Centers) is responsible for monitoring, maintaining, and solving problems in telecommunications networks. The…