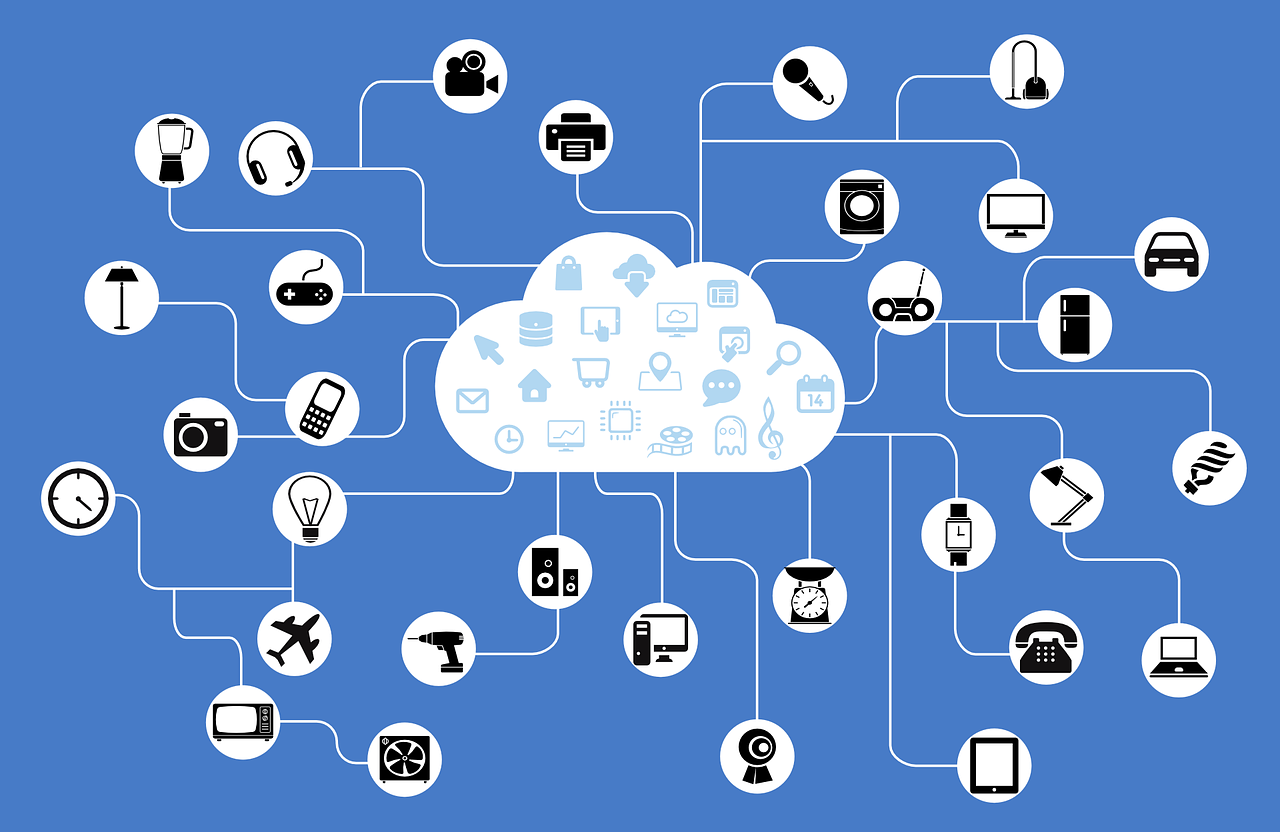 The "The Approaches to SD-WAN (Volume II): Nine Service Provider Case Studies" report has been added to ResearchAndMarkets.com's offering.
An increasing number of service providers are launching SD-WAN solutions. This report profiles the activities of nine such providers, representing a mix of incumbents, global operators, domestic challengers and managed service providers (MSPs).
This report answers the following questions:
Which vendors are operators working with, and why?
What are the most common features of SD-WAN solutions, and what is the roadmap for additional features?
How do approaches differ by service provider and service provider type?
Companies Mentioned
BT
Comcast
ConvergeOne
Exponential-e
GDS
GTT
Macquarie Telecom
Orange
SSE Enterprise Telecoms
For more information about this report visit https://www.researchandmarkets.com/r/1i3i93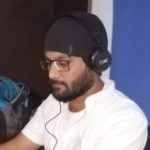 Kamran Sharief
I write about technology, marketing and digital tips. In the past I've worked with Field Engineer, Marcom Arabia and Become.com. You can reach me at kamransharief@gmail.com
Related posts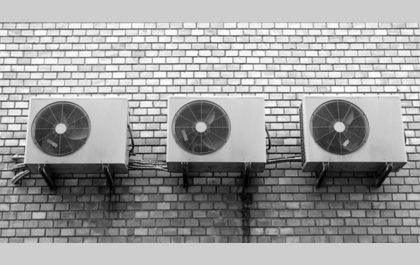 What Happens If You Don't Service Your Air Conditioner
Many companies do air conditioning services, but not all of them guarantee good results. The fly-by-night companies create an appearance…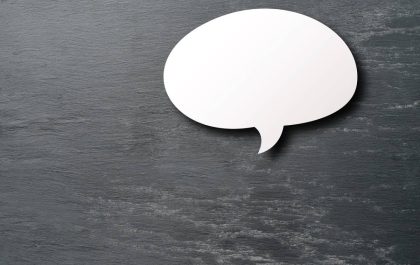 Why is Chat Overlay Important when Multistreaming?
Multistreaming is a popular way for streamers to reach larger audiences and build a broad, engaging experience with viewers. However,…