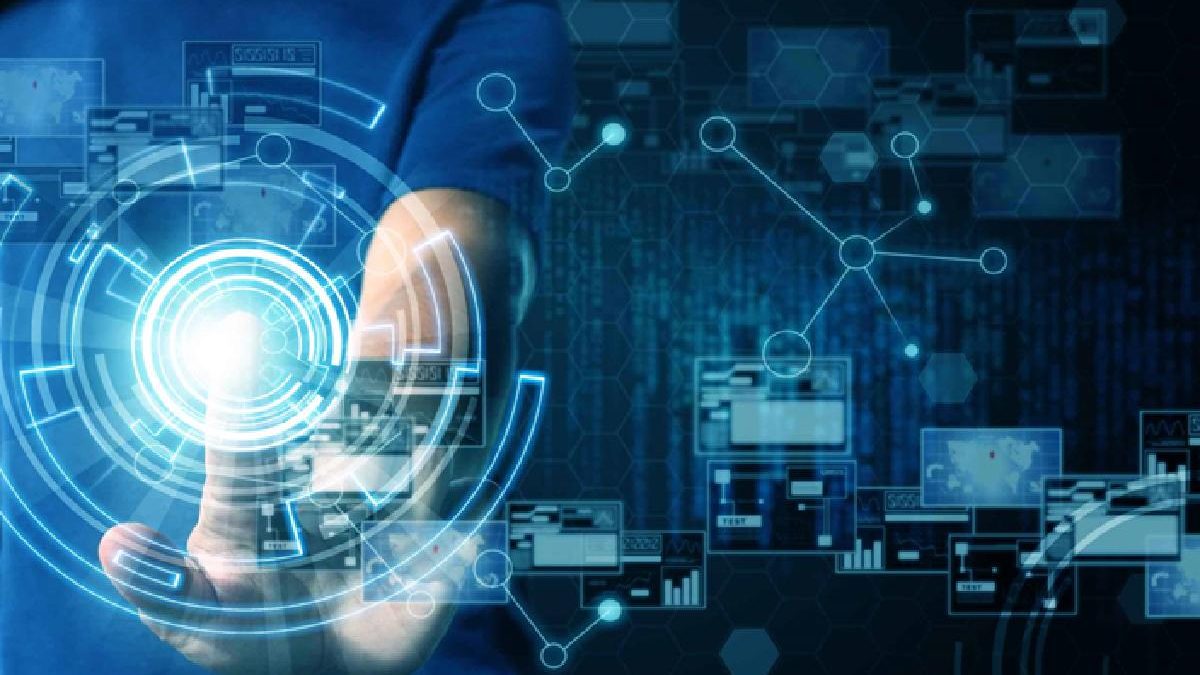 Virtual Desktop Infrastructure (VDI) is often conceived as merely a tool for remote access. However, this is a misunderstanding that severely underestimates its true capabilities. In reality, VDI serves as a strategic asset for organizations. Be it enhancing the security or resource allocation, VDI has a significant effect in improving organizational productivity.
Scroll down to unpack the full spectrum of VDI's potential and learn that it is not just an IT convenience but a business imperative.
Demystifying Virtual Desktop Infrastructure: What It Is and How It Works
Virtual Desktop Infrastructure, famously known as VDI, is a comprehensive tool that centralizes desktop environments on a single server. The fundamental description of virtual desktop infrastructure is it allows you to access users to access a desktop from a remote location. However, its centralized approach offers many benefits to organizations — from enhanced security to simplified IT management.
Core Components of VDI:
Centralized Server: It works as the control center and ensures everything is running smoothly. This is where all the virtual desktops are housed.
Hypervisor: The "brain" of the operation — hypervisor — is a software layer that creates, manages, and allocates resources to the virtual machines (VMs) that allows you to host each desktop environment.
Virtual Machines (VMs): It is what that users interact with. While they exist within a centralized server but allow you to access them as individual workstations.
Connection Broker: This allows specific users to connect with the desired virtual desktop when they log in.
Client Devices: These are the other end of the physical devices — like phones, laptops, and even smartphones — that users can use to access their virtual desktops.
The Role of Hypervisors
The VDI ecosystem is impossible without the hypervisor. As mentioned, it is the second brain and creates the virtual machines that host desktop environments. The hypervisor also allocates the server resources to individual VMs. Put simply, the hypervisor is what ensures each virtual desktop gets the necessary computing, memory, and storage it needs to function efficiently.
The Strategic Importance of Virtual Desktop Infrastructure in Modern Business
1. Enhancing Security Measures
Virtual Desktop Infrastructure (VDI) is more than a tech upgrade for organizations. It is a security fortress that protects your organization from any lurking cyber threats. The fundamental nature of VDI is to centralize the data — this allows organizations to minimize the risk of data breaches and prevent any unauthorized access. Not to mention, virtual desktop infrastructure has multi-factor authentication and comes with end-to-end encryption. All these traits ensure that your data is protected like a treasure in a vault.
2. Facilitating Remote Work
The pandemic has changed the outlook of all the organizations by a large percentage. The workforce does not want to sit in corporate houses anymore. They know they can work from home, but the organizations are always hesitant, given the data concerns and logistical challenges. However, VDI has become a game-changer for organizations as it allows them to create a seamless and productive work environment for employees without worrying about security and logistical nightmares.
It is also important to note that facilitating remote work is not about just allowing employees to work from home. Instead, it's about creating an environment that really is productive and efficient for employees.
A Deep Dive into the Types of Virtual Desktop Infrastructure
Understanding the types of VDI allows you to choose the best one for your specific needs:
1. Persistent vs. Non-Persistent VDI
Persistent VDI
This type of VDI provides users with their own dedicated desktop environment. So, users will have their own personal workspace with their own settings and files. This is ideal for employees who require a customized setup for their workload.
Non-Persistent VDI
The Non-Persistent VDI allows users to get a fresh desktop environment every time they log in. You can think of it like a clean room every day. Here, users will not have any saved settings or files, and this is good for temporary staff roles that do not require any personalized settings.
2. Hosted Shared vs. Hosted Private Desktops
Hosted Shared Desktops
Hosted Shared Desktops allows multiple users to access the same, single operating system. You can think of it like a communal workspace that allows multiple employees to work together.
Hosted Private Desktops
Hosted Private Desktops allows each user to get their own operating system. This allows you to get more customization. However, organizations have to invest a little bit more.
Comparison Table of Different Types of Virtual Desktop Infrastructure:
| | | | | |
| --- | --- | --- | --- | --- |
| Feature | Persistent VDI | Non-Persistent VDI | Hosted Shared | Hosted Private |
| User Customization | High | Low | Low | High |
| Cost | Higher | Lower | Lowest | Higher |
| Resource Allocation | Fixed | Dynamic | Dynamic | Fixed |
| Ideal For | Long-term staff | Temporary roles | Large teams | Specialized roles |
| Data Persistence | Yes | No | No | Yes |
Key Features That Make Virtual Desktop Infrastructure Indispensable
User Experience Customization
The biggest aspect of virtual desktop infrastructure is it allows you to really create your own personal workspace. The customization it offers is highly comparable to personal computers as it really fits individual needs. Be it settings for specific applications or personalizing the environment — VDI allows you to tailor everything as per your need.
Data Backup and Recovery
Virtual Desktop Infrastructure's centralized nature and automated backup features allow you to create a safety net for your crucial data. And whether it is an accidental deletion or a full-blown cyber-attack, VDI's data recovery allows you to ensure business continuity.
Scalability and Flexibility
VDI allows you to scale your storage needs and add more desktop environments as your team grows. This amount of flexibility will prove beneficial in the long term, given it allows you to allocate resources quickly and ensure optimal performance.
Conclusion: Why Virtual Desktop Infrastructure is the Future of Business Operations
Virtual Desktop Infrastructure is not just a technological advancement; it is changing how businesses used to operate and manage their IT resources. Today, remote work demand is growing, and it is becoming difficult for organizations to trust their data on the computers of remote workforce. But this is only one aspect of VDI and why they are useful. It offers a flexible and scalable solution for businesses and is proving to be the future of business operations.
Related posts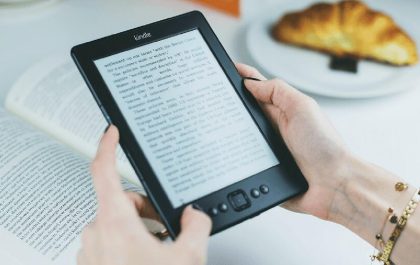 6 Ways to Create an eBook Faster
Discover six transformative methods to accelerate your eBook creation process. Dive into a blend of modern technology and classic strategies…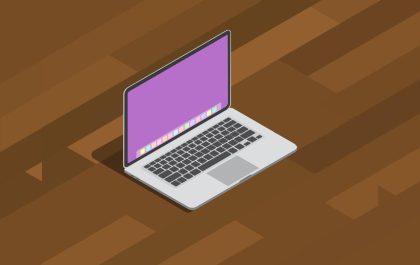 Tips for Choosing the Perfect Desktop Docked Search Utility App
Tips for Choosing the Perfect Desktop Docked Search Utility App In the business world, efficiency is the key to success….