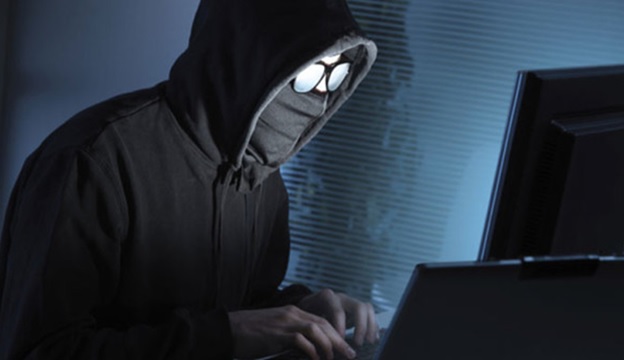 CyberAttacks On Critical Infrastructure is a Huge Threat
Have you ever wondered what could happen if all the technological systems you use daily stopped working? It is not only the laptop computer and mobile phones but also household systems that go unnoticed. Imagine walking into your kitchen, but you cannot switch on your refrigerator or the lights. What if you didn't have access to your bank account or even dial emergency numbers for help?
According to the National Strategy for Critical Infrastructure in Canada, critical infrastructure refers to networks, technologies, facilities, services, and systems that are extremely important for government operations and the public's health and security. Read more on this at https://www.publicsafety.gc.ca/cnt/rsrcs/pblctns/srtg-crtcl-nfrstrctr/index-en.aspx.When these vital components are exposed to disruptions caused by cyber-attacks, the consequences are immeasurable.
A String of Attacks
In the past six months, stakeholders have been awakened by a series of attacks in the critical infrastructure department. There have been damages that have called for urgent attention. For instance, CNA Financial Corp, a key player in the insurance sector in the United States, suffered a ransomware attack in March 2021. The consequence is that most of its networks and systems were extensively distorted. Another US company that has lately been a victim of a cyber-attack is the Colonial Pipeline. In May 2021, this oil company was attacked for six days, hindering its operations. This caused a fuel crisis in the eastern parts of the US as prices hiked.
Vulnerability Factors
Cyber threats are not unique to the US. This is a global phenomenon, and countries have recognized that their critical infrastructure is not secure. The reason why these systems are exposed is that they are interrelated – their operations depend on one another. Critical systems are already complex, and society's needs keep increasing. This only means that more devices are hitting the market, increasing connections. The implication is that the complexity will deepen as time goes by.
When new technologies are incorporated, they provide false hope of automation and advanced analytics, yet they are compromised and connected insecurely. Online cybercriminals have specialized in creating threats that even puzzle the original developers of the legacy systems. Unfortunately, the complexity of the systems is so profound that not an individual, group, or computer model can understand them. Fortunately, there are various ways to mitigate risk from cyberattacks, as outlined here https://www.computertechreviews.com/mitigate-risks-from-cyberattacks/.
Analyzing Real-World Complexities
Institutions such as Carleton University are working on a solution that will help address the fragility of the critical systems. The purpose is to boost the resilience and security of the infrastructure. Already, this university has established that complexities can amount to implicit interactions, meaning that system components interact in an unplanned or unexpected way. Cybercriminals can trace these types of interactions which generate weak points in a system. They affect the reliability and safety of the system.
This explains why cyberattacks have been successful in the most secure platforms, such as the US federal government database. Even top social apps such as Omiai in the Asia Pacific have come under several cyberattacks this year. However, with this data, establishments such as Asian online casinos that deal with huge revenue and sensitive information like banking information are now investing in advanced security systems. For example, casinos verified and listed at https://www.asiabet.org/ use advanced security measures such as SSL encryption and high-end firewalls. The site is dedicated to the players' safety as well as their reputation as a comparison site, so they only recommend the best online casinos after conducting an expert review. They also provide guides on secure payment methods as well as accurate legal advice on gambling regulations and laws to help players choose the best and safest casino to play at.
A Glimmer of Hope
A study conducted by the University of Illinois in conjunction with the Critical Infrastructure Resilience Institute identified implicit interactions within a wastewater treatment system. While the research proved that there are such interactions across most systems, it also revealed that when designing the critical systems, there are tools and approaches that can protect them.
The findings provide a ray of hope for stakeholders focused on the fight against cyber threats on critical infrastructure. It is a stepping stone towards creating reliable and safe systems. With this trajectory, there is no doubt that institutions will develop a more robust set of infrastructure that has minimal threats and will foster effective operations in both society and government.
Related posts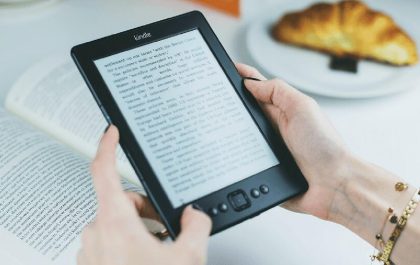 6 Ways to Create an eBook Faster
Discover six transformative methods to accelerate your eBook creation process. Dive into a blend of modern technology and classic strategies…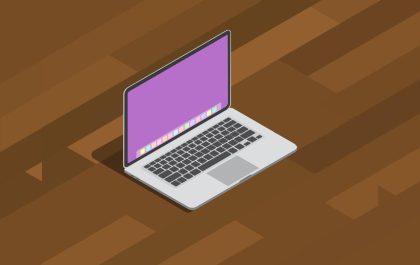 Tips for Choosing the Perfect Desktop Docked Search Utility App
Tips for Choosing the Perfect Desktop Docked Search Utility App In the business world, efficiency is the key to success….