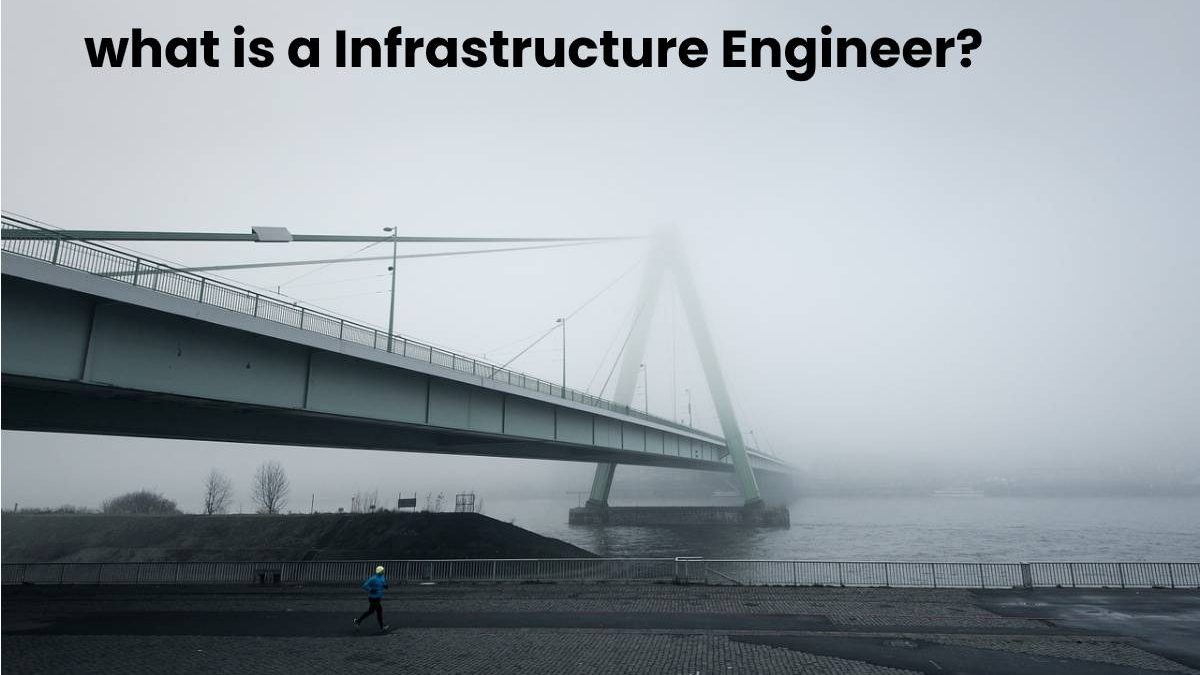 Infrastructure Engineer
The dependency of businesses for the smooth functioning of an organization has invented several IT jobs related to digital networking. While some roles are incredibly specialized, others cover a much broader scope. One of the hottest parts of the IT job market is the infrastructure engineer.
Earlier, IT teams have separate departments like a networking expert, a database specialist, a hardware expert. Now, they depend on each other, for example, cloud migration involves networking, storage, and security issues, and DevOps involves development, operations, and testing teams.
IT department needs individuals who can coordinate all of these different roles, someone who has good IT knowledge to interpret the big picture. That person is an infrastructure engineer.
Responsibilities of infrastructure engineer
Infrastructure engineers are the center of an information technology team. In that sense, they have a good understanding of every nook and corner of the IT department. They work with the experts in each specialized function, helping to organize projects and avoid territorial clashes.
Job description
Network infrastructure designing
Implementing and monitoring threats for security policy
Testing  site reliability testing
Storage management for both, local storage hardware and cloud storage systems
Virtualization, with VMware and Citrix
Containerization, with Docker and Kubernetes
 management of existing cloud solutions
Cloud migration
Web server deployment and maintenance
VPN configuration and security
Process automation
Windows or Linux administration
Repairing local software issue
Upgrading hardware
An infrastructure engineer has to be a part of any project or problem within the IT department.
Certification
Degree in computer science, information technology, electrical engineering, or related discipline. Employers are typically more interested in your job history and practical experience than your academic credentials. Candidate must have good soft skills and three to five years of experience.
Salary
According to indeed, the job portal, the average salary for an infrastructure engineer is $116,509 per year.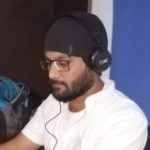 Kamran Sharief
I write about technology, marketing and digital tips. In the past I've worked with Field Engineer, Marcom Arabia and Become.com. You can reach me at kamransharief@gmail.com
Related posts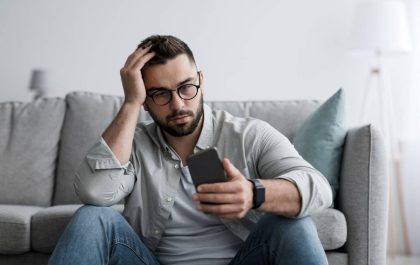 Exploring Data Collection in Mental Health Apps: Is Your Privacy at Risk?
Intro In this article, we will dive into the data collection practices of mental health apps. We will discuss what…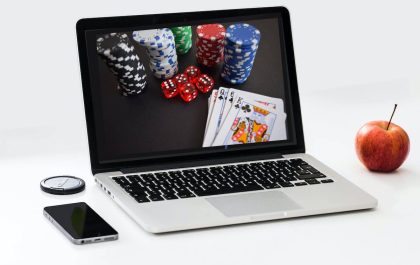 Growth Factors for Online Casinos in 2024
Everything is evolving right now, and that includes the virtual casino industry. This dynamic and expanding sector aims to provide…