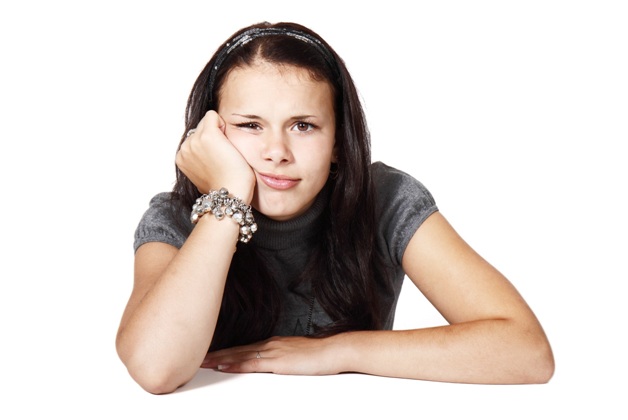 Dealing With Screen Fatigue
With the current global health crisis and its corresponding effects, entrepreneurs and employees from every field have been forced to turn to the internet to maintain business operations. Virtual meetings have taken center stage, forcing businesses and their staff to adjust quickly.
Virtual meetings are convenient ways for management to connect with employees and enable interactions between coworkers. But as we have all learned over the past year, these meetings can also be emotionally and physically exhausting.
Not only does University of Phoenix use virtual communication for student learning, but their faculty and staff use virtual meetings to collaborate and direct the University's efforts. As we set our sights on screen fatigue, we'll take a closer look at the issue and some tips from University of Phoenix for how to overcome it.
What Exactly Is Screen Fatigue?
Spend more than half a day in virtual meetings and you'll find yourself feeling overly tired. But why does this phenomenon occur?
Screen fatigue is a very real experience that refers to both the physical and mental toll felt by an individual after a prolonged period of time facing a monitor or similar screens. Some of the signs of screen fatigue include:
Rapid onset of fatigue between calls
Exhausted more than normal after work
Mind begins to wander during meetings
Eye ache and irritation from eye strain
Headaches
Anxiety
More issues may manifest depending on the individual, and the severity (or how tired you become) can vary largely based on how much time has been spent looking at a screen.
How To Avoid Faux Pas During Virtual Meetings
Understanding the signs of screen fatigue can help us address them later, but we must also act appropriately in the moment. University of Phoenix Associate Dean Samantha Dutton, Ph.D., LCSW, says of screen fatigue, "It's like you're on all the time, trying to think about what you're doing!"
Many of the most common faux pas during a virtual meeting can occur due to fatigue. Missing a verbal or non-verbal cue, forgetting where and when to make eye contact with your webcam and other small hurdles are all associated with fatigue and a wandering mind. This can make conversations awkward or present a false impression about your work ethic.
Jamie Smith, the University's chief operations officer, also understands the reality of strain and eventual faux pas associated with screen fatigue. He suggests that there are still reasons for optimism. Smith highlights some of the more advanced technology from the last decade, emphasizing virtual whiteboards and other ideation tools. While they require a bit more screen time, they can expedite communication, clarity and collaboration among remote groups.
Simple Tips To Beat Screen Fatigue
Defeating screen fatigue while maintaining a productive atmosphere can be difficult. After all, how do you address one without sacrificing the other? Combating screen fatigue takes many different shapes depending on what specifically triggers your own symptoms.
Fortunately, University of Phoenix shared a few tips that can work for someone experiencing eye strain, struggling from screen fatigue, or losing the ability to focus during a virtual meeting.
Find Your Lighting – Lighting matters more than you might realize. Avoid backlighting while embracing natural light at all opportunities. Lights that use cooler lightbulbs with whiter light in overhead fixtures can be kind to your eyes while also limiting glare. This can help you be more visible to your on-screen companions.
Take 10 Between Meetings – The reason that a virtual meeting feels so much more exhausting is that your eyes remain active for the entirety of the meeting. From one screen to the next, paying attention to each member of the stream, our eyes never get a break. After finishing a call, allow 10 minutes for your eyes to recover. Take a break, go for a brief walk, or simply step away from your screen before getting back to work.
Get Wireless Earbuds – Many times in a virtual meeting, you can switch off your video monitor while it is your turn to listen. With wireless earbuds, you can use these breaks as an opportunity to stretch away from your screen while still listening to the call. Every little minute away from the desk can help. Opt for noise-canceling earbuds if you can.
Schedule an End – Knowing when a meeting will end can help participants maintain focus. If you know that the meeting will only last another 15 minutes, it is that much easier to focus on those 15 minutes. Conversely, if there is no end in sight and you start feeling fatigued, it can be much harder to overcome.
Stage Your Office – Before you go live on your webcam, take a moment to assess what is visible on your screen. Remove any distractions from the background as well as anything that is inherently private. If your virtual meeting partners do the same, it can be easier for everyone to focus.
About University of Phoenix
University of Phoenix offers an innovative student-focused approach to secondary education. With more than forty years of shared experience serving students across the U.S., the University continues to serve the unique needs of adult and non-traditional learners even as those needs progress with the changing times.
Students can attend University of Phoenix either online or in-person at a number of locations. The University offers associate, bachelor's, master's and doctoral degrees programs as well as a wide variety of certificate programs. To learn more, visit www.phoenix.edu.
Related posts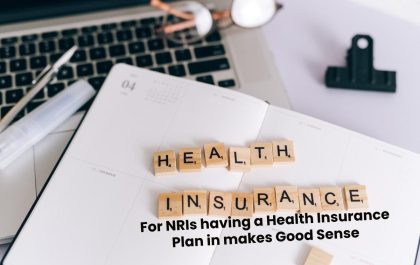 For NRIs having a Health Insurance Plan in makes Good Sense
Introduction Living as a non-resident Indian (NRI) comes with its own set of challenges, and one of the most crucial…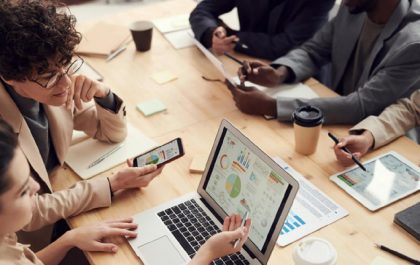 Measuring Success: Assessing the Impact of Collaborative Learning Benefits
Collaborative learning, at its core, is an educational approach wherein individuals work together to achieve shared learning goals. This method…