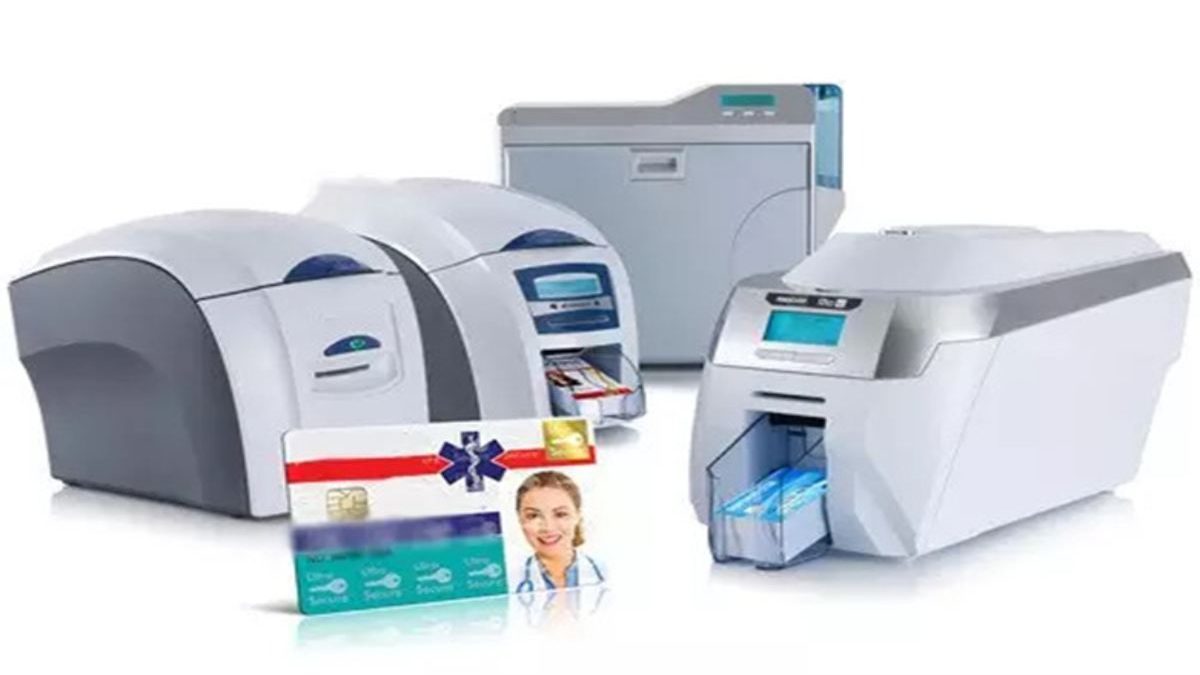 When it comes to printing high-quality ID cards, having the right printers can make all the difference. Whether you need to create employee badges, student IDs, or membership cards, a reliable and efficient plastic ID card printer is essential.
Here, we will explore some of the best plastic card printers available on the market today, each offering unique features and capabilities to meet your specific needs.
IDP SMART-31 Series ID Card Simplex Printer Kit
The IDP SMART-31 Series ID Card Simplex Printer Kit is a top contender when it comes to plastic ID card printers. This printer boasts an impressive printing speed of up to 720 cards per hour, ensuring quick and efficient production. With its vibrant and high-resolution printing capabilities, the SMART-31 Series delivers professional-looking ID cards that are sharp and clear.
One of the standout features of this printer is its user-friendly design. With its intuitive interface and easy-to-navigate controls, even those new to ID card printing can operate it with ease. The SMART-31 Series also offers various encoding options, including magnetic stripe and smart card encoding, allowing you to customize your ID cards according to your requirements.
Magicard 600
If you're looking for a plastic ID card printer that combines speed, durability, and security, the Magicard 600 is an excellent choice. This printer is known for its robust construction and advanced security features, making it ideal for organizations that prioritize card protection.
The Magicard 600 utilizes HoloKote technology, which enables you to add a secure watermark to each card during the printing process. This unique feature adds an extra layer of security and helps prevent counterfeiting. With a printing speed of up to 190 cards per hour, the Magicard 600 is no slouch when it comes to efficiency either.
Fargo DTC1250e
For those in need of a compact and versatile plastic ID card printer, the Fargo DTC1250e is worth considering. Despite its small size, this printer offers impressive features that make it a reliable choice for small to medium-sized organizations. With its fast print speed and crisp image quality, the DTC1250e can handle various ID card printing tasks with ease.
The DTC1250e also incorporates built-in Swift ID™ badging software, enabling you to design and print ID cards effortlessly. This software eliminates the need for complex installation processes and provides a straightforward solution for creating professional ID cards quickly. Additionally, the printer's energy-saving mode and eco-friendly features make it a sustainable choice for environmentally-conscious businesses.
Badgy200
The Badgy200 is an affordable and user-friendly option that doesn't compromise on quality. This compact printer is perfect for small businesses, educational institutions, and clubs that require a reliable ID card printing solution without breaking the bank. Despite its affordability, the Badgy200 offers excellent print quality and fast printing speeds.
This printer includes user-friendly software that allows you to design and customize your ID cards effortlessly. With its easy setup process and intuitive interface, you can start printing professional-looking ID cards in no time. The Badgy200 is an ideal choice for organizations on a budget or those with low-volume ID card printing needs.
Getting started with plastic ID Card printers
Choosing the best plastic ID card printer depends on your specific requirements and budget. The IDP SMART-31 Series, Magicard 600, Fargo DTC1250e, and Badgy200 all offer unique features and capabilities to meet various printing needs. Whether you prioritize speed, security, versatility, or affordability, these printers have you covered. Invest in the right ID card printer, and you'll have a reliable tool for producing high-quality ID cards efficiently and effectively.
Related posts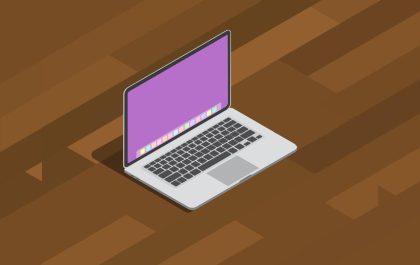 Tips for Choosing the Perfect Desktop Docked Search Utility App
Tips for Choosing the Perfect Desktop Docked Search Utility App In the business world, efficiency is the key to success….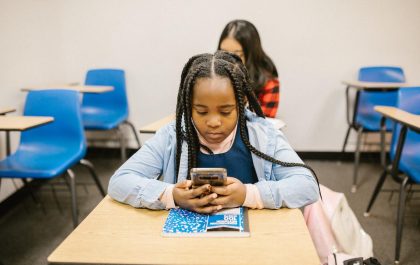 How Technology is Transforming Assignment Writing in Education
In today's educational landscape, technology is not only revolutionizing assignment writing but also giving rise to innovative solutions like the…