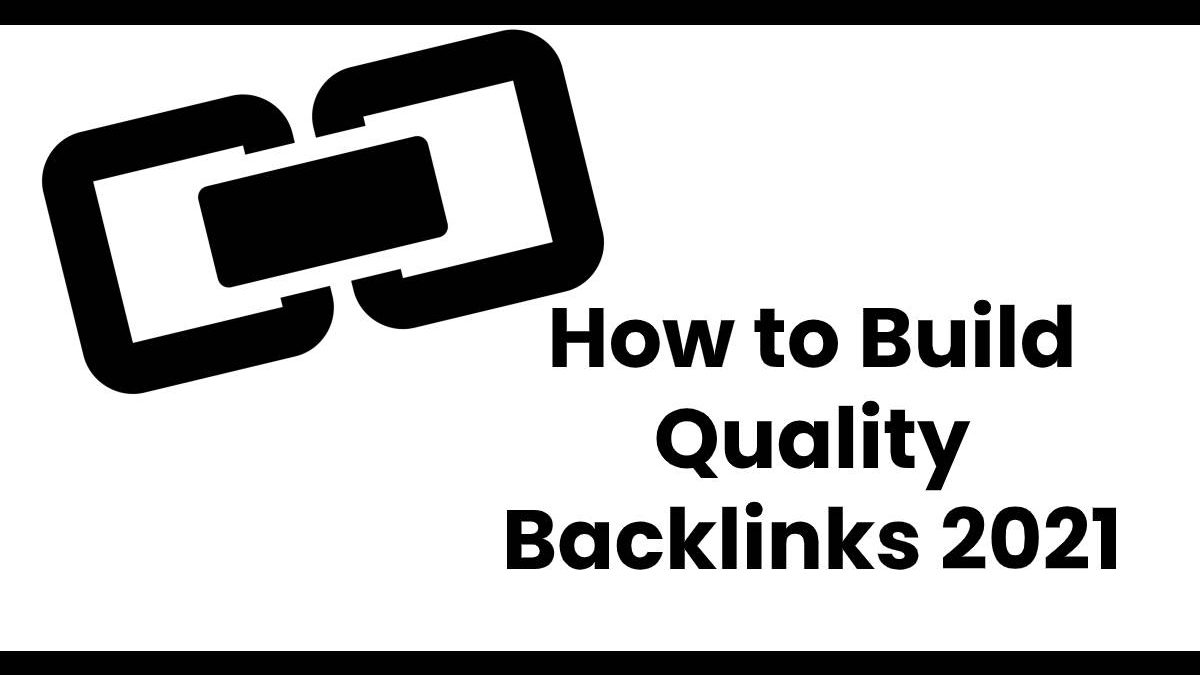 Online marketers should ensure they are conversant with backlinks since they are an integral part of each SEO (search engine optimization) campaign. Fortunately, they are not difficult to build; however, you must create them correctly.
If you have problems building backlinks, firms such as OutreachZ can offer such services. However, if you want to build the backlinks individually, the following tips will provide subtle guidance:
Anchor Text
After establishing a backlink, ensure you use anchor texts. The anchor text can be in the form of keywords, branded URLs, and normal URLs. For a small or medium-sized website, the anchor text ratios matter. Optimize the anchor text ratios to ensure the link building campaign is effective.
Publishing and Developing Quality Content
Produce and publish quality content as you build backlinks. You should identify different pieces of content in the industry that have performed well. Search engines such as Google can assist in such instances. Search for specific keywords and view the results present on the first page. The main goal is to develop better content than that which is present on the first page.
Dofollow vs. Nofollow Links
Dofollow links express points while enhancing your page's ranking within the search engine algorithm. To earn such links, you can use a blogging strategy while also developing eye-catching content.
Nofollow links do not contribute to enhancing the page's ranking. Also, they do not boost the authority of each website. Anchor text ratios are also not impacted by the Nofollow links. Nonetheless, they are used to increase traffic and establish trust since they are not related to the anchor text ratios.
HARO (Help a Reporter Out)
It's not easy to rank on the first page of a search engine. You are supposed to use unique links to attain such goals. Make use of services such as help a reporter out (HARO). Such services can help to enhance public relations. Ensure you're connected with professionals such as reporters and journalists. The strategy has also proven to be fruitful.
Using Outdated Resources to Develop Links
Some sites within your niche may have changed names, and they may have stopped updating or providing resources since they have been shut down or moved to a new URL.
Publishing Ultimate Guides
To build quality backlinks, you can publish ultimate guides that can be linking magnets. Such guides usually allow you to generate quality backlinks for a prolonged period.
The Moving Man Method
This is a technique whereby you can find resources, webpages, or outdated businesses that may have changed names or rebranded. Find websites that still link to outdated resources.
Ensure people know they will be linking to resources that are out of date. The best example is an SEO agency's website that has shut down. Such a website has numerous pages on the site, and they may not be working anymore. People still link to such pages.
Building Links from Podcasts
As you review where your sites get their backlinks from, you may be shocked they come from ongoing podcasts. You can become a home guest to numerous podcasts. Some podcasts generate a lot of traffic, and that would result in multiple high-quality backlinks.
Using .edu Resource Pages for Link Building
Different institutions have resource pages whereby they can link content to help the faculty and students. If you have a website on the nutrition niche, you will look for resource pages using Google search engines. Look for pieces of content that may be suitable for your webpage. Afterward, email the individual responsible for running the .edu resource page. Such links can contribute significantly to your organic traffic.
Link Roundups
Link roundups usually curate outstanding content on a blog daily or a monthly basis. To link roundups process entails finding a link relevant to your industry. After finding the link roundup that may act as a good fit, you are supposed to pitch your content. Send the script to the individual running the roundup to let them know that your content exists. Issue a suggestion that your content should be included in the next roundup. If your content acts as a good fit for the link roundup, you'll get a backlink.
Creating Visually Driven Content
As you create content to attract backlinks, your primary focus should not only be on copy and text. Visually driven content can also attract backlinks. Media forms to use include infographics, charts, and videos since they can attract backlinks from other sites. Make sure your posts have graphics. The infographics should also be stunning.
Focus on News and Trending Topics
Although evergreen and original content can help build backlinks, it is advisable to focus on time-sensitive content in the news and trending topics. Such content can attract backlinks from news sites and different media outlets.
Although such content cannot provide lasting linking value than evergreen content, it can ensure you have gained quality links within a limited period. Always take advantage of the seasonal events throughout the year to plan and publish trending content to boost your website's traffic and shares.
Reaching Out to Websites That Link to Your Business Rivals
Sites that link back to your business rivals have a high likelihood of linking back to your website. Some tools act as backlink checkers, and you can key in more than 10 sites. Such tools ensure you can get high-quality backlinks. You can use the backlink gaps filter to learn more about where your competitors are getting the links and you're not.
Always view the type of content linking to your business rivals and send the publisher a request to publish a link to your webpage. Come up with a compelling reason to entice the publisher and make sure the content you've developed can improve each reader's experience.
Conclusion
The use of backlinks is an essential part of SEO campaigns. Since trends change regularly and you need to stay up to date, use the above techniques to build quality backlinks in 2021.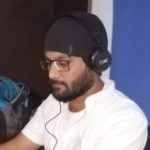 Kamran Sharief
I write about technology, marketing and digital tips. In the past I've worked with Field Engineer, Marcom Arabia and Become.com. You can reach me at kamransharief@gmail.com
Related posts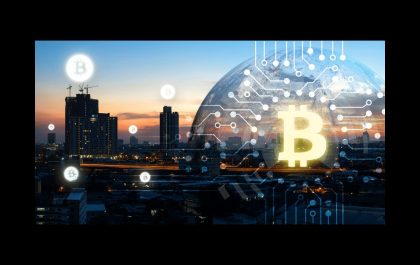 Empowering Bitcoin Users in DeFi: Harnessing the Potential of renBTC
The world of decentralized finance (DeFi) has been revolutionizing the financial landscape, providing individuals with unprecedented control over their assets…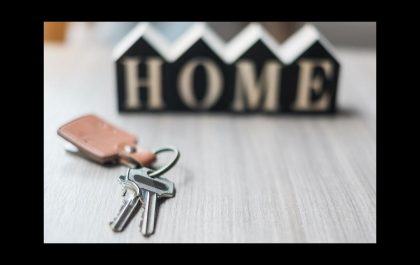 5 Tips When Purchasing Your First Home
Home ownership is a big financial commitment and there is a lot of information to take in. These 5 tips…