What is a Technical Support Analyst?
Technical Support Analyst Within a corporation or company, Technical Support Analysts are in charge of providing assistance and performing maintenance…
What is a System Administrator
Systems administrator Systems administrator. Person responsible for establishing and maintaining the system, the system administrators may be members of an…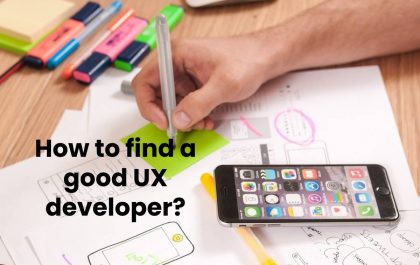 How to find a good UX developer?
find a good UX developer Customers come to your site to purchase a product. But it is the experience they…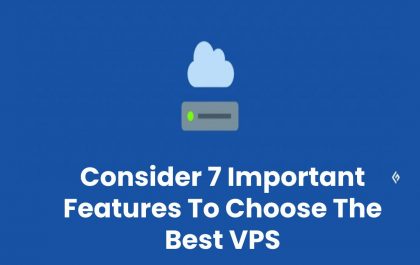 Consider 7 Important Features To Choose The Best VPS
The question for many is what is a server & VPS, what does it do and when should I buy…