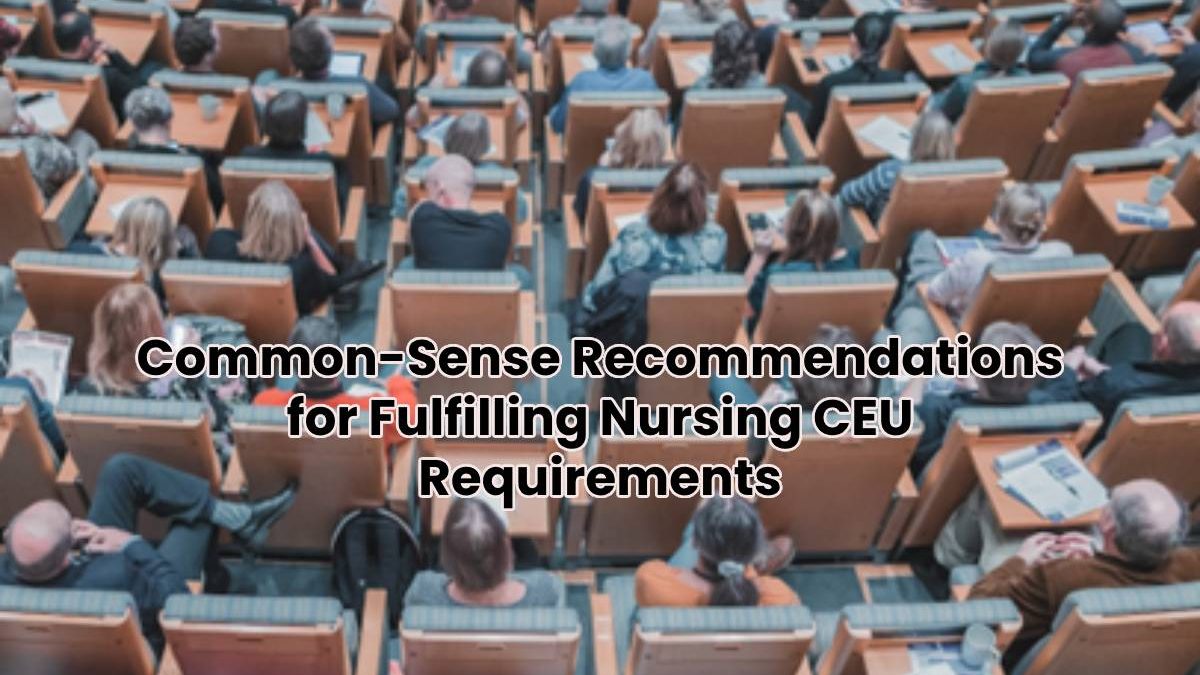 Every newly registered nurse knows that the learning doesn't stop with graduation – it continues in the form of Continuing Education Units, or CEUs. If you talk to nurses who have already completed CEUs, you may hear about how hard they are to fit into a busy work schedule, or how difficult it was to find relevant courses. That often happens for nurses who are completing CEU requirements, but the good news is, it doesn't necessarily have to.
Why not? Because with the right strategies, completing nursing CEUs doesn't have to be complicated or disruptive. It'll still take some hard work, but given the number of options that most nurses have these days, they don't have to feel stuck with courses that don't work with their schedules or learning styles.
Why CEUs are so important
If you're looking at the technical side of things, CEUs are important because they're required in order to renew nursing licenses in most states. Even in the states that don't mandate CEUs for nurses, most healthcare facilities do – which means that the majority of nurses have to take them anyway. If a nurse doesn't take the required number of CEU courses, their license won't be renewed, and their employment status will likely be jeopardized as well. As you can see, that alone is reason enough for nurses to value the importance of CEUs.
That isn't the only reason why CEUs are important, though; you have to remember their "continuing education" aspect too. CEUs are offered on a huge variety of subjects, and nurses can choose the courses they want based on which specialization they want to hone, which certifications they want to earn, or which skills they want to refresh.
When nurses are intentional about the CEUs they sign up for, they won't just be furthering their education; they could also be furthering their careers. Advanced specialization could lead to promotion, or additional certifications could qualify them for their dream job at another healthcare facility.
What makes a CEU different from other continuing education courses?
Aside from the fact that CEUs are always nursing-related, there's one critical factor that makes a CEU a CEU: accreditation. To be more specific, accreditation from either the state board of nursing, or the ANCC (American Nurses Credentialing Center). Each state board of nursing provides its own accreditation for courses, so a CEU that's accredited in one state may not count in another. However, ANCC accreditation counts in every state, and is pretty much the gold standard for CEU accreditation.
Three options for earning your CEUs more easily
Whether it's the schedule, the course format, or the cost, there are a few potential obstacles to completing required CEUs. That being said, you don't have to stick with pricey classroom-based courses; it's possible to find less traditional CEUs that could be a better fit.
Believe it or not, there are quite a few free CEU resources for nurses in any state. For instance, nurses who work at larger healthcare facilities may have access to free nursing CEUs through their employer. If you want to find out whether your employer provides free CEUs, check with the HR department or your supervisor.
As you may have guessed, you can also find free CEUs online. We'll get into more details about online courses below, but if your main priority is finding courses for free, you can't go wrong by looking online. Of course, you should always check state requirements before signing up for anything; you wouldn't want to complete a course only to find out that your state doesn't recognize the provider. One way to avoid this problem is by looking for ANCC-accredited courses; another is to ask your state's board of nursing directly. Or, you could even find a site that provides state-specific CEU courses for free. That way you can enroll in the courses you need without having to do a bunch of research beforehand.
Accredited CEU conferences and seminars
You read that correctly – some conferences and seminars are actually accredited as CEUs. You may be responsible for the cost of attending, or your employer could be willing to send you there on the company dime. Either way, these events provide an opportunity for nurses to learn in a structured environment, without the restrictions of regularly scheduled classes.
As a bonus, many of these types of events feature presentations by leaders in the field of medicine, which can add another level of interest to the learning process. You'll also be able to mingle with like-minded professionals, which can bring valuable perspectives to the subjects being discussed.
And to top it all off, you could end up spending a weekend at a nice hotel, enjoying the room service and maybe even taking in some local attractions. By the end of the conference or seminar, you'll have learned some valuable information, met new friends, and gotten closer to completing your CEU requirements.
For many nurses, online CEUs turn out to be much more convenient and cost-effective than other types of CEU courses. Even if they aren't free, you can still find options that are at the right price point. Plus, you'll end up saving money on transportation costs for all those classes you don't have to drive to.
What most nurses really value about online CEUs, though, is the convenience factor. Nurses' work schedules are notoriously hectic and unpredictable, which can make classroom-based courses seem like a real hassle. With most online courses, on the other hand, nurses can complete the coursework as they have time. It could be a few minutes every evening, a few hours per weekend, or one mammoth effort at the very end of the course. As long as the deadlines are met, nurses can make the course suit their schedule, not the other way around.
The takeaway
If you've been dreading the prospect of taking CEUs, just remember that there are quite a few ways to make the process more seamless. From finding free CEU courses, to taking them online, you have plenty of options to choose from.
Related posts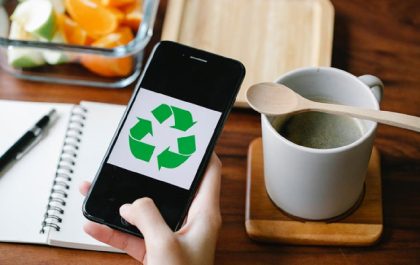 6 Great Apps for a More Eco-Friendly Sustainable Life
In the age of technology, sustainability is more than just a buzzword. With growing concerns about climate change and environmental…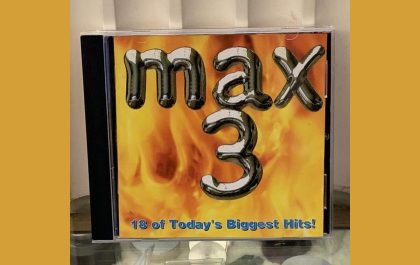 3 of Max's Biggest Hits on TV that You Can't Miss!
Max has taken the content world by storm, by producing great shows and movies over the years which has distinguished…