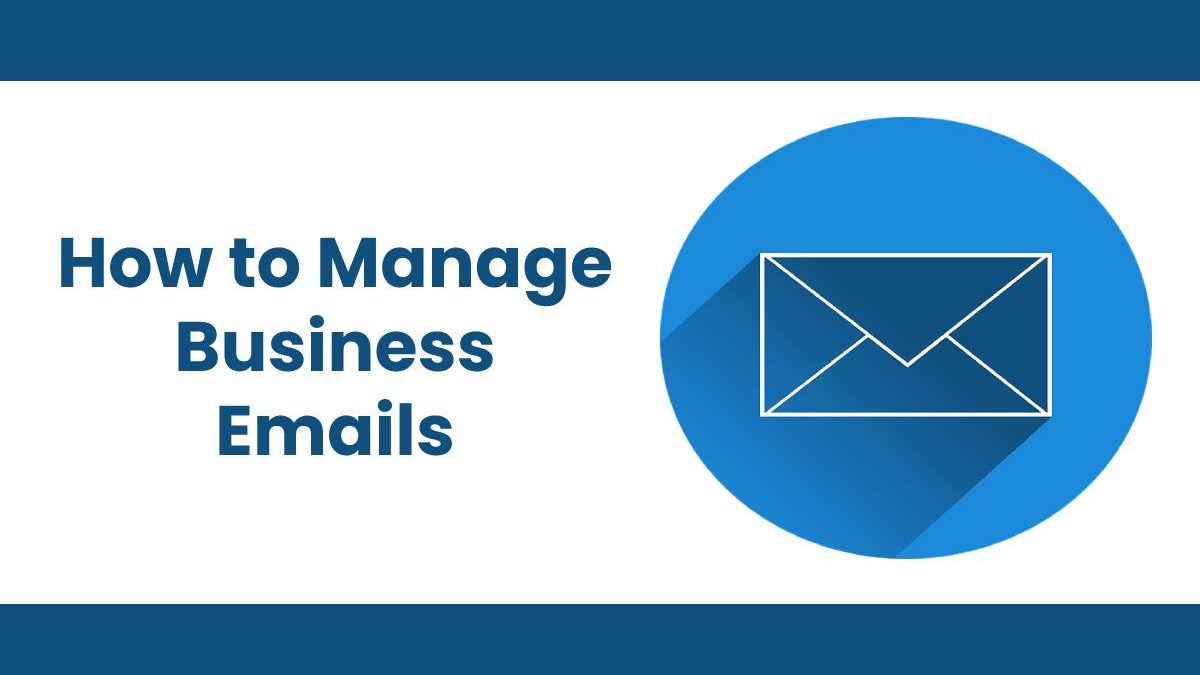 No company could function long without email. It likely forms the backbone for each of your business clients. As a managed service provider (MSP), you probably already have your hands full managing other aspects of their company. Luckily, there are several ways you can ensure that business messages stay safe.
Educate Your Business Clients on Best Practices
A good anti-virus program is vital when it comes to keeping your clients safe. But that is no longer enough. Today, you need to ensure that your clients' end-users are educated on how to prevent breaches and infections. Cybercriminals are coming up with new tactics, and to get around security measures, many criminals rely on the carelessness of employees. They might also use one of several common methods, including:
A message from a trusted coworker with a compromised account, which has a convincing story and a malicious download. For example, a manager's account might get hacked, and the financial department receives a fake invoice.
Phishing emails are also very common. These may look like they come from a genuine company, and they might ask a user to verify sensitive information, make a charitable contribution, or tell them that they won a competition.
An attacker may even leave a USB drive in a client's location and hope that someone will put it in the computer, giving the hacker access to sensitive company data.
Relevant education can minimize the likelihood of security breaches from carelessness. By training your customers on issues like passwords, data protection, and ransomware, you can add value to your services while ensuring their network stays safe.
Boost Email Security
Businesses rely on electronic messages for daily operations. But that means they are vulnerable to cyber attackers. When it comes to involving procedures to help your clients keep their inboxes safe from unauthorized access, mail security helps to keep your customers in control. While email providers may already have measures in place, including requiring strong passwords, this isn't enough for many organizations. If an end-user receives a phishing email or doesn't pay attention, they might be open to an attack.
Hackers often use email to spread spam and malware. Deceptive messages can trick users into sharing personal information, which can lead to identity theft or worse. Clicking links or opening attachments can download a virus on the device. Attackers also look to email to breach your business client's data or access their enterprise network. A security program can quarantine suspicious messages and allow users to block the sender or whitelist them if they are legitimate.
Plan for Disaster
If your clients couldn't send messages for several hours or days, their productivity would likely plummet. That's why email continuity is so important. If a server goes down, a business' employees can still communicate. It works by queueing new communications to the primary server for when access is restored. It also replicated incoming messages to a portal, where end-users can view them right away. That also allows users to send new emails from any device. All messages will arrive at the user's primary inbox once access is restored.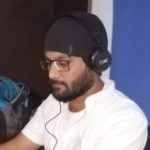 Kamran Sharief
I write about technology, marketing and digital tips. In the past I've worked with Field Engineer, Marcom Arabia and Become.com. You can reach me at kamransharief@gmail.com
Related posts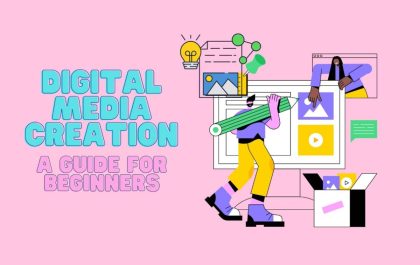 Digital Media Creation: A Guide for Beginners
Digital media creation is the process of producing and distributing content in various formats and platforms for different purposes. Digital…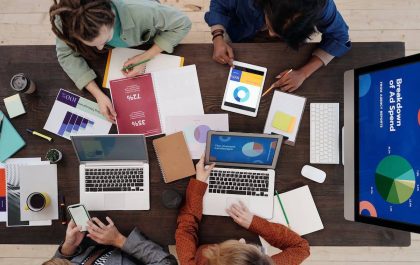 Reasons to Outsource Your Bookkeeping
In the dynamic and competitive business landscape, small and large enterprises alike are constantly seeking ways to streamline their operations…