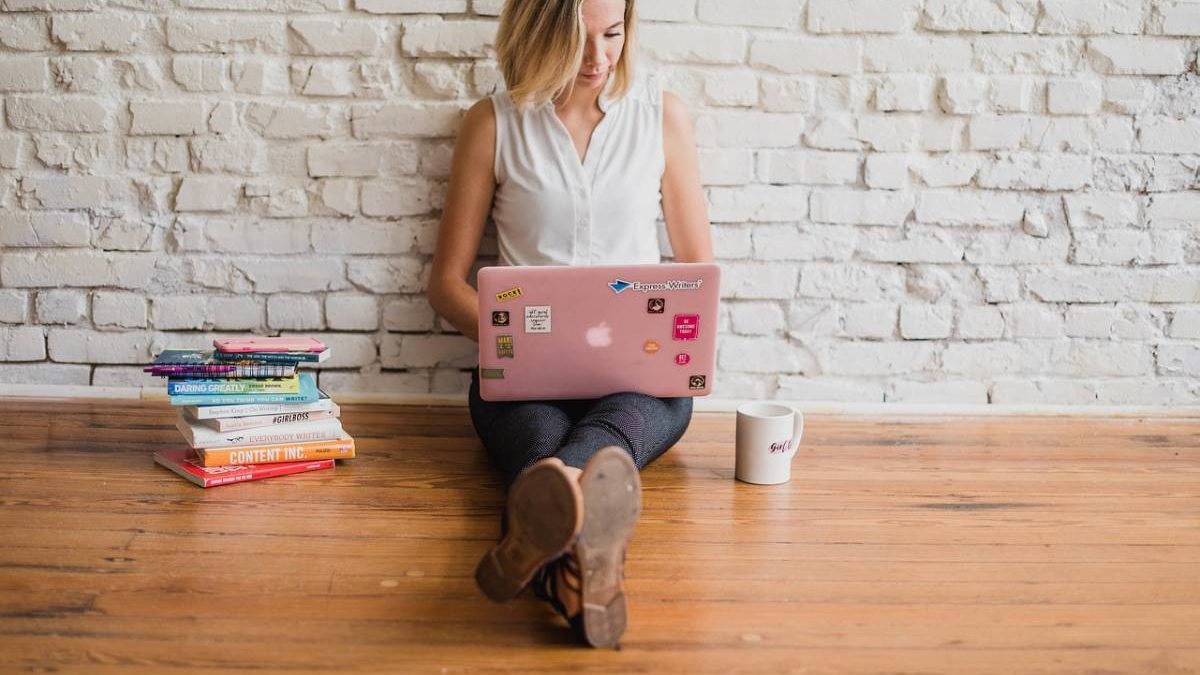 Marketing is at the core of generating revenue. It is also incredibly expensive. After all, most marketing campaigns require extensive research, planning, execution, and a team of highly skilled professionals behind the scenes. So, is it really worth the investment?
The short answer is yes. In a consumer society where competition abounds, investing in an effective marketing strategy is crucial to a company's brand awareness, customer conversion, and, ultimately, its growth.
Luckily, there are several cost-effective marketing strategies to increase conversions without breaking the bank.
Affiliate programs
Simply put, affiliate programs or associate programs are marketing strategies in which a company compensates third-party publishers (affiliates) to generate traffic or leads to the company's services or products.
Amazon is credited with popularizing this marketing scheme. The tech company and e-commerce retailer allowed bloggers and websites to put links to an Amazon product to receive an advertising fee whenever a purchase was made. Nowadays, members of Amazon's "Associate Program" can earn anywhere from 1% to 20% on commission depending on the type of product.
With the popularization of the internet and the rise of e-commerce, affiliate marketing has become more and more common. About 80% of brands run affiliate programs and allocate 10% of their marketing budget to this type of marketing. According to data by Statista, in 2022, affiliate marketing spend reached $8.2 billion in the U.S. alone.
Referral programs
Referral programs rely on "word of mouth" and a company's relationship with its customers. Existing customers share a unique link or code with their friends and family. If someone uses that code to purchase the company's services or products, the referring client then receives a discount, free item, bonus, or any other reward.
Marriott's refer-a-friend program, for example, allows existing customers to refer up to five new members per year. They will be rewarded with 2.000 points per their referrals' stay, which can be later used to redeem flights, cruises, and dining experiences among others.
There are several advantages to this marketing strategy. Not only does referral marketing build brand awareness and reach new customers, but it also increases retention. And, needless to say, it reduces customer acquisition costs significantly.
Sign-up offers
Lastly, sign-up offers consist of giving a discount to new customers who sign up for a company's services. Companies like Uber became well-known for offering discounts on rides to new users and, in some cases, a free first ride.
Yet, if there's an industry that has perfectioned the sign-up offer strategy, that is iGaming. Sites such as Australia Internet Pokies compile information on the best mobile pokie apps. Here, users can find lists of reliable pokie apps and their offers. Typically, users who sign up for an iGaming platform receive a welcome bonus and a number of free spins. These offers give players a head start and allow them to play new games. However, welcome bonuses may be broken down into several deposits and have their own specifics.
To wrap up
While marketing is typically expensive, strategies such as affiliate and referral marketing, as well as sign-up bonuses, can be cost-effective ways to increase customer conversions.
Related posts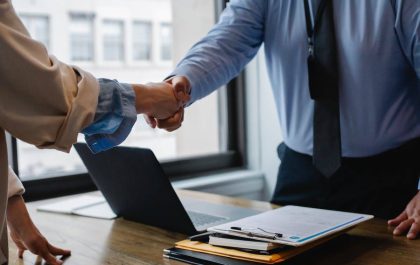 Things to Keep in Mind While Choosing a Corporate Travel Agent
Businesses that require regular employee travel must be careful to select the best corporate travel agent. By effectively managing all…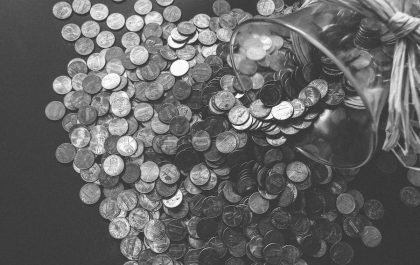 Why Saving Money May Not Always Be the Best Choice
You place your bets at Google Pay bookmakers, but there's that lingering feeling that you could allocate this money for…