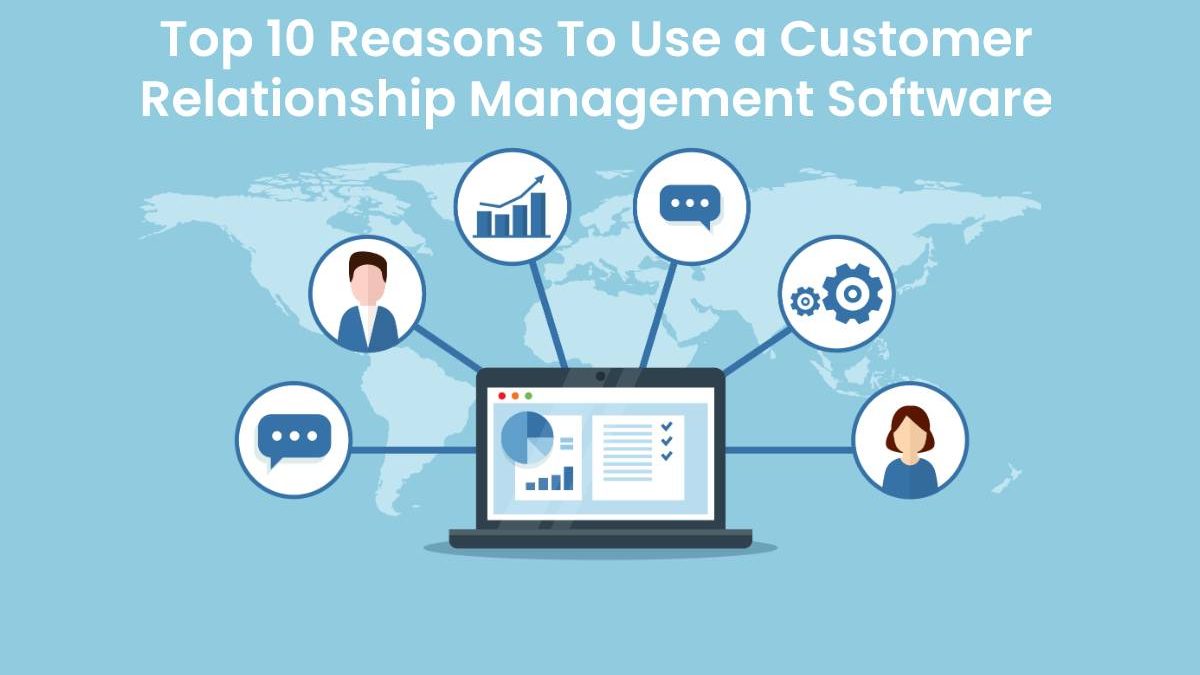 Throughout the history of the business, customer relationship is considered to be the most important aspect that supports company growth and success. It's instrumental in creating healthy relationships with the target audience and retaining them in the long run.
In today's competitive age, it is difficult to run a business without a systematic approach. Customer relationship management software is considered to be the best way to manage and streamline customer interaction. The tool can help you to proactively manage your customer interactions and increase sales and profitability.
The importance of customer relationship management software
A CRM follows the 3C model- Customer, Company, and CRM – with customers being at the center of any business.
The most important task to run a business is to retain existing customers and acquire new customers which becomes easier with CRM. Here's how a CRM system can help you to improve business relationships and streamline your organizational processes –
#1. Business process automation
Automation is the most significant benefit of customer relationship management software.
Every company spends a lot of time on repetitive tasks. Such mundane tasks can be auto-generated to cut paperwork, save time, reduce human errors, and achieve cost minimization.
#2. Better lead-to-customer conversion ratio
According to a report that 79% of leads never convert into sales.
Customer relationship management software tracks all customer interactions like when a customer was last contacted, its outcome and the best fit product for them depending on their feedback, which improves your customer conversion ratio.
#3. Personalized product configuration
Customer relationship management software helps you to personalize product configuration. A CRM system will not only have the whole purchase history but overall details of customers so you can easily track the purchase details and resources of the customer.
By analyzing the data, you can know about the brand, price category, products or time or the day the targeted customers intend to shop. So, one can be able to present the right thing for the right people at the right time.
#4. Minimize sales cycle
According to the insidesales.com, 35-50% of sales go to the business that responds first.
CRM software helps to complete the sales process quickly and efficiently. It is helpful from the first contact of the salesperson with the lead until the lead becomes a customer. It is possible because CRM with sales process automation helps salespeople to track and communicate with all the leads.
#5. Help you get service-ready
With helping in customer segmentation based on their- buying pattern, geography, age, gender, and other custom rules. CRM captures and analyses customer data and segment down customers into smaller groups that share similar properties. This data can come from various sources.
Through this, a company can develop new products, set product prices, decide service methods and run campaigns to get themselves service ready for customers.
With this, you can serve every location promptly. The information obtained can be smartly allocated to the customer manager or account manager of different areas and arm them with the required products and team.
#6. Easy access to data everywhere
The integrated data on customer relationship management software is centralized so that it can be available at any time and anywhere to any authorized device as needed.
You don't have to waste your valuable time or great opportunity waiting for the system to upload or the data to be drawn out. This leads to an increase in productivity which creates the reputation of your company along with an increase in sales.
When you interact and serve clients promptly and with perfection then that will create a brilliant brand image. Customers will opt for your company as you will be the most efficient one in the market.
A steady CRM system brings you more loyal customers as it helps you sustain a healthy relationship with them. These loyal customers will do mouth publicity for you on social media platforms.
You can make testimonials out of it and upload on your social media profiles and gain trust from others.
#7. Train employees
With the help of customer relationship management software employees can learn how to go about customer relationship management, they can get experience in this field learning from the software.
Through this, you can also teach human employees how to analyze important data and which data is worth their focus.
With all these learnings your employees and the management teams become more experienced and more efficient as compared to what they were earlier. This will hike the performance of each employee and will keep improving with time without any external training investment.
#8. Reduce cost
If you are thinking CRM is a costly software and is only compatible with big companies, you are wrong!
The most important thing about using customer relationship management software is it is very cost-effective.
It's a one-time investment, and over time, it becomes the most affordable solution to stay productive and cut manual working hours. Also, do note that many cloud-based software are free to use, so you can go for the same and make way for better customer management.
#9. Data protection
Data privacy is always a concern for any company.
Customer relationship management software comes with features in which you can customize the access rights for users. Users can access customer data according to their roles and responsibilities. With such features, a business can safeguard customer data from being stolen or misused.
#10. Mobile compatibility
Businesses cannot afford to miss a single selling opportunity, even when their team is out of the office. With the use of CRM, the customer data is accessible in your smartphones or tablets anywhere or anytime. You will not miss any prospect and keep the leads coming!
Customer relationship management software is effective for every business irrespective of their business size. It enables a company to understand its customer and business properly, which provides better insights into the customer base that leads to improve sales and generate more revenue.
Choose one of the best customer relationship management software for your business like Wowdesk. Our software has a rich set of features and unmatched capabilities to manage seamless communication and create satisfied customers.
Get a tour of customer relationship management software with Wowdesk.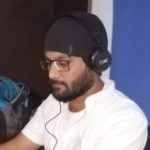 Kamran Sharief
I write about technology, marketing and digital tips. In the past I've worked with Field Engineer, Marcom Arabia and Become.com. You can reach me at kamransharief@gmail.com
Related posts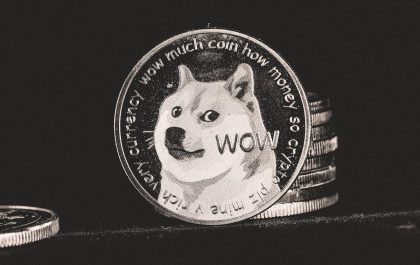 Securing Your Stash: The Importance of Safety in Online Crypto Casinos
Cryptocurrencies have disrupted the financial world in unprecedented ways. This digital revolution has not only changed how we view money…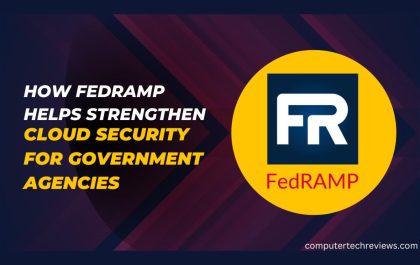 How FedRAMP Helps Strengthen Cloud Security for Government Agencies
In an age where digital transformation is reshaping the way governments operate and deliver services, cloud computing has emerged as…