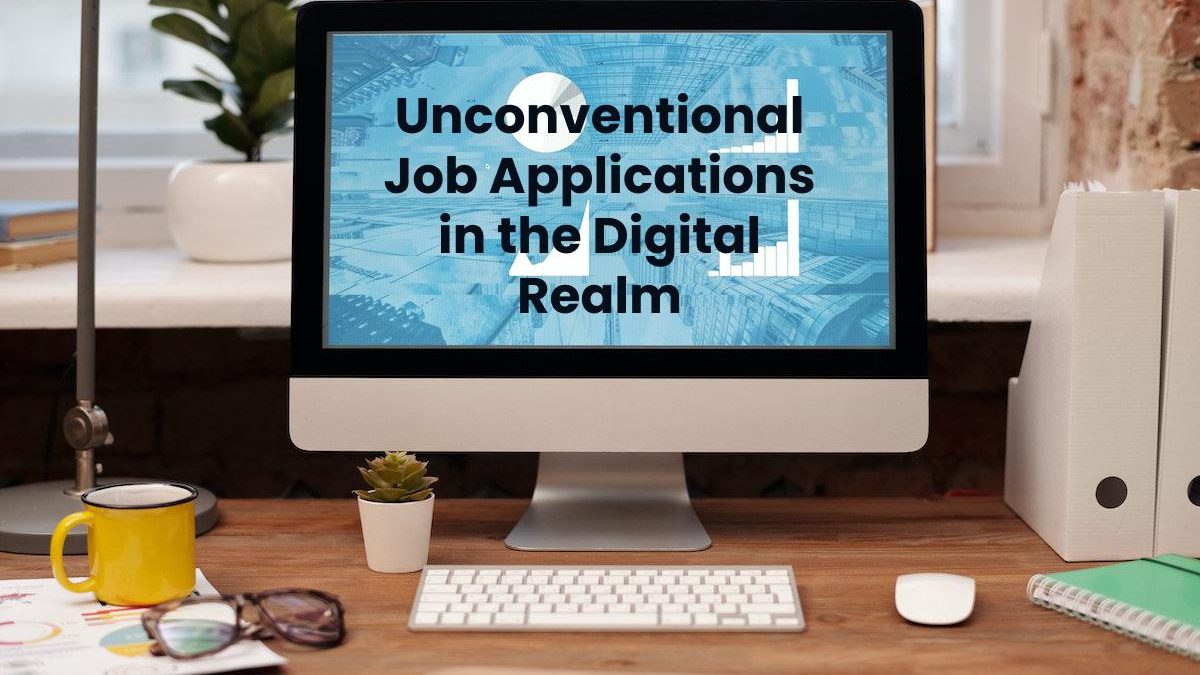 From inspirational videos to handwritten notes, there are many bold, brilliant ways to stand out in the crowd when applying for a job in the digital realm.
The days of answering a "help wanted" ad with a printed resume and an in-person visit seem like something from a bygone era. If you recently applied for a job, you likely did so online.
Lockdowns associated with the COVID-19 pandemic pushed this digital shift into overdrive. Maybe you've utilized YouTube videos or social media posts as part of the job application process. Or maybe you highlight your skills with visually stunning online portfolios or media kits.
Below, we will discuss these and other bold, brilliant, and unconventional job application components relevant to our digital world.
Yes, You Should Still Write a Cover Letter
Are cover letters still useful? They were for one young job applicant.
Ryan Lowry, an aspiring animator on the autism spectrum, posted a handwritten open cover letter on his LinkedIn account. Within two days, Lowry made more than 2,000 LinkedIn connections – many of them with potential employers.
Lowry's experience isn't just a heartwarming success story. It teaches us something valuable about cover letters. This is one aspect of the application process in which it is okay to display a little vulnerability. This openness is especially valuable in dispelling any "red flags," such as a career gap caused by pandemic layoffs or a personal emergency.
Lean into your cover letter to let potential employers know who you are, what you've overcome, and how these experiences make you a great fit for the position. This will help you stand out in a crowd of copy-and-pasted, AI-generated cover letters.
Build an Online Presence
By now, most people have a LinkedIn account. But are you keeping yours up to date?
The fact is, many large and small businesses recruit talent on LinkedIn. When you keep your account active by posting periodically and linking to evidence of your work, recruiters may be more likely to reach out to you. You can also adjust your account settings to display that you are open to finding a job or providing freelance services.
Your online presence doesn't have to stop there, however. Create a personal website to describe what you do, list your accomplishments, and provide a portfolio of your work. Establish yourself as an expert in your field by blogging or writing articles for other websites.
You can even create professional or business-related social media accounts. Be sure to regulate these accounts and avoid posting overly personal, compromising, or potentially controversial material.
Creating an online portfolio can work to your advantage in industries related to design, coding, or other creative niches. This agglomerates all your impressive work into one site, which in itself you can design to reflect your character. There are several different platforms you can use to create a portfolio, and you can link to it in your emailed resume or cover letter as well as your LinkedIn profile.
Create Eye-Catching Documents
Unless you're applying to a law firm, C-suite position, or something similar, don't limit yourself to dated black-and-white documentation.
There are plenty of templates available to make resumes, matching cover letters, and other documents, such as media kits, look more eye-catching yet still professional.
Video Application Best Practices
Video applications are not new – I applied for a vlogger position by posting a YouTube video more than a decade ago. But the rise of remote work during the pandemic took video applications and interviews to a new level.
If you're asked to make a video, there are two paths to follow. For a formal interview—which often consists of you answering a pre-determined set of interview questions—it is best to keep the environment simple and sedate. Dress up as you would for an in-person interview. Sit in front of an empty wall or other non-distracting background. Keep pets, children, and background noise at bay. Make sure you have adequate lighting from a nearby window or light source.
Some jobs may require more creative videos, especially those related to video creation and marketing. For these, let your personality shine, but still keep things professional – think about what you're wearing and doing in the video. Film the video using the highest quality available to you, and edit it to keep things visually appealing and well-paced.
Don't Forget to Say Thank You
Whether you are interviewed in person, via video conference, by phone, or by a submitted video, you should take the time to write a brief thank-you note to the interviewer or employer. Why?
In the fast-paced digital landscape, emails are often ignored – some well-intentioned ones even end up in the spam folder. But your thank-you email gives the hiring manager valuable insights about you: namely, that despite your fast-paced life and the other (possibly hundreds) of jobs you've applied to, you care about this one. You really want it, and you're not going to ghost them if they move forward. You are also organized, eager, and well-mannered.
In other words, taking a few moments to write a thank-you email can really set you apart from the crowd.
Key Takeaways
Even in the modern digital landscape, "conventional" components like cover letters, resumes, thank-you notes, digital portfolios, and media kits are a must. In some cases you can also utilize them to showcase your graphic design skills.
Build an online presence on LinkedIn, and, optionally, other social media or a personal website or blog. When applications require video submissions or social media engagement, keep a professional outlook while allowing your personality and soft skills to shine.
With these tips in mind, your next job application could be that bit more creative and eye-catching, and maybe even more motivating to put together!
Related posts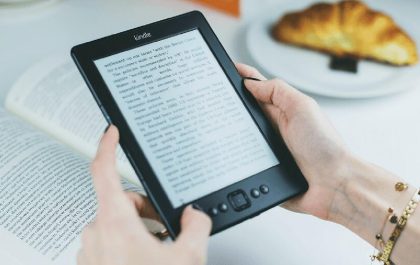 6 Ways to Create an eBook Faster
Discover six transformative methods to accelerate your eBook creation process. Dive into a blend of modern technology and classic strategies…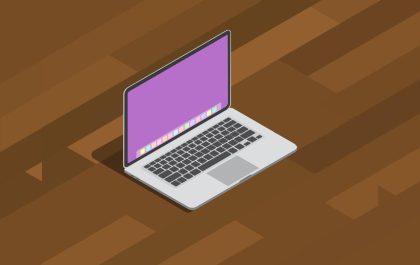 Tips for Choosing the Perfect Desktop Docked Search Utility App
Tips for Choosing the Perfect Desktop Docked Search Utility App In the business world, efficiency is the key to success….