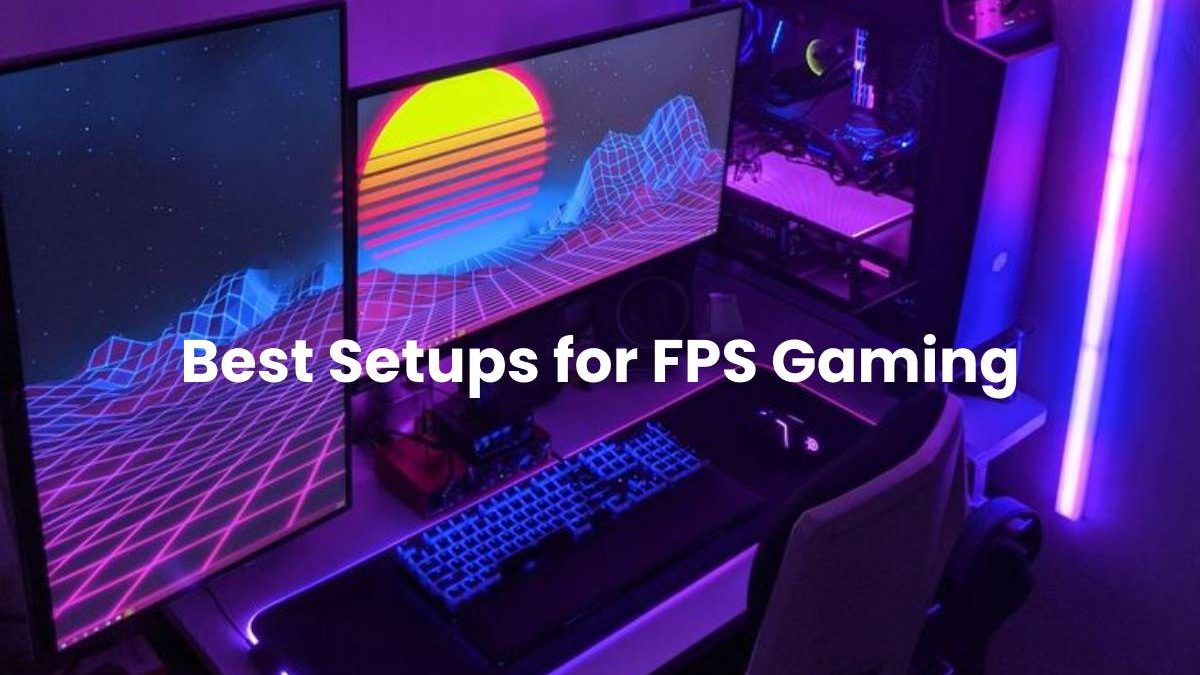 FPS games have surely come a long way from 1993's Doom. Nonetheless, their gaming concept remains the same—the monitor is your eyes, and the mouse represents your hands. Indeed, one might be as bold as to say that FPS games give players the most direct and immediate connection to their games.
Getting the best gaming experience, however, requires one thing: a good gaming setup.
Best Prebuilt Computer for FPS Gaming – Alienware Aurora R13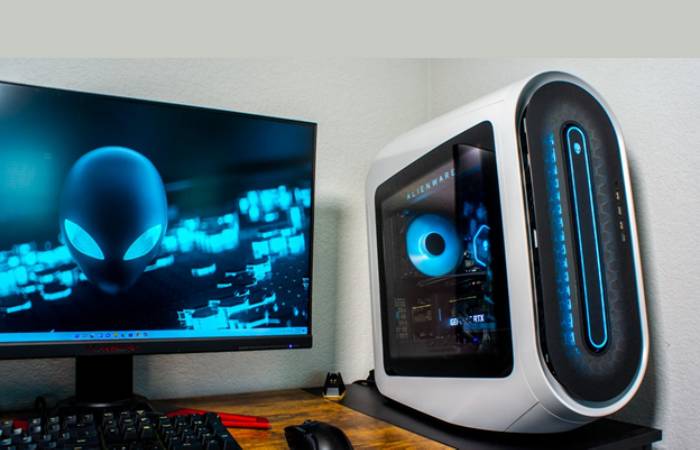 Until recently, premium gaming rigs used to be quite expensive. Thankfully, today, you can get a pretty decent prebuilt gaming machine without having to pay top buck for it.
One advantage of acquiring a prebuilt gaming PC is that you don't have to hire an expert to craft your perfect setup. And since the PC is already specs-tested, you don't have to worry about hardware compatibility when installing new games.
Dell has a long-standing line of game-centric Alienware machines. However, the Alienware Aurora R13 is arguably the best of the lot.
Clearly, its manufacturers pulled no punches when designing the R13. It's clearly prebuilt for tomorrow's games, supporting PCIe 5.0 and DDR5 RAM. Its Intel Core i9, RTX 3080, and 64GB DDR5 RAM deliver a very pleasant gaming experience on virtually any FPS game you might imagine. We also appreciate that the strength of this impressive machine is complimented by its aesthetics.
If time and skills permit, building your personalized gaming setup trumps buying a prebuilt machine. This way, you can easily control every hardware component you install. This gives you the ultimate gaming experience and better value for your money.
Monitor for FPS Gaming – Alienware 34 QD-OLED (AW3423DW)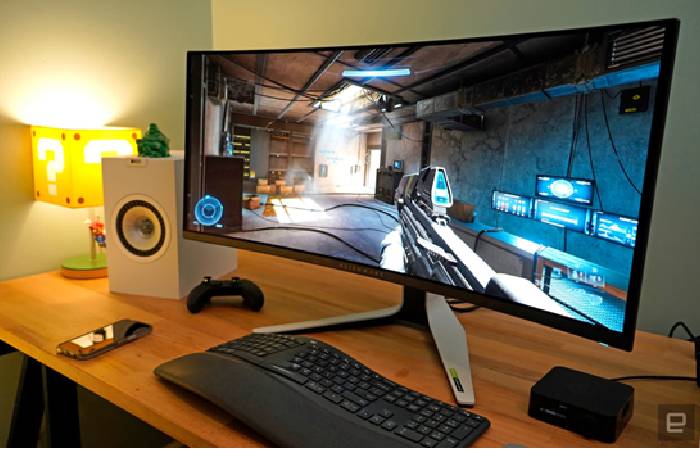 Competitive FPS gaming requires that your monitor has a refresh rate of at least 144Hz. This way, the monitor gives you smooth, responsive images so that you can easily track and react to enemies in fast-paced FPS games like Call of Duty, Volarant, and CS:GO, among others.
We are grateful that the OLED has truly taken root in PC gaming; in an ultrawide format, no less. Dell undoubtedly nailed OLED in the absolutely gorgeous Alienware 34 QD-OLED (AW3423DW)
This 34-inch 21:9 panel delivers 3440 X 1440 native resolution images with a 175Hz refresh rate across a gentle 180R curve screen. Playing a first-person shooter game on the Alienware 34 QD-OLED is vibrant, punchy, and magnificent, thanks to the monitor's per-pixel lighting in HDR mode.
The Alienware 34 QD-OLED is created to give you super-smooth FPS gameplay keeping you fully immersed in your game. Its specs surpass most gaming monitors in the market; hence it's a prime choice for FPS gamers.
Gaming Mouse – Razer Basilisk V3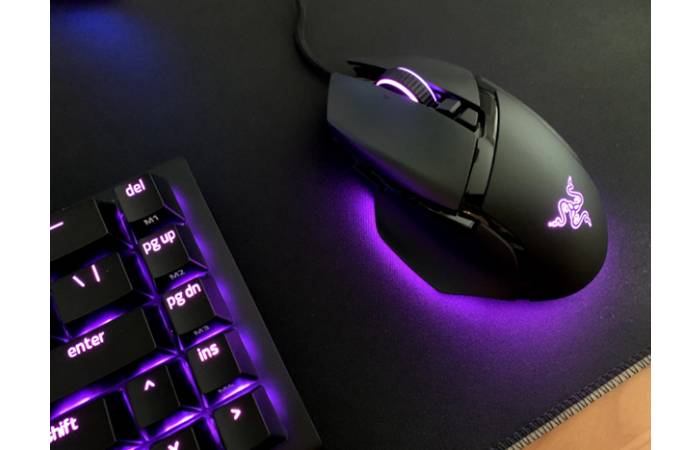 Fast and accurate aiming in FPS games often comes down to what mouse you use. Indeed, a decent mouse is a crucial part of your FPS gaming setup.
Fewer mice come close to matching the Razer Basilisk V3's sheer power and values. Beneath the V3's tactile ergonomic design and unique RGB under-glow, a 26K DPI sensor responds quickly in all gaming situations.
The Basilisk V3 fits comfortably in the player's palm thanks to its ergonomic shell, grippy texture, and thoughtfully placed buttons. In addition, its brand-new smart scroll wheel works perfectly with the V3's improved PFTE feet to glide smoothly through more extensive sweeps.
Being a lightweight mouse, the Basilisk V3 offers excellent speed and accuracy for FPS gameplay. Clearly, this is one mouse that will keep you nimble in Volarant, COD, or whatever other battlefields your game takes you.
Keyboard – The Wooting Two HE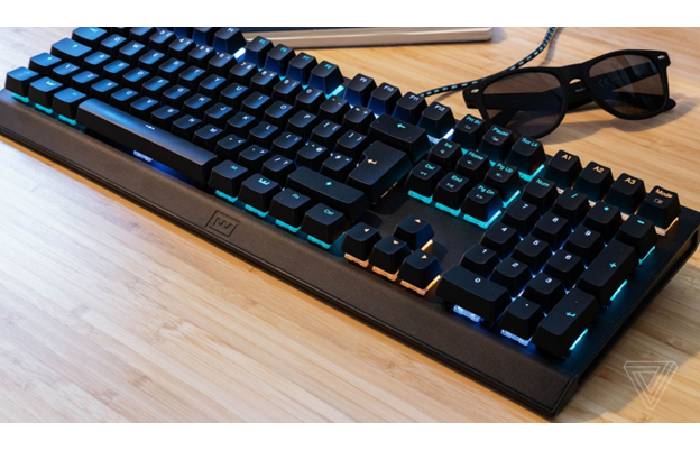 The options when shopping for a gaming keyboard can be seemingly overwhelming. However, you only need to consider a few options when choosing the best keyboard for FPS gaming. Primarily, you consider the keyboard's latency, switch types, comfort level, and feel. Additional fun considerations might include RGB backlighting, customizations, and media control.
Our pick for the best FPS gaming keyboard is the Wooting Two HE. This keyboard's aesthetics are simple—it's a full-size keyboard that doesn't look any different from most mechanical gaming keyboards.
We, however, love the Wooting Two HE for one particular thing; its analog action. The keyboard is designed such that pressing a key doesn't simply send a simple 'pressed' signal to your PC. Instead, it measures the full range of the pressed key's motion.
The Wooting Two HE ushers analog to digital gaming by employing magnets and the Hall effect to deliver incredibly accurate movements for every key. In fact, the heaps of customizability offered by this keyboard are too broad to summarize here sufficiently.
Nevertheless, this is a well-built, durably keyboard that any game can rely on for a seamless FPS playing experience.
Bonus: Arctis Prime Gaming Headset for Communication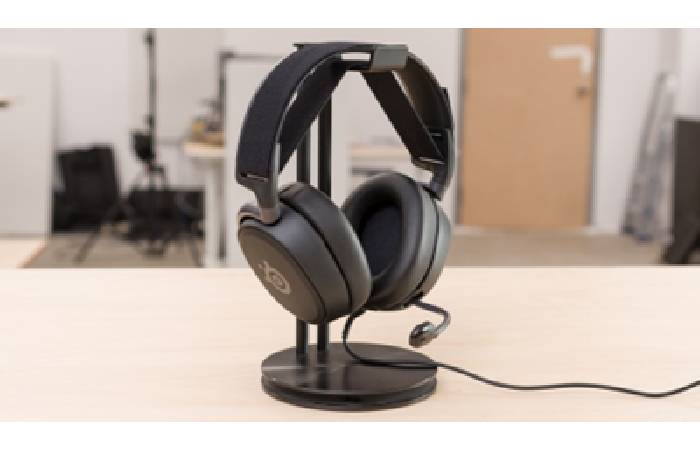 The hardware described here will surely give you an edge in your FPS quests. Nevertheless, having a good time in multiplayer FPS requires clear communication. The Arctis Prime gaming headset is designed to keep those killer hot streaks coming for your team by giving you ultimate sound clarity.
The Discord-Certified ClearCast mic here helps your teammates hear your callouts clearly, while the noise-isolation ear cushions and high-fidelity drivers help you hear even the softest enemy footsteps. This headset is sure to take your FPS gaming experience to a whole new level.
Related posts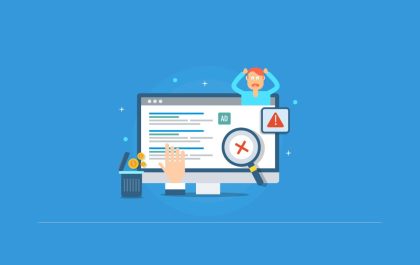 5 Common PPC Mistakes to Avoid and How to Fix Them
5 Common PPC Mistakes to Avoid and How to Fix Them Are you tired of investing time and money into…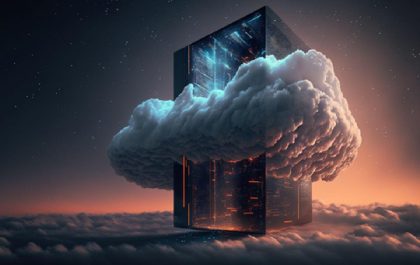 How to Choose the Right VPS Server for Your Needs
In today's digital landscape, selecting the right Virtual Private Server (VPS) holds the key to a successful online presence. With…