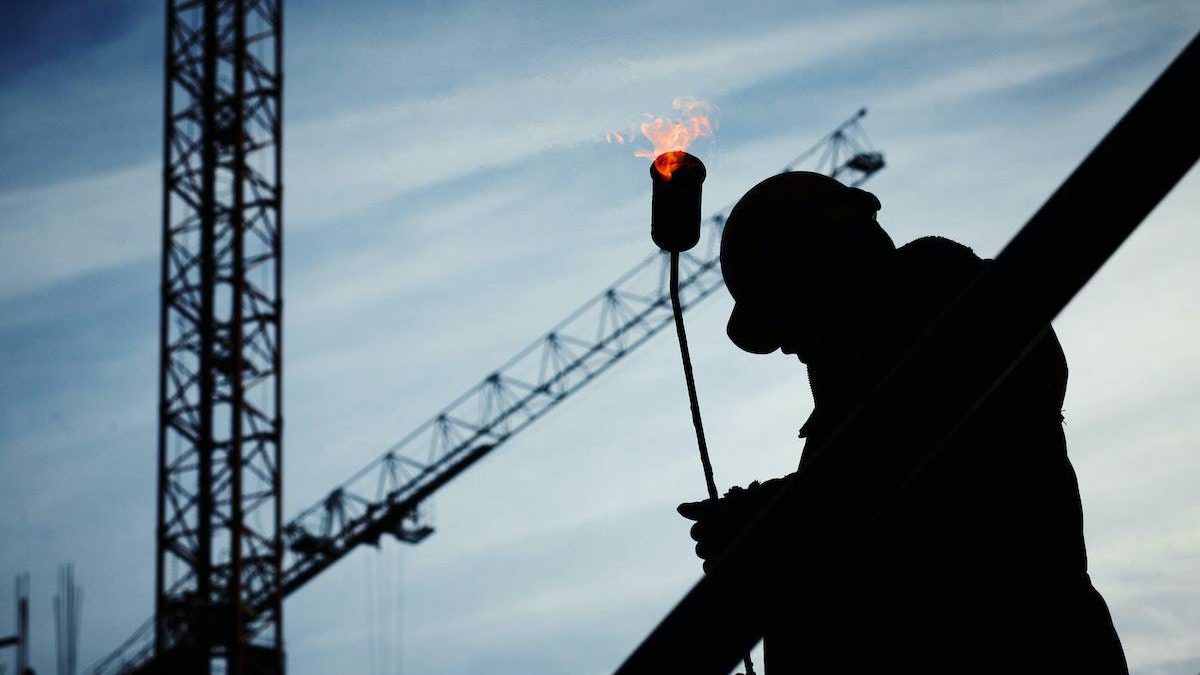 Best Pointers to Take Field Service Management to the Next Level
From monitoring assets to scheduling and dispatching field workers, incorporating the best practices within your field service management is a must. Doing so, you not only take productivity to the next level but also improve customer experience and boost customer satisfaction. In today's competitive age, companies are actively looking for methods that handle end-to-end field services. The following practices are what will help you derive the most outcome from your field service management software.
7 practices to bring efficiency into your field operations
1. Monitor your existing infrastructure
Many a time, companies don't take time to ponder on the current state of their services, equipment, employees, and every other department in the company. Without doing so, they go for services that may or may not work for the current scenario. This is why you must take a step back to monitor how things are running in your company and how exactly will a field service management app help.
Software and tools are comparatively new in the field service market, so there's a huge probability that many of your employees don't know how to use them. Therefore, you need to invest in tech that simplifies work processes and refines the present business operations. Accomplishing goals sooner will not be a far-fetched dream for companies that actively engross in field service management apps.
2. Encourage feedback from your field workers
Your employees and field workers will surely know the ins and outs of operations more intimately than you. Similarly, managing the field workforce properly is the need of the hour. You must have ample benefits and practices to boost your employees' morale and improve the quality of work in the field.
Therefore, before/while/after implementing any new technology in the field, your best and honest feedback lies with the people who work for you. Field service workers will be able to convey the troubles they're facing in a better way and suggest advanced methods for their resolution. Once you understand their challenges and requirements, ranging from route optimization to customer experience, you will be able to implement solutions that cater to their interests.
3. Expand your customizable features
In most field service companies, field service management software meets business goals quickly. By cutting down manual tasks and equipping the workforce with the latest tech, there are higher chances of collectively achieving something well ahead of its time. However, the most important factor that influences this is the functionality of the software in use. It must have all the needed features that fit the bill perfectly for field jobs.
Nowadays, many customizable FSM solutions are easily available. It is up to the company to look for those options that come with just the right amount of features, nothing more or less. In most cases, when extra features are available, not using them as required will cause more harm to the company. Therefore, whichever FSM app you use must be feature-friendly and advanced to take up more, if needed.
4. Incorporate an easy mobile interface
The field service industry is primarily based on fieldwork which requires information while on the job. You need devices that provide your workers with the needed data and are easy to carry to different locations. An important practice to improve efficiency in the field is to use field service management software that is compatible with mobile apps, thereby reducing time on the job and increasing customer experience.
With the increasing demand for smartphones, tablets, and more such devices, the future of field service lies in mobile technology. With mobiles providing A-Z data on the app, it is obvious that efficiency and productivity will be at their max level. Live tracking, route optimization, customer support, and more are the services you receive on mobile.
5. Streamline notifications to keep everyone on the same page
The field service industry is always bustling with activity, with numerous field workers set out to resolve queries every other minute. In this hustle and bustle, there is a high possibility of important people and employees missing out on information. You need to have a solid notification system that lets your employees know about the company's standing concerning orders, services, projects, and more.
You can further bifurcate the notifications based on teams, order importance, or staff/customer. This gives people a clear idea of what's happening in their sector, from modified orders or high-priority field tasks. This updates the company and enables field workers to plan their day in advance.
6. Set user permissions at each level
The best proof of work on the field service management app is the recorded data in the system. Without this data, there is a possibility of shutting down business as everyone, from customers to employees, needs to know if their work data is accurately stored. There is a looming threat of someone stealing or erasing all this information, which is why you need a trusted application that protects your company, employees and users.
7. Try the software before purchasing
There is no denying the fact that companies now need the best field service management software to make their lives easier. However, most of these software are expensive and hard to maintain. Fortunately, many of them have trial versions that you can use before deciding on the software and paying for them in full.
Acing field service management for the years to come
As you look for a field service management app to support your field technicians, you need to ensure that it's built especially for your services. With the discussed practices, you can soon become a pro or market leader in the field service market, eliminating competition and preparing for the future.
Related posts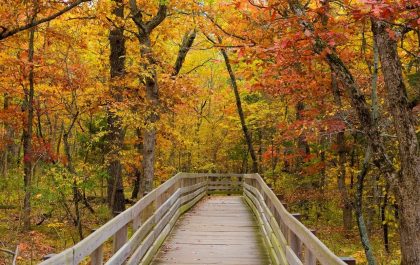 How To Prepare For Fall Weather In The US?
How To Prepare For Fall Weather In The US? You know it's time for the fall season when October is…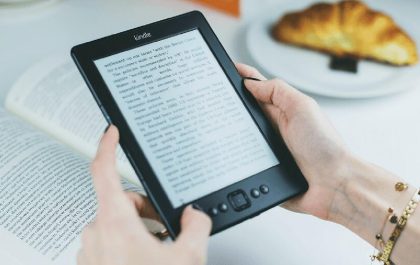 6 Ways to Create an eBook Faster
Discover six transformative methods to accelerate your eBook creation process. Dive into a blend of modern technology and classic strategies…