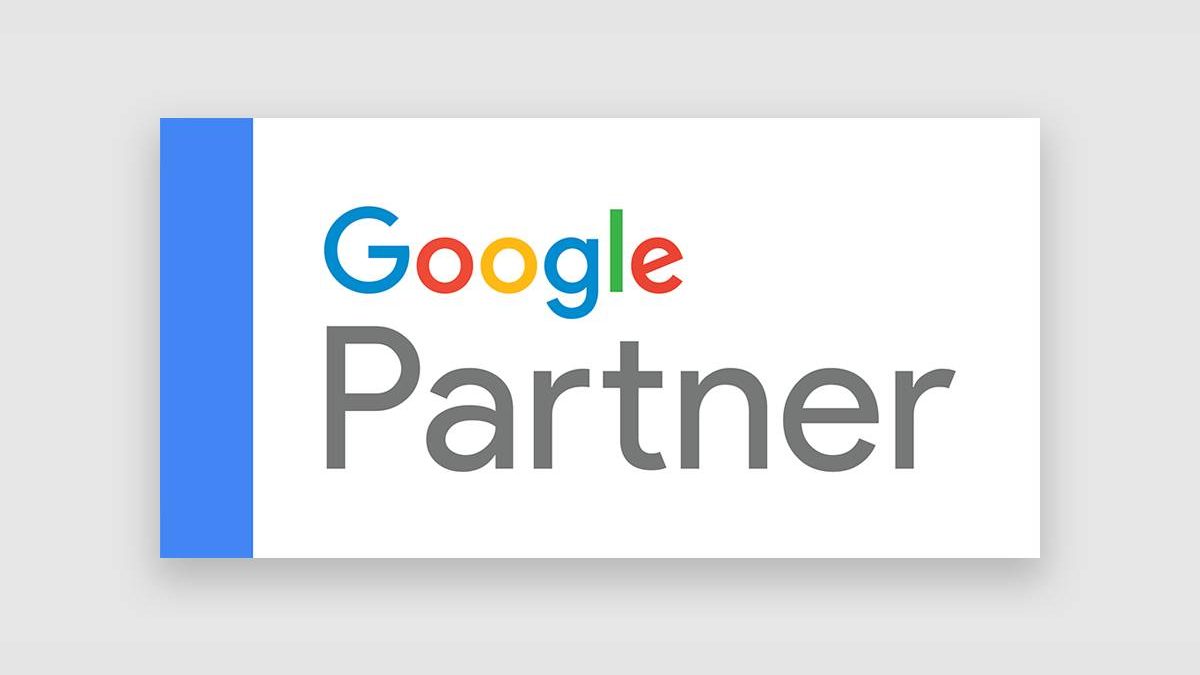 Pay-per-click (PPC) advertising is among the most popular and effective ways to advertise your products and services online. PPC ads appear in Google search results, so they're a great way to drive traffic to your site and achieve conversions.
But if you're going to run a PPC advertising campaign, you need the help of a Google Partner or Google Premier Partner agency. Google Partner agencies have proven their ability to work with Google Ads by  successfully taking Google's product certification exams. They can be trusted to approach your ad campaign using the latest, most up-to-date techniques and even beta features. You'll get the highest quality of service for your Google ad campaign, including access to a Google agency team and fast service when problems arise with your campaign or your keywords.
Your Google Partner Will Have the Experience and Expertise Your Ad Campaign Needs
When it comes to running a successful ad campaign, you need the help of an agency with experience and expertise. That doesn't change just because you're running a digital campaign. In order to be a Google Partner, ad agencies must spend at least $10,000 a month on Google Ads. An agency that achieves Google Premier Partner status must spend even more, although the exact amount to achieve Premier Partner status remains unpublished.
Ten thousand dollars a month is no small amount of pocket change, so you know that a Google Partner agency has a solid client base and plenty of experience assembling PPC campaigns. An agency with that level of experience can offer the best strategies for success with your digital advertising campaign.
They Can Offer Service Based on the Latest, Up-to-Date Information
Digital marketing is a field that evolves at the speed of technology – that is to say, very fast. You need an agency that uses the latest up-to-date tricks and strategies to make the most of your advertising spend.
Google requires its Partners to complete regular training to stay current with digital marketing trends and Google's own algorithm and rules. You won't need to worry about an upcoming Google update throwing your PPC ad campaign into chaos or cutting down on the traffic that reaches your website. Google Partners and Premier partners provide PPC advertising services based on the latest trends and information.
You'll Receive the Highest Quality of Service
Google guarantees that its Google Partner companies maintain Google's high standards so that they can provide the best quality of service to their clients. If you're investing in a PPC ad campaign, or any other digital advertising, it's imperative that you choose a Google Partner or Premier Partner agency that can give you the best service for your money.
You'll Have Access to a Google Agency Team
Every Google Partner has access to an dedicated agency team which handles any concerns or issues that may crop up. That means it's so much easier to contact Google directly when you need to if the agency you're using already has access to an account team. Otherwise, it can be difficult, if not impossible, to get ahold of someone at Google when you need help. Working with a Google Partner or Google Premier Partner guarantees that you'll be working with an agency that has a direct line to Google in case you need to work directly with them to resolve an issue.
You'll Get Fast Service When Problems Crop Up
Solving  problem with your PPC advertising on your own can take days. As previously mentioned, you might have trouble getting ahold of anyone at Google to resolve your issue in a timely fashion. You might not have the experience or expertise to fix your advertising problem.
There's no need to have your ads down for days while you scramble to fix the issue with your campaign on your own. A Google Partner can help you resolve issues quickly. If you have a problem with one of your ads or malware affects your campaign, for example, you'll be able to get the issue resolved in short order so you can continue to drive traffic to your website.
When it comes to running PPC advertising campaigns or optimizing your website for search, you need the help of a qualified and experienced digital advertising agency. Always choose to work with a Google Partner or Google Premier Partner. They have the expertise and experience you need to get the most for your advertising budget.
Related posts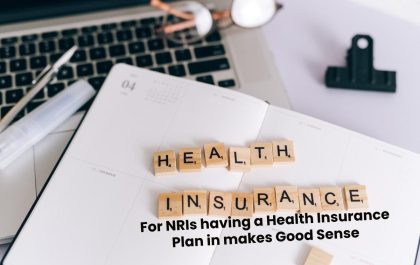 For NRIs having a Health Insurance Plan in makes Good Sense
Introduction Living as a non-resident Indian (NRI) comes with its own set of challenges, and one of the most crucial…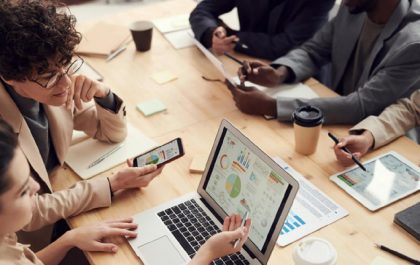 Measuring Success: Assessing the Impact of Collaborative Learning Benefits
Collaborative learning, at its core, is an educational approach wherein individuals work together to achieve shared learning goals. This method…