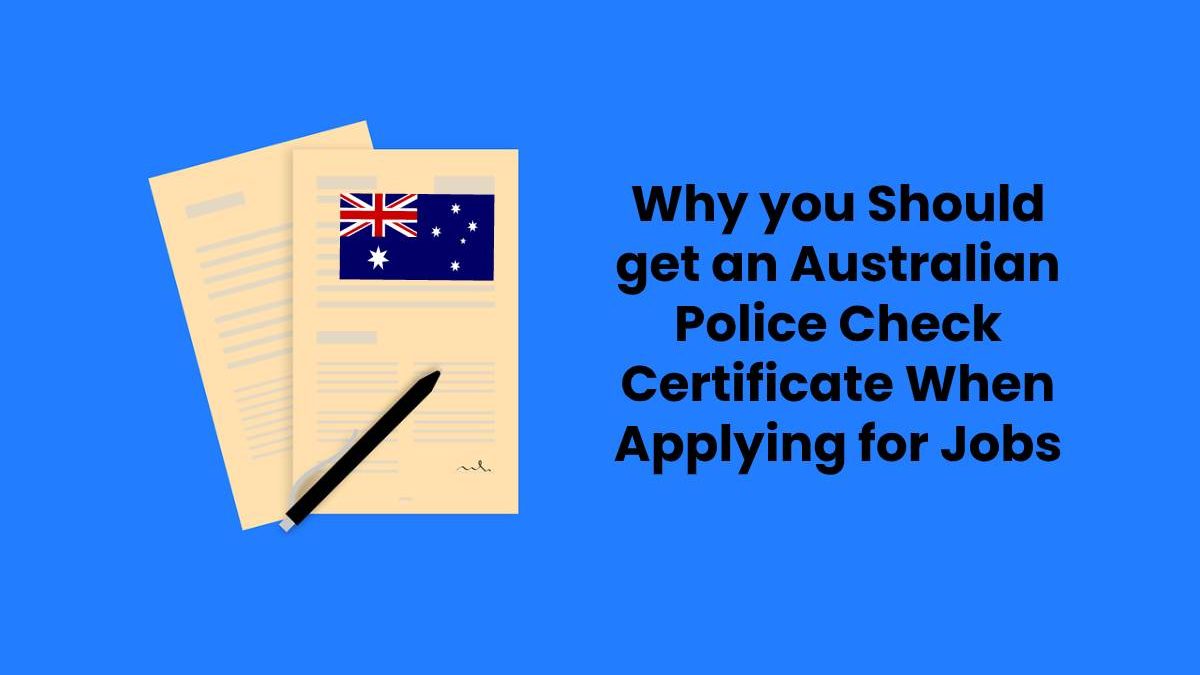 Calling all job seekers! In this post today we'll be discussing all about police check certificates when applying for jobs in Australia. Even though this isn't a legal requirement by many employers, it is still important to understand when and how these certificates can come in handy and how to apply for a police check certificate.
Now even though your employers may not explicitly ask for you to provide a clearance certificate yourself, organizations usually do carry out criminal checks on their own before hiring an employee. This is frequently practiced in the banking, governmental, defense, health care and community service industry. Because of the nature of some of the jobs in these industries, organizations frequently have to perform extensive background checks on the person they might be considering for hire.
Presenting a Police Check Certificate to the Employer
Obviously your employer wants to know about you before letting you into his office and granting you access to all sorts of business secrets. A careless decision at hiring employees exposes them to the risk of criminal activity in the office and also poses a threat to all the other employees and customers, therefore, organizations do not usually skip this step.
Presenting a national police check Australia even before it is asked for usually only gives a positive impression. It shows that you're a person of character who has all his/her relevant documents ready for presentation and was well prepared for the interview/ application in advance. It also shows that you have nothing to hide and so the organization might not perform as extensive of a background check on you after seeing you present the certificate on your own.
Applying for a Police Check Certificate
Applying for a police check certificate has never been this easy. With every sort of service now being offered online, this particular service too, has made its way to the World Wide Web. Applying online via a website is a fast and easy way to receive a 100% authentic police check certificate. In Australia, most generally get dispatched within 24 hours.
The steps involved in the process are:
Go to the website of an accredited Australian provider.
Select the "Individuals" Section or the "Start Check" option in the navigation bar.
Upload your ID and fill out necessary details as asked.
Click Submit and wait for the results.
You usually will be provided with a tracking ID to track the progress of your results and can receive them as soon as they're ready. That's it! Pretty simple right. We have found that the websites are fairly secure and all your applications are end-to-end encrypted so as to ensure confidentiality and document security.
You can apply for your police check certificate from your PC, Laptop, Tablet or your mobile phone!
Apart from this convenience, another feature that online police check providers in Australia offer is that of online identity verification. They are generally connected directly with teb Australian Government's document verification service to verify ID documents. Their online identification systems verify your identification documents without having to physically go to a police station or post office and wait in lines.
Forget the paper form hassles and apply online for a fast and efficient experience at getting your criminal clearance certificate. More information about the online process of police checks in Australia that we found can be found here.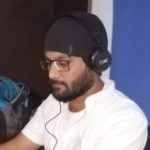 Kamran Sharief
I write about technology, marketing and digital tips. In the past I've worked with Field Engineer, Marcom Arabia and Become.com. You can reach me at kamransharief@gmail.com
Related posts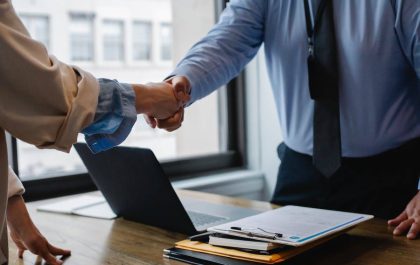 Things to Keep in Mind While Choosing a Corporate Travel Agent
Businesses that require regular employee travel must be careful to select the best corporate travel agent. By effectively managing all…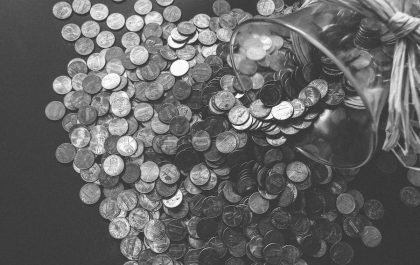 Why Saving Money May Not Always Be the Best Choice
You place your bets at Google Pay bookmakers, but there's that lingering feeling that you could allocate this money for…