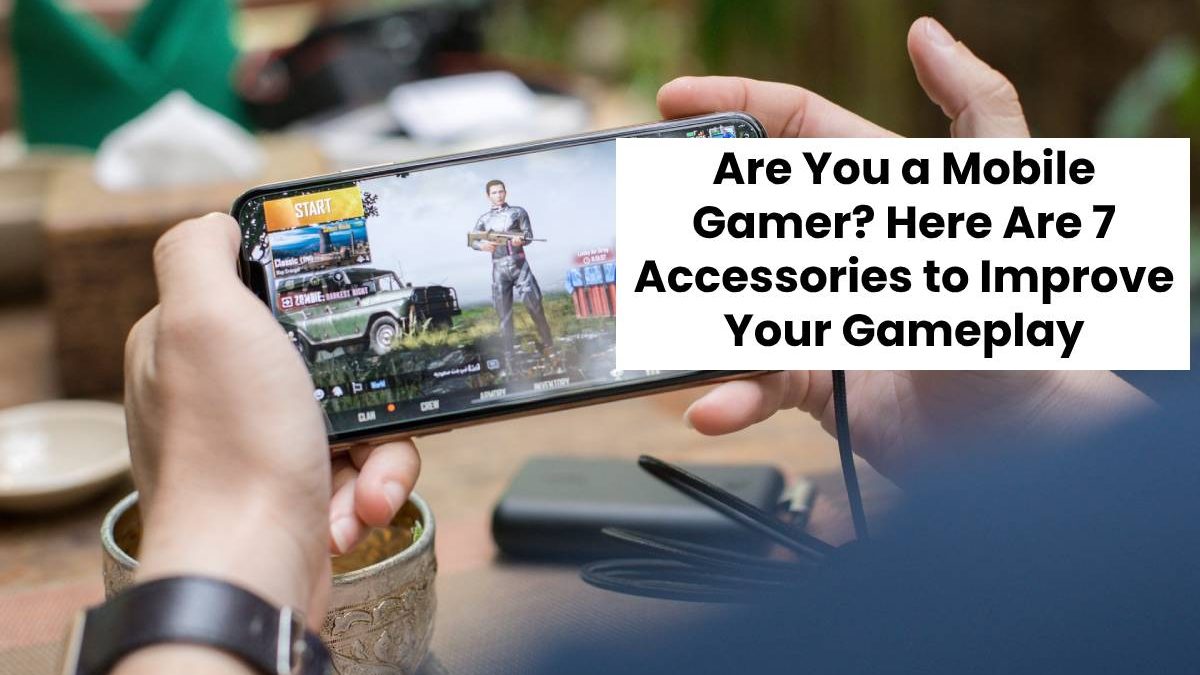 While PC and console enthusiasts might consider mobile a "casual gaming" platform, those of us climbing our way to Mythic in Mobile Legends know just how competitive mobile gaming can be. And, unlike silly PC and console gamers who can't pause the game to use the bathroom, mobile gamers can take their gaming anywhere. Often to the bathroom.
Whether or not you're mobile gaming on the throne, it helps to have some accessories that enhance your mobile gameplay. We've combed through some of the latest and best-reviewed mobile gaming accessories to present this list of must-have accessories any mobile gamer is sure to appreciate.
Mobile Grips and Controllers
GameSir F1 Grip
Sometimes you don't need an entire controller package, but handheld grips would be more comfortable, especially for MOBA games like Mobile Legends and the upcoming League of Legends: Wild Rift. The GameSir F1 Grip perfectly fits this purpose. It can stretch to fit most phone sizes, has rubberized grips for comfort, and a useful low-slip joystick adapter.
The GameSir F1 Grip only retails for around $12. While there are plenty of generic mobile phone grips out there for a few dollars cheaper, they're usually made entirely out of plastic, including the joystick adapters, so they don't make contact as well with your screen.
Razer Raiju Mobile
For serious mobile gamers who want a serious gaming controller, you can't beat the Razer Raiju Mobile. Whether you're playing Asphalt 9 or Basketball Stars 2019 on CrazyGames, it's the perfect mobile controller. It's a bit on the pricey side at around $150, but the features you get are what you'd expect for the price, and then some.
It has a 60-degree flexible tilt for your device, mechanical triggers with switchable hair-trigger mode, tactile buttons that can withstand button-mashing abuse, remappable buttons and custom controller profiles for your games via the Razer app, Bluetooth connectivity with up to 23 hours of life on a single charge, and USB-C wire for gaming on either PC or mobile.
8BITDO SN30 Pro+
Retro gamers are sure to love the 8BITDO SN30 Pro+, which is shaped like the classic SNES controller, but with dual thumbsticks for a modern feel. This makes it awesome for old-school games through an emulator app, or retro-flavored io games online through your Android web browser. It has bluetooth connectivity with around 20 hours of battery life, remappable buttons, vibration, even macro support so you can spam Ryu's hadouken in Street Fighter at the tap of a button (cheater!).
It's also compatible with Windows, macOS, Steam, Nintendo Switch, Android, and Raspberry Pi, so it's the perfect retro controller for all platforms, for only $50 retail price.
Headsets and Earphones
SteelSeries Arctis 1 Wireless
For mobile gamers who want a professional over-the-ear gaming headset without any wires, SteelSeries has you covered. The speakers are 20–20000 Hz for crisp, clear highs and deep, rumbly lows, and a lossless 2.4GHz microphone for static-free communication with your teammates.
It supports wireless audio over a 2.4GHz dongle (not Bluetooth), USB-C, and 3.5mm connection for most audio jack types. Furthermore, you can download the SteelSeries Engine app on Windows and Mac, for customizing your sound profile, which makes this headset a great PC gaming accessory as well.
1More Triple Driver E1001
If you prefer in-ear earphones (not earbuds), 1More blew audiophiles away with the Triple Driver E1001s, in an industry that thought audiophile-quality sound was impossible from earphones. While these earphones aren't specifically for gamers, they're the best $70 you can spend on audiophile-quality earphones, as they have very few competitors at this price-point.
They come with 9 sets of ear tips for finding your comfort fit, three drivers per earphone that power their amazing sound (two balanced armatures and one dynamic), an in-line remote control, and full-range sound at 20-40,000 Hz.
Misc. Mobile Gaming Accessories
Ventev Powercell 6010+
The Ventev Powercell 6010+ is consistently rated as a top-of-the-line mobile power bank on review sites, for good reason. It has a built-in USB-C cable for charging your devices, and built-in AC prongs for charging the battery pack, which can also double as a wall charger for your device itself.
It has 6000mAH capacity which is considered mid-range, but all of its attachments make it like the swiss army knife of power banks, so it's a very useful purchase at around $47 retail.
Nvidia Shield TV Pro
The Nvidia Shield TV Pro is a 4K HDR streaming device, with way too many built-in features to mention here. But for $200, you'll be able to stream your Android games to your TV in 4K HDR resolution, with Dolby Vision and Dolby Atmos for incredible graphic and audio quality.
Yes, this turns your Android device into more of a traditional console setup, but being able to stream nearly all of your Android content whether it's your Netflix app or Fortnite gameplay to your 4K TV is hard to argue with.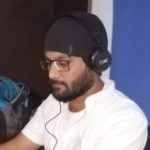 Kamran Sharief
I write about technology, marketing and digital tips. In the past I've worked with Field Engineer, Marcom Arabia and Become.com. You can reach me at kamransharief@gmail.com
Related posts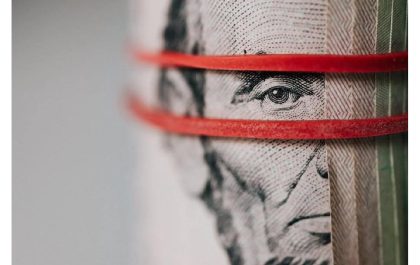 The Transformation of Deal Flow Management Through Specialized Software
Deal flow management, the intricate process of tracking and evaluating potential business or investment opportunities, has undergone a substantial metamorphosis…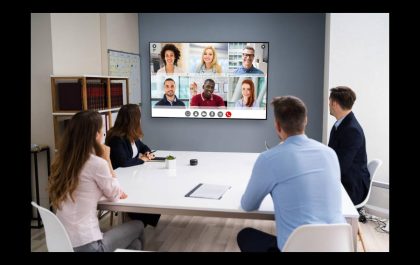 3 Benefits of Using a Good Boardroom Software
Board software, commonly known as boardroom management software, influences how a company's board of governance can access information. It facilitates…